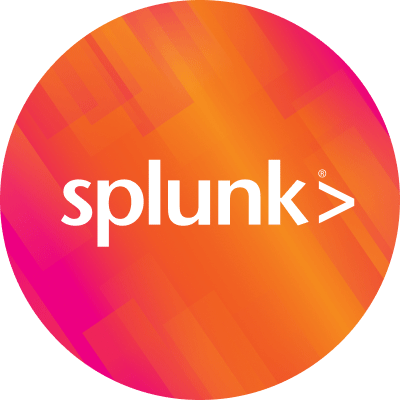 By Splunk September 25, 2013
Have you registered for Splunk Worldwide Users' Conference .conf2013 in Vegas? If not, please hurry up and register here http://conf.splunk.com/. Time is running out!
Come to our session "Splunk for Networking and SDN" on October 1st, 1:45 PM to learn how Splunk can help you gain get deeper visibility into your existing networking infrastructure as well as your Software Defined Networking rollouts. We will discuss how to utilize Splunk to optimize your networking resources to cater to dynamically changing applications' needs, reducing the number of monitoring solutions in your network, increasing security and of course, saving you money!
To see Splunk in action in the networking space, please stop by the booths and/or sessions of our technology partners Arista Networks and Vello Systems, both key innovators in SDN space. Arista will be demonstrating how to use Splunk together with Arista SDN-ready switches to get important network telemetry usually available through expensive network analyzers and TAP and SPAN ports. Vello Systems will be demonstrating how you can optimize your networking resources to match your applications needs, by deploying Splunk alongside Vello switches.
Finally, do not miss Vello Systems CEO Karl May's presentation, Respond to your Application, at 9am October 02. Mr. May will share how Splunk and Vello can help IT managers manage the costs of enterprise applications by increasing visibility into them as well as their allocated virtual and physical resources.
Plan your .conf visit and check out many more sessions here http://conf.splunk.com/sessions. See you in Vegas!
----------------------------------------------------
Thanks!
Stela Udovicic