By Ashok Sankar October 13, 2020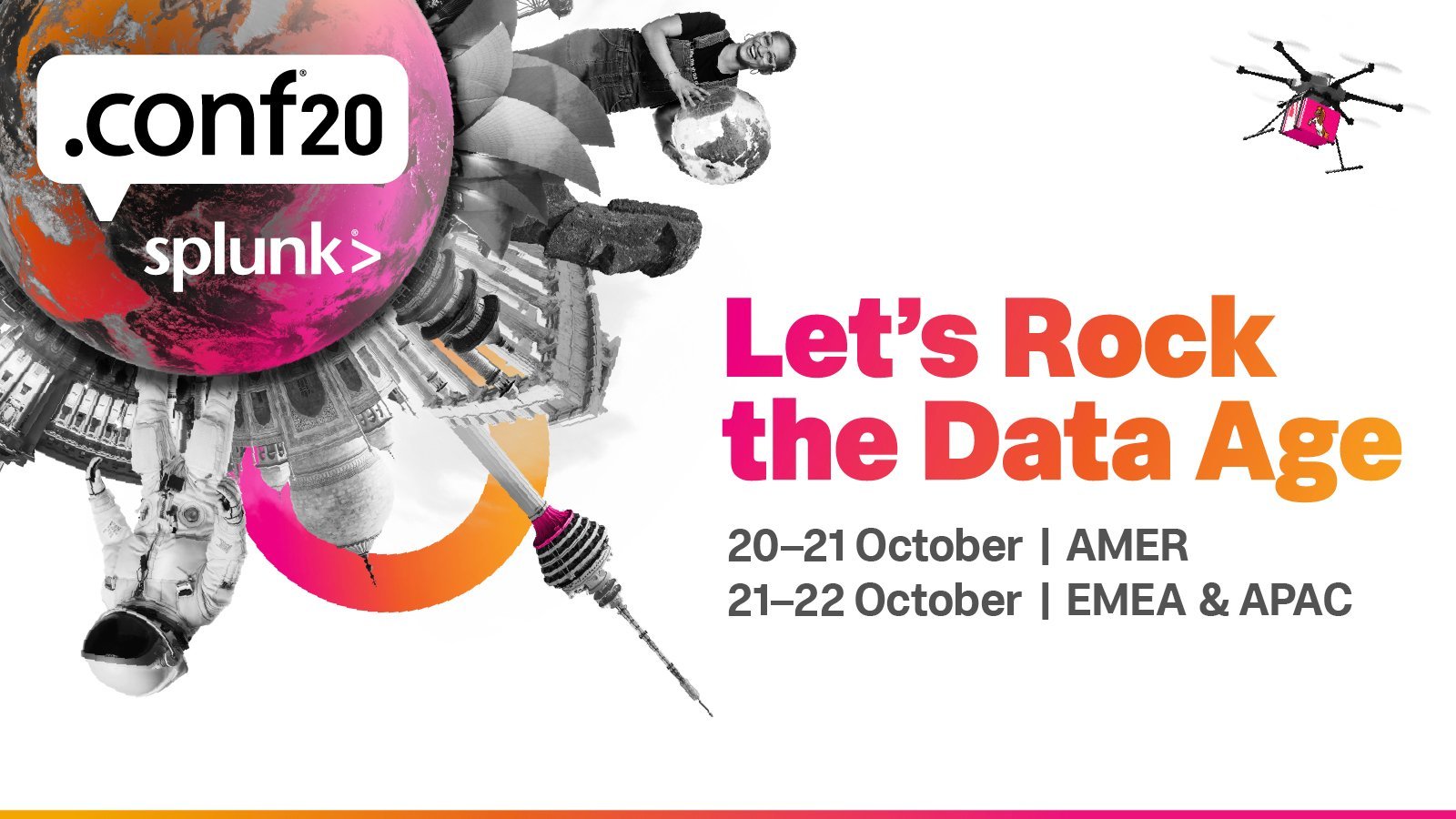 If you are a Splunk customer or even follow us, you know that .conf20 is virtual this year and it is FREE! That means you don't have to go looking for budgets for the conference – no airfares, no boarding & lodging and no conference fees. You can experience our annual 'superbowl of events' from the comfort of your (home) office. Yes, we know… because of the pandemic most events are virtual and you probably are contemplating whether you should attend another virtual event, but we promise you, this is not going to be just another event!
One of the exciting aspects of .conf is that there is something for everyone, regardless of your Splunk maturity. Close to 200 sessions filled with educational value on how you can leverage data to drive confident decisions and take decisive actions at speeds your missions demand. And sessions from our customers on all the ways they are leveraging Splunk across their ecosystem to solve a variety of challenges – IT, security, DevOps and beyond.
You can go to our .conf20 site and immerse yourself into all the activities we have in store for you. And you can see all the sessions you could learn from across roles, industries and technology areas. Each and every session has its own merits and it would be impossible for me to provide details and what I think about each one. But I wanted to highlight a few, for public sector attendees, that caught my eye: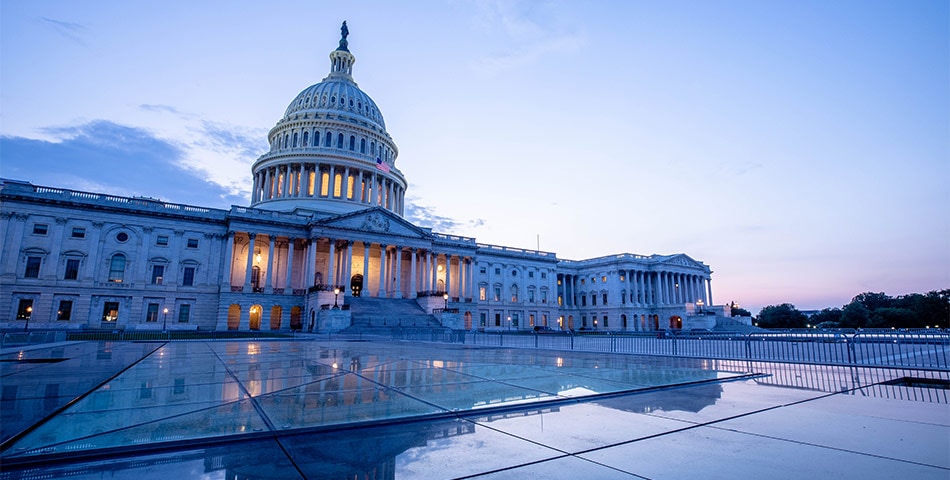 And there's more. What you start to see is that Splunk is indeed the Platform for the Mission – beyond security, compliance and IT monitoring. Check out the sessions in our catalog for yourselves or use one of the learning paths already curated for you by experts at Splunk.
We are well on our way to getting a record number of attendees representing our public sector and education customer base. We hope you have signed up and look forward to seeing you on October 20-21!
Until next time,
Ashok
---
Follow all the conversations coming out of #splunkconf20!