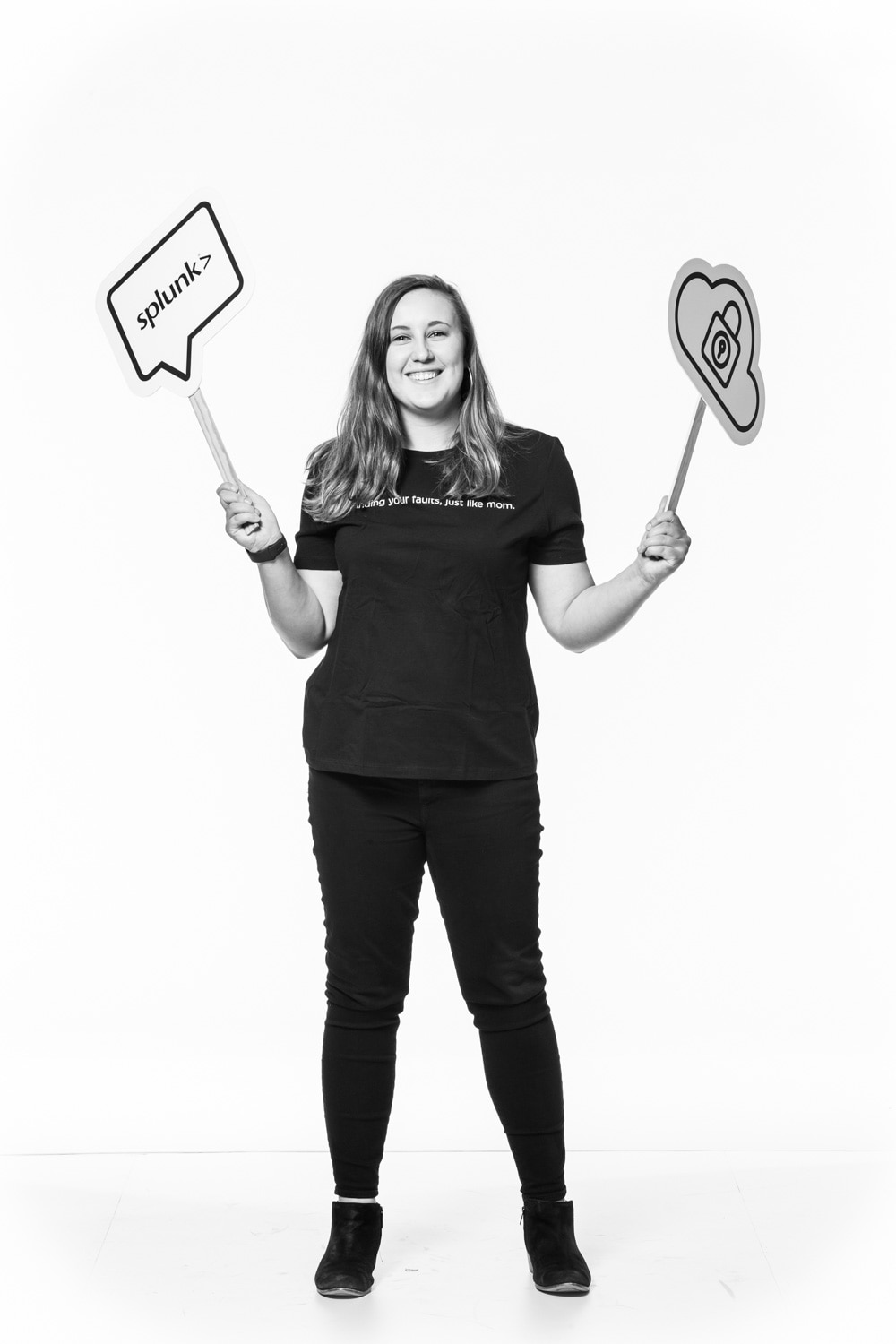 By Annie Wilson February 20, 2018
At Splunk, we're still energized about the opportunities we had to connect with over 7,000 Splunk enthusiasts in Washington, D.C. at .conf2017.
In September, we hosted our largest .conf event ever and attendees left with innovative ideas about how to bolster their Splunk skills both in the office and at home. However, the success of .conf events is contingent on the speakers that go above and beyond to share their Splunk stories. With over 600 papers submitted for sessions at .conf this year, we were able to feature numerous Splunk success stories and hear how Splunk is empowering businesses and teams with Operational Intelligence.
Out of over 300 presentations at .conf2017, "Integrating Splunk and AWS Lambda; Big Results @ Fast-Food Prices" was rated one of the most popular by attendees. Earlier this month, we were able to catch up with one of the speakers, Gary Mikula, Senior Director of Information Security Engineering at FINRA, about his experience at .conf2017 and what compelled him to share his Splunk story.
The call for papers for .conf18 opens on March 6th, so make sure to read Gary's thoughts below, including what advice he has for future .conf speakers.
How long have you been a Splunk user?
FINRA has been a customer since 2013 when we made the decision to forego a traditional SIEM approach to logs and embraced the notion of unstructured data living in a big data platform. It truly democratized our logs at FINRA and we have never regretted that decision or the one to leverage Splunk Cloud.
What did you present at .conf2017?
The title of our presentation was, "Integrating Splunk and AWS Lambda; Big Results @ Fast-Food Prices" and our goal was to lay out a blueprint for bringing together serverless cloud services and the power of Splunk so that companies can reap cumulative benefits from the advantages that each provides. Cost savings and unlimited scalability with AWS Lambda and easy, real-time security, operational and development insight with Splunk.
What got you excited about speaking at .conf?
I knew that FINRA would not be the only company that could benefit from the approach we laid out for the AWS/Splunk integration in our presentation. I also was very proud of the work that my team and I did on this project. Having Splunk provide a forum where we could share our work with so many others is really exciting and rewarding.
What is your advice to other Splunk customers considering attending or presenting at .conf?
If you have never attended a .conf and you are a Splunk customer, I would say, it is time to dip your toes in the water. I have been to my share of mundane conferences that are low on content and high on sales. This conference is nothing like those. The user base and engineers are rabid about the products, and the breadth of sessions at every skill level ensures that you will go home with 2 or 3 new ideas for your own deployment.
And, if you've never presented, then look at this as your opportunity to give back. Sharing is a core value of the Splunk community; it is what makes it so unique and a pleasure to take part in.
What do you like most about .conf?
I really like the idea of taking a few days each year and be able to immerse in the technology and learn. It really sets the stage for what our roadmap will be with the product in the following year.
How did your organization benefit from your attendance at .conf2017?
We were very lucky this year since the conference was held in our own backyard—Washington, D.C. This meant that we could send the entire Splunk support team. It is amazing to hear them come back from a session and talk about what they learned and how they think FINRA would benefit from doing something similar.
What is your favorite memory from .conf2017?
I've sat on the Splunk Cloud Council for the past three years and it was great to reconnect with other members and Splunk leadership, some of whom—like me—have been there since the launch of this service. I'm always impressed to see how Splunk takes our feedback and turns it into action.
---
.conf events would not be possible without the talent and insights our speakers provide. If you are interested in speaking at .conf18, sign up to receive notifications to get the call for papers on March 6th. If you would like to learn more about .conf events, check out our On-Demand Archive from previous years or e-mail the .conf team with any questions.