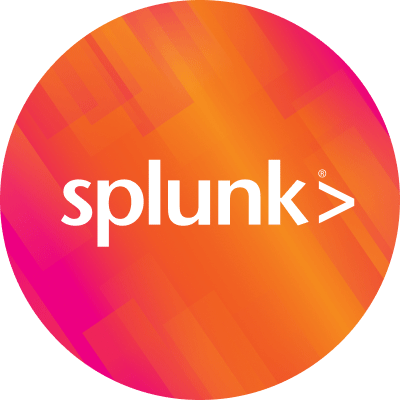 By Splunk September 25, 2015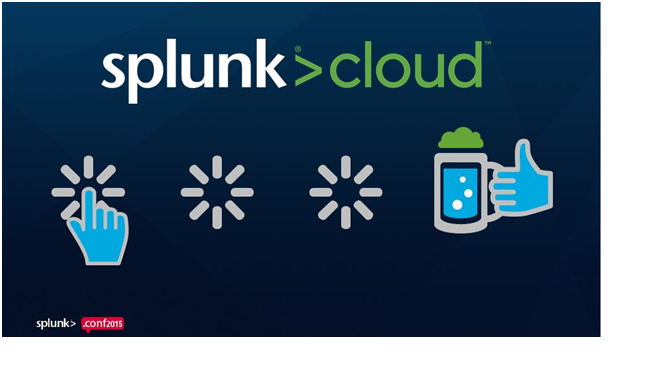 Tuesday was the kickoff of .conf2015: The 6th Annual Splunk Worldwide Users' Conference in Las Vegas and it was incredible. After months of preparation, we were ready to hit the stage for the keynote and show the audience – our customers – how much we appreciate their loyalty, their innovation, and their inspiration. The room was packed. The staging was absolutely impressive. The place was buzzing. I was, and still am, in awe of the amount of work, preparation, and production needed to pull off an event of this scale. It's just one more example of why I am so thrilled to be part of this team.
I was the third speaker in an impressive lineup of Splunkers – including Godfrey Sullivan, Splunk Chairman and CEO. I wish I had a photographic memory and could remember every word spoken by my inspirational peers, but I don't. What I do know is that there was one phrase Godfrey used that seemed to capture what we do at Splunk so visibly that I had to share it. He was describing machine data and how Splunk does things differently. With Splunk, customers can:
"Catch it in flight and ask it a question."

– Godfrey Sullivan, CEO, describing how Splunk customers can use machine data
Godfrey's opening remarks were still fresh on my mind as I took the stage to talk about Splunk Cloud – the software-as-a-service deployment of our Splunk Enterprise product. While there are hundreds of features, and customer use cases, and benefits that I could have shared, I had only a few minutes to engage with the audience in the hopes that they would walk away with something memorable about Splunk Cloud. So, we came up with a theme that we thought would resonate with most people in the audience.
Who doesn't like to celebrate – especially small victories? And how do people often celebrate these victories? Well, being that I'm Canadian and we were in Las Vegas, we thought we could weave in the idea that a frosty cold beverage would be the perfect way to engage. So, completely energized by the presenters before me, I came on stage enjoying a Molson Canadian ready to share our key messages around time to value and ease of use.
How easy it is to deploy Splunk cloud? "Three Clicks and a Beer" easy!
How simple it is to purchase Splunk cloud? "Three Clicks and a Beer" easy!
How fast is it to start a hybrid search using Splunk Cloud? "Three Clicks and a Beer" easy!
"Cloud is a journey and Splunk is your partner." – @marc_olesen on stage at #SplunkConf. pic.twitter.com/zfNcX8DbPK

— Splunk .conf (@Splunkconf) September 22, 2015
It was fun. In just a few minutes, I did my best to capture the audience's attention and leave them with a few key takeaways about Splunk Cloud – accelerated time to value and ease of use. And, maybe if I was lucky, the audience also learned more about how Orrstown Bank and AAA are using Splunk Cloud to support their business use cases, or how we're now global thanks to our partnership with AWS, or a bit more about the security of Splunk Cloud. If you want to watch the .conf2015 Keynote, maybe you'll feel like celebrating too.
I'm honored, and humbled actually, that over 4,000 customers and partners attended .conf2015 to learn more about using our solutions to gain operational intelligence from their machine data. Thank you all for being part of this amazing journey – whether you were at the event, reading about the event, or just interested in learning more about Splunk solutions.
Cheers to you!
Marc
Marc Olesen
SVP & GM, Cloud Solutions
Splunk Inc.