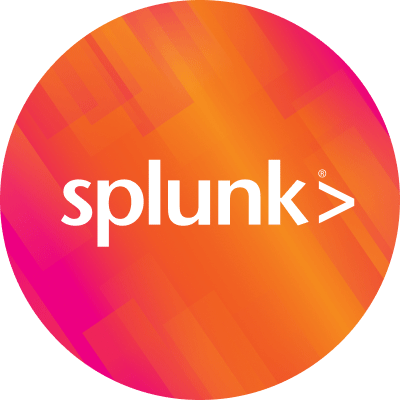 By Splunk September 17, 2015

Splunk .conf2015 is just a few days away, and I'm so excited to let you know about a few of the sessions from the IoT and Industrial Data track. These are just some of highlights from the 165+ technical sessions we've got in store for you across all tracks. If you are one of the 4000+ Splunk enthusiasts already joining us in Las Vegas, please make sure to drop in on the following sessions. If you aren't, registration is still open, and walkups are always welcome if you happen to be in the area!
Tuesday, 9/22
3:00pm
Target: Robotics Analytics: Utilizing Machine Data from Robots to Provide Data-driven Insights and Decisions with Splunk.
5:15pm
Denver Water: Deeper Insights into Water Treatment Through Splunk.
Wednesday, 9/23
11:15am
Orion: Cloud, Wearables and IoT! Leveraging Splunk Cloud to Ensure Performance and Gain Analytics from Internet-connected Accessories
2:15pm
Koncar and Infigo: Splunking Wind Turbines and Keeping the Earth Green
4:15pm
Robotron: Save Energy with Splunk: Leverage Process and Energy Data to Optimize Industrial Processes
Zebra Technologies: Using Splunk to Harness Manufacturing and Device Data to Gain Visibility and Provide Operational Intelligence.
Thursday, 9/24
12:15pm
New York Air Brake: Building a Data Rube Goldberg Machine with Splunk.
1:15pm
EnerNOC: Building a Splunk app to Look at Dynamic Pricing for the Electrical Grid.
Graphmasters: Splunking the Swarm (Navigation System Data with Splunk)
On top of the excellent customer sessions we've got scheduled, we've got a number of Splunk employees presenting on core features and components of the Splunk Developer Platform that make Splunk software an outstanding choice for delivering value to the data generated by the devices, applications and services of the Internet of Things. We've also got a great IoT exhibit where we'll be demonstrating Splunk solutions for IoT, and several IoT related sponsors exhibiting in the .conf2015 Splunk source=*Pavilion. Hope to see you there, if not, check out our IoT solutions page and let us know if you have any questions!
Follow all the conversations coming out of the conference:
Thanks!
Brian
Brian Gilmore
Sr. Manager, IoT and Industrial Data
Splunk Inc.
----------------------------------------------------
Thanks!
Brian Gilmore