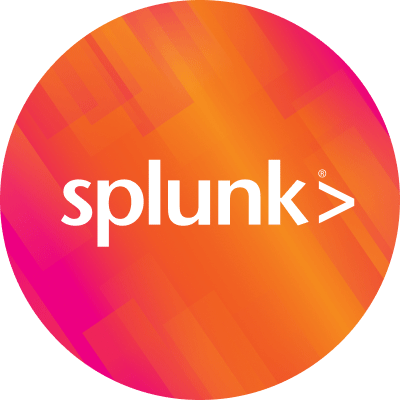 By Splunk September 16, 2015

Got mobile apps? Chances are, if your organization is not responsible for developing or supporting mobile apps for the enterprise, you will soon! Last year at .conf, we introduced Splunk MINT, and this year, there are three sessions that will help you get started with Splunk MINT.
Tuesday, 9/22 – 5:15pm
If you're wondering what Splunk MINT is and how it works, check out Kostas Polychronis' session titled "Supercharge Your Mobile App Delivery with Splunk MINT".
Wednesday, 9/23 – 10:00am
If you're ready to dive into Splunk MINT, check out Panos Papadopoulos' session titled "Getting Started with Splunk MINT". Panos will give you an overview of what you can do, walk you through the steps to get started and give you some helpful pointers.
Wednesday, 9/23 – 1:15pm
If you are already developing and supporting mobile apps, perhaps you've written a hybrid mobile app – one that combines HTML5 with native mobile OS attributes, Kostas is delivering another session called "Collecting Data from Hybrid Applications."
The Splunk MINT team will also be in the showcase. And one more thing — that mobile app you'll be using at .conf2015? Yes, it's Splunk MINT enabled!
Follow the conversations coming out of the conference:
Happy Splunking,
Bill Emmett
Director, Solutions Marketing, Application and Mobile Intelligence
Splunk Inc.
----------------------------------------------------
Thanks!
Bill Emmett