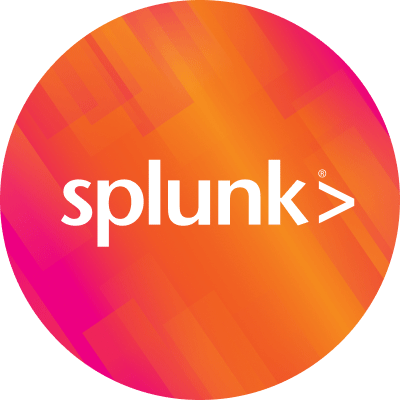 By Splunk March 08, 2018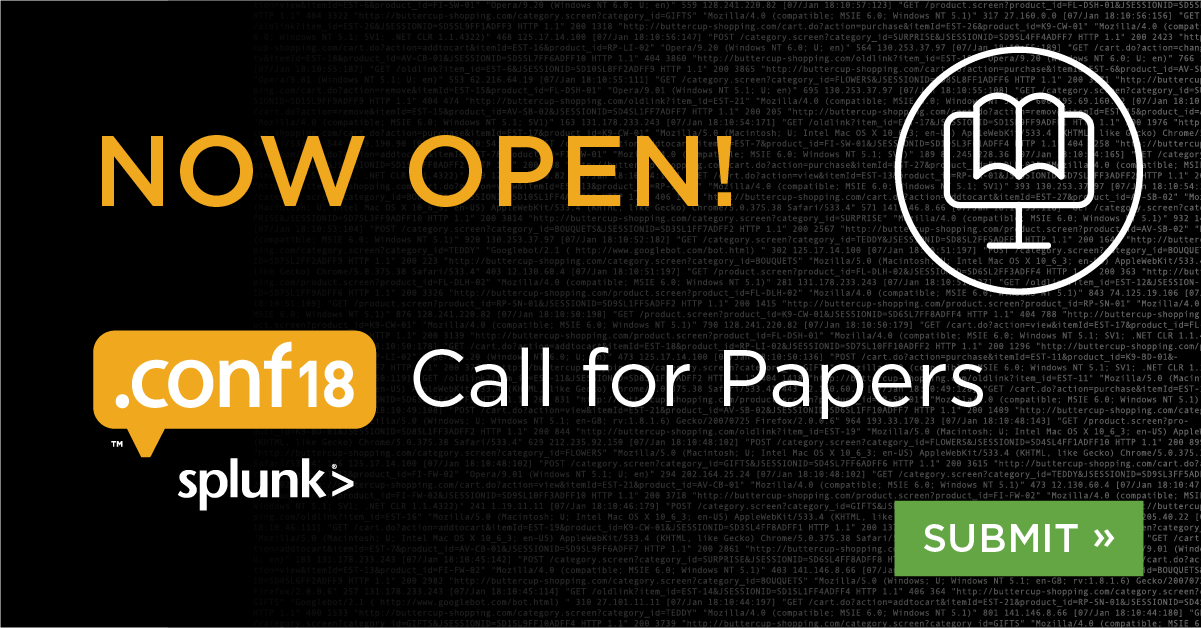 Do you have a compelling Splunk story to tell? We want to hear it!
Join thousands of your fellow Splunkers for three days of education and networking (as well as some good ol' fashioned, data-driven fun) at .conf18, our ninth annual Splunk users' conference, on October 1st-4th in Orlando, Florida.
You can take your .conf involvement to the next level and share your Splunk skills as a session speaker. Submit your applications now through April 12th. Feel free to submit as many session subjects as you like, but try to focus on topics that will earn the most engagement and participation from attendees.
This year, the educational track themes are as follows:
Developer
Foundations
To help you submit the best application possible, we've also pulled together this handy dandy Call for Papers: Submissions Guidelines document which covers formatting, level setting, titles and abstracts. There's tons of key information here, so be sure to review it before you get started.
Still on the fence? We asked a few of our past .conf speakers to share their experiences. Take a look here:
Note that the content submission tool is strictly for the breakout sessions given by both Splunk employees and customers. Any other content types (theaters, Ask the Experts, general sessions, etc) will be developed through other channels.
Best of luck!
----------------------------------------------------
Thanks!
Leslie Hasvold