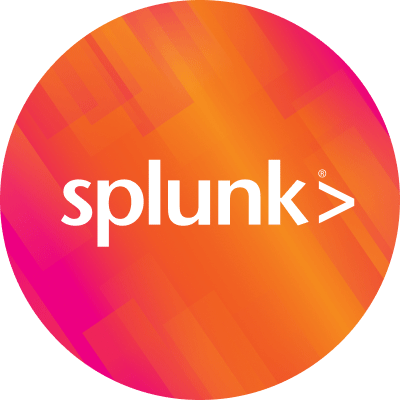 By Splunk January 20, 2007
Many businesses work hard building out redundant / fault tolerant systems.
We are not excpetion – we buy lots of hardware.
We use many critical business systems – crm, sfa, bug/case tracking, source control, etc… we got them all.
But there remains unfortunately one hardware device that is a single point of failure – and its our most critical hardware component.
When it goes down, development stops, tempers flare, work stops.
We need to get a second warm standby, backup battery power ( someone named Deep turned it off one day ), 24×7 support contract ( its made in Italy so not sure how that works ).
Here is a picture of our most important system ( need a rack mount for it )
Ummmmmm……..


( thanks Johnvey Hwang – Mr. Coffee )