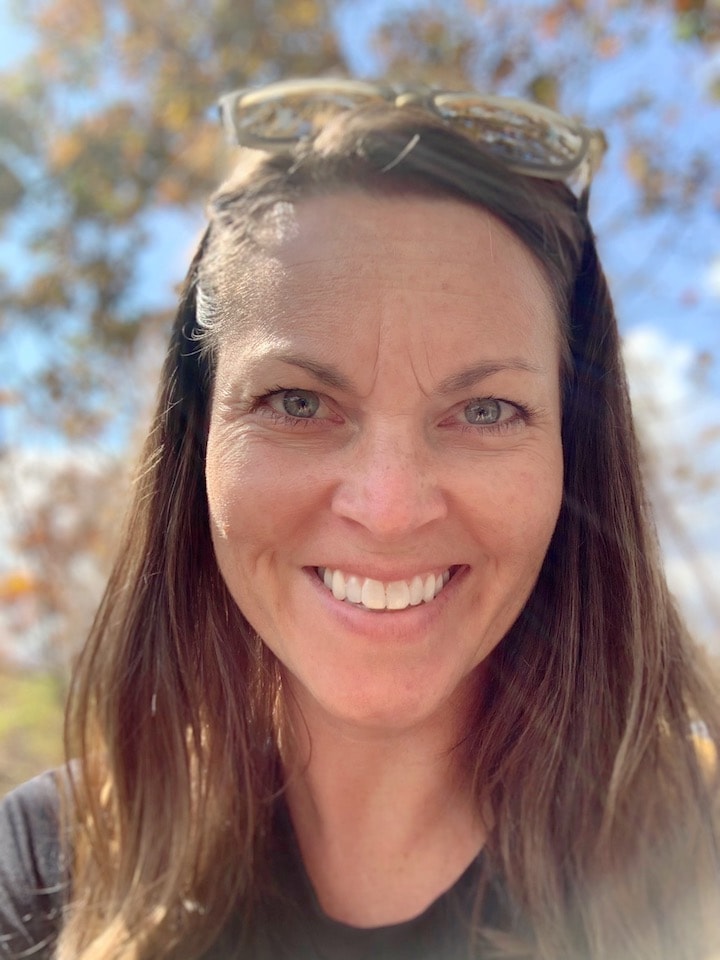 By Melissa Perez November 17, 2020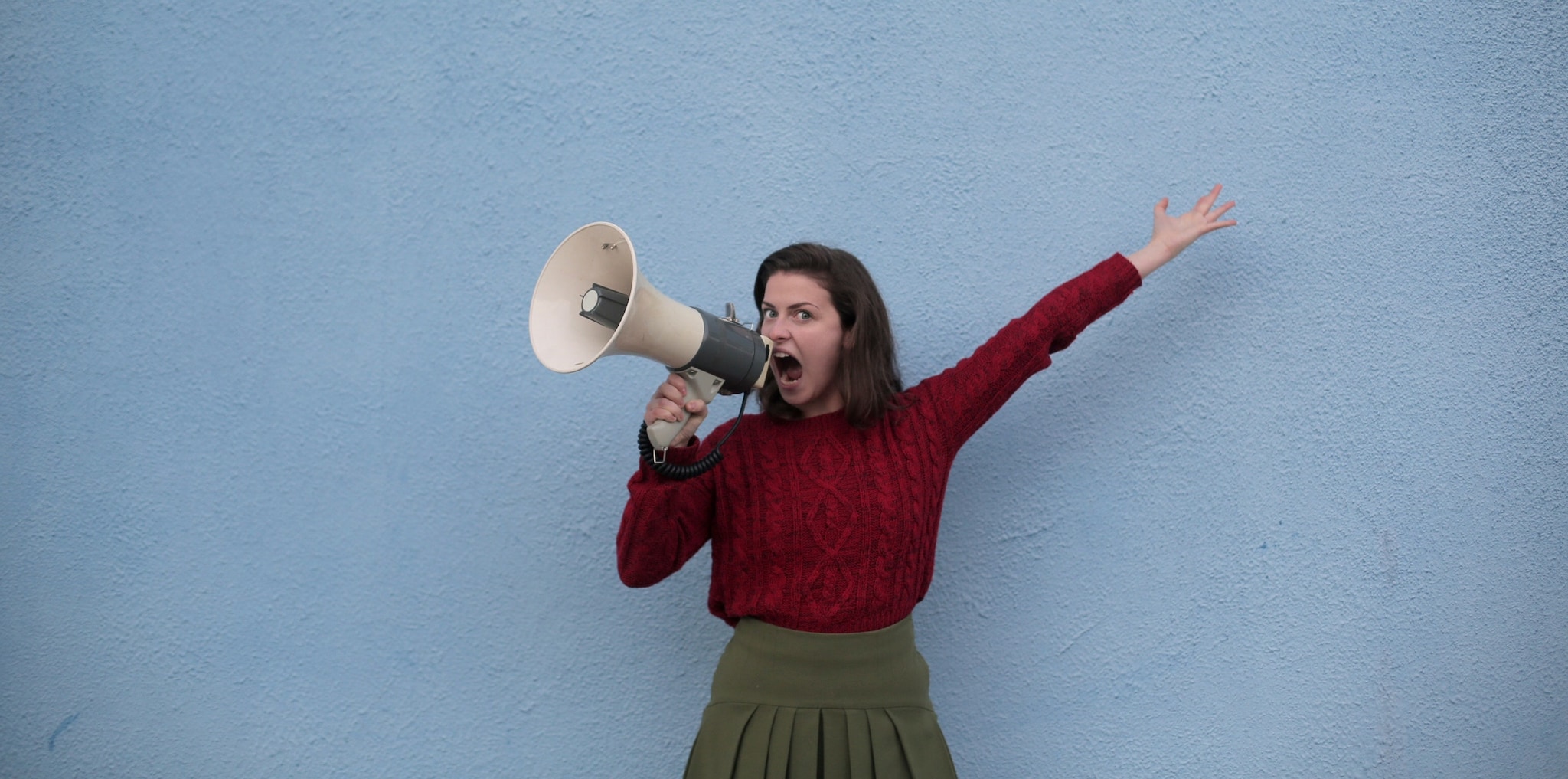 Have you ever wondered what IS the best way to do that in Splunk, OR what is the latest tip and trick for my product, OR what else should I be thinking about next in Splunk to advance my organization forward? And you didn't want to spend an hour of your day watching a video or reading documentation.
Let me tell you about Tech Talks! Wait, have I heard of Tech Talks? Yes, now you have.
At Splunk, we created the Tech Talk series tailored to you. We know you live and breathe Security, IT Operations, DevOps and all things Splunk Platform, so why not make an easy way for you to consume technical deep dives into our capabilities. And even better, make sure they are labeled by focus areas so you know that the content or use case is relevant to what you need to learn with Splunk.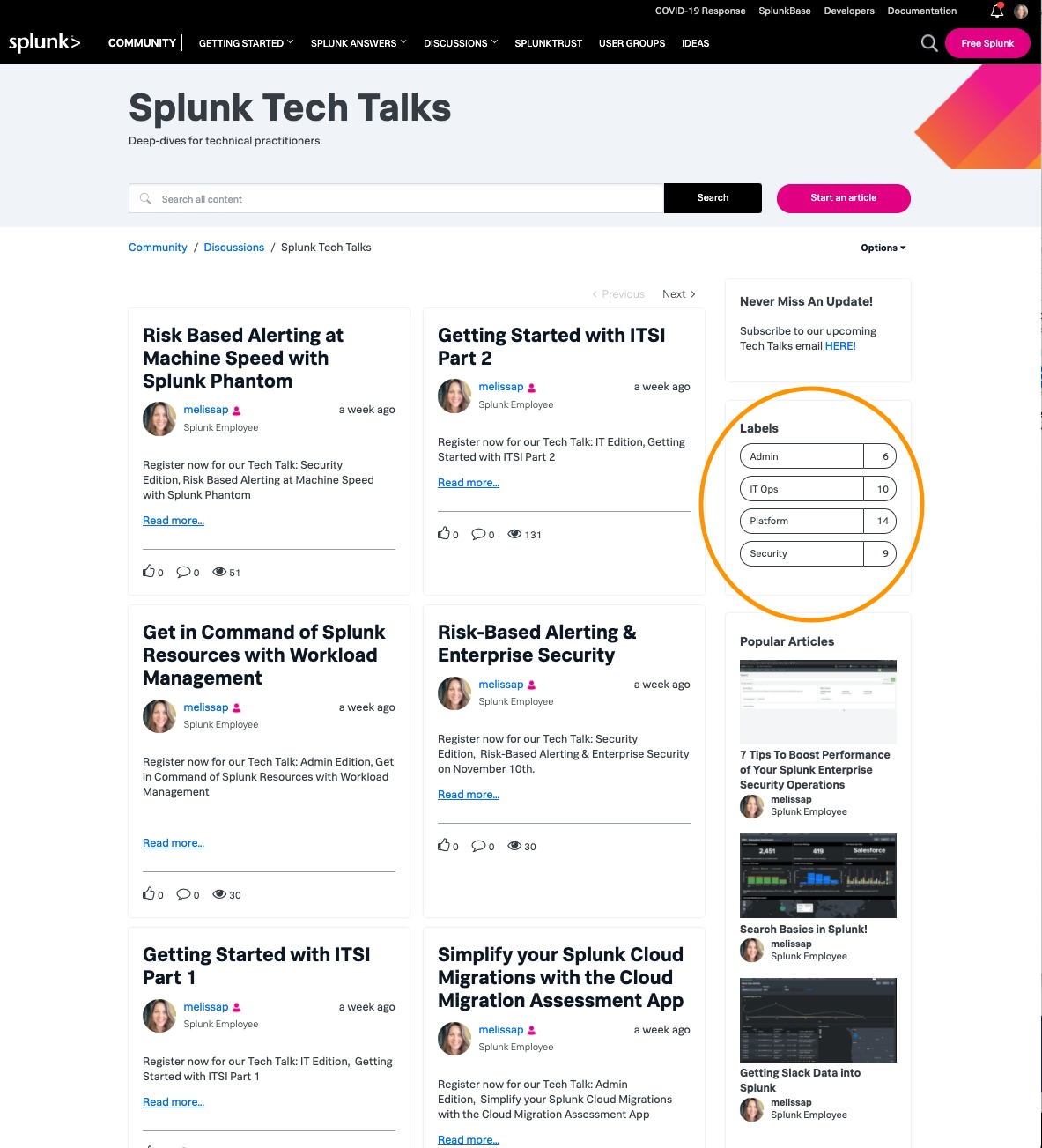 Tell Me More
Every month we hold Tech Talks on the first and third Tuesday, with additional topics on demand. They are less than a half hour long, practitioner focused and to top things off, they include a live demo.
Tech Talks also lives on the Splunk Community website, where you can ask questions of Splunk experts, SplunkTrust and random people like me, to continue the conversations on any topic of your choosing.
Splunk is the Data-to-Everything Platform and these talks will help you dig into that dark data. Why not be the hero in your organization and learn new techniques, bring content back to your team and expand your career. Visit our Tech Talks website and subscribe to receive emails on all the upcoming Tech Talks. And finally, make sure you don't miss out on all of our valuable customer resources on our Splunk Go Infographic.
See you online and we will Tech Talk about it!