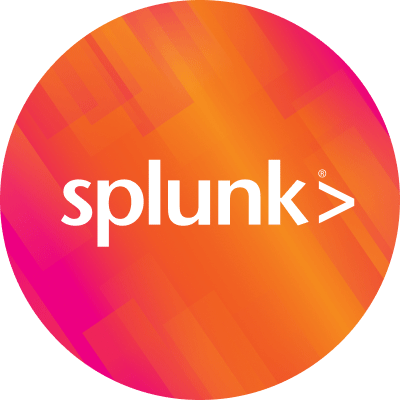 By Splunk February 07, 2017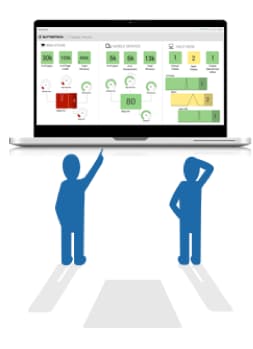 With the latest version of Splunk IT Service Intelligence (ITSI), you can apply machine learning and advanced analytics to:
Simplify operations with machine learning
Prioritize problem resolution with event analytics
Align IT with the business with powerful real-time service-level insights
So how do you get started?
Learn More About Splunk ITSI's Benefits and Features
Watch this 2-minute overview of Splunk ITSI:

Getting ready for a deployment? For a closer look at Splunk ITSI's capabilities, check out these resources.
The Splunk ITSI tech brief discusses key concepts needed for IT service intelligence and helps you get started with a deployment
The Splunk ITSI modules tech brief explains how to get up and running with a collection of useful metrics, entities, service templates and detailed dashboards
See What Other Splunk Ninjas Are Doing With Splunk ITSI
Cox Automotive
Cox Automotive rapidly identifies incidents, minimizes disruptions and improves service reliability and the user experience. The result? The company has reduced its auction incidents by 90 percent.
DeKalb County School District
DeKalb County School District reduced mean-time-to-investigate and repair from days to minutes.
Surrey Satellite
SSTL gained overarching insights to improve service availability, reliability and security.
Anaplan
Anaplan proactively improves customer experience and supports and secures operations 24/7 with service-level insights.
Get a Deeper Dive
Embracing The Strategic Opportunity of IT: This white paper explains how to make IT systems smarter to align with business objectives.
Splunk-Sponsored 1-Day Workshops: Splunk offers a 1-day Splunk-funded on-site engagement, guided by Splunk ITSI experts. In this workshop, we'll help you model a measurable implementation of business and technical Contact us for more details.
Have more questions?
Send us your queries and we'll respond to you right away.