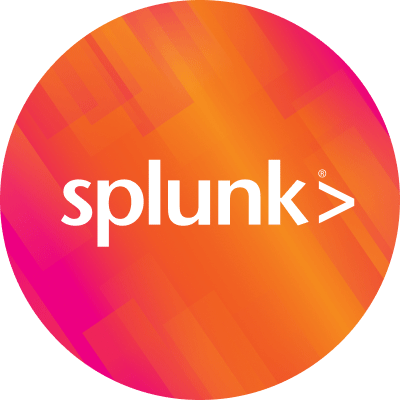 By Splunk November 11, 2020
In our latest edition of our "Splunker Stories" series, we meet one of Splunk's Senior Sales Engineers, Shanikqua Tucker. We sit down with Shanikqua to learn more about her experiences, interests and her perspectives on inclusivity at Splunk.
---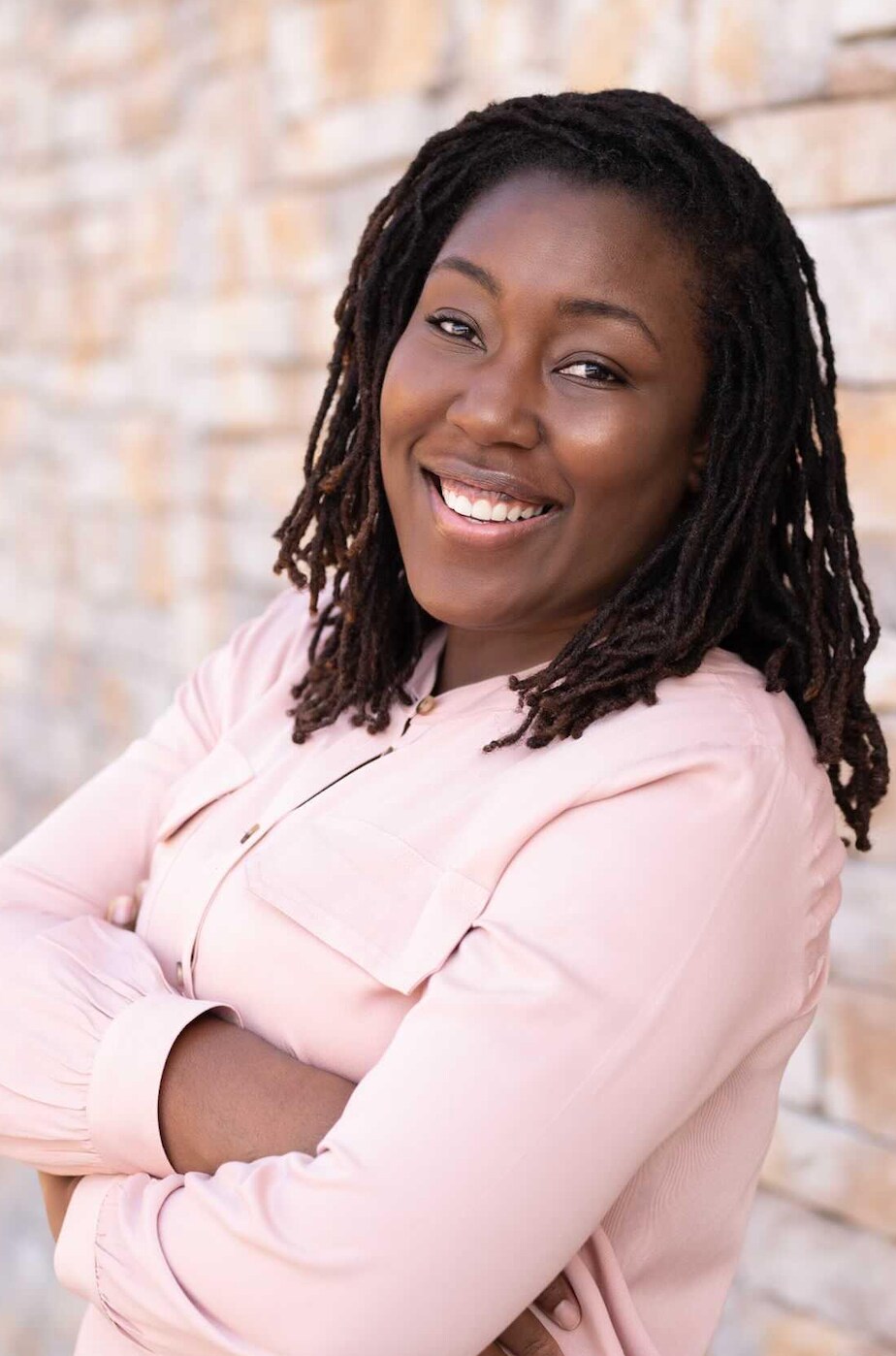 What did you do prior to joining Splunk and how did you end up at Splunk?
I was a consultant at KPMG, I led their Splunk portfolio within the Federal Cyber Team. I ended up at Splunk because I worked with the Splunk Health and Human Services Team on engagements and fell in love with the culture and values here. I knew I needed to be here.
Tell us about your story. What experiences made you who you are today?
There are two defining moments that have made me who I am today.
The first, I left college to start a career in the military as an Army Reservist. This allowed me to gain various skills, meet great people and start my career in Cyber.
The second defining experience was becoming a mom. It fills me with joy to know that I am helping shape amazing individuals that will be able to share their gifts with the world. They constantly motivate me to continue to push even further than I thought was possible.
How have your unique experiences and insights made you successful in your career, and at Splunk?
My experiences have allowed me to take pride in my work and to be a leader no matter where I am. It's important to have integrity and be a team player in the military. These are constant core values I use in my career and everyday life as well.
What do you enjoy about working at Splunk?
The people! From day one it is evident everyone here wants to help. Since coming onboard; I have met so many amazing people who have the same core values and viewpoints as me. Everyone here seems to enjoy being here and it's definitely contagious.
Which Splunk Value (Innovative, Fun, Disruptive, Open, Passionate) resonates most with you?
The two Splunk values which resonate most with me are: innovative and passionate.
I strive to always do things with my own twist, with the desire to ensure the "task" I'm doing becomes easier for anyone doing it after me.
I am very intentional about the things I am passionate about, and I am known to be extremely passionate towards my commitments.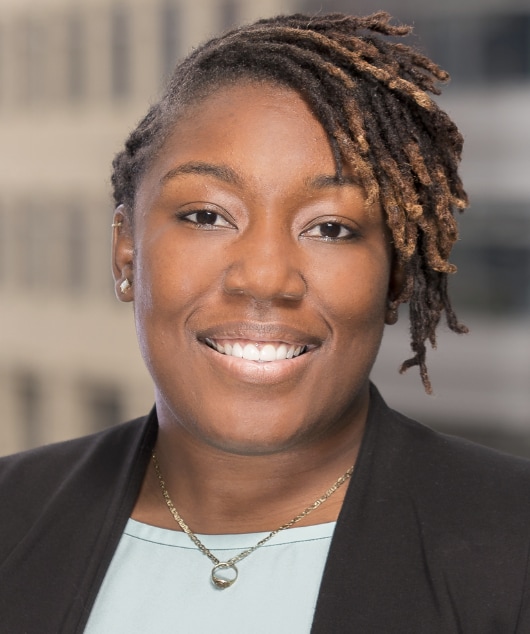 What can we find you doing outside of work? Hobbies or interests?
I enjoy art (drawing, painting, crafts), I just started to really get into hiking since Covid, and I also enjoy sewing. Most of the comfy items I wear around the house are things I have made myself.
Anything else you would like to share that you haven't already?
I appreciate and value Splunk leadership and the commitment to Diversity and Inclusion.

In this climate, I find when companies care for their employees, upper management will go to great lengths to ensure processes and initiatives are in place to show that. I have seen Splunk do so much to show I matter.
To learn more about opportunities with Splunk please visit our careers page, or click here to find out more about Splunk Sales jobs.
----------------------------------------------------
Thanks!
Shreya Iyer