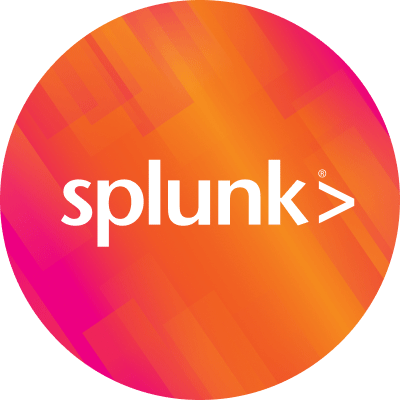 By Splunk October 05, 2020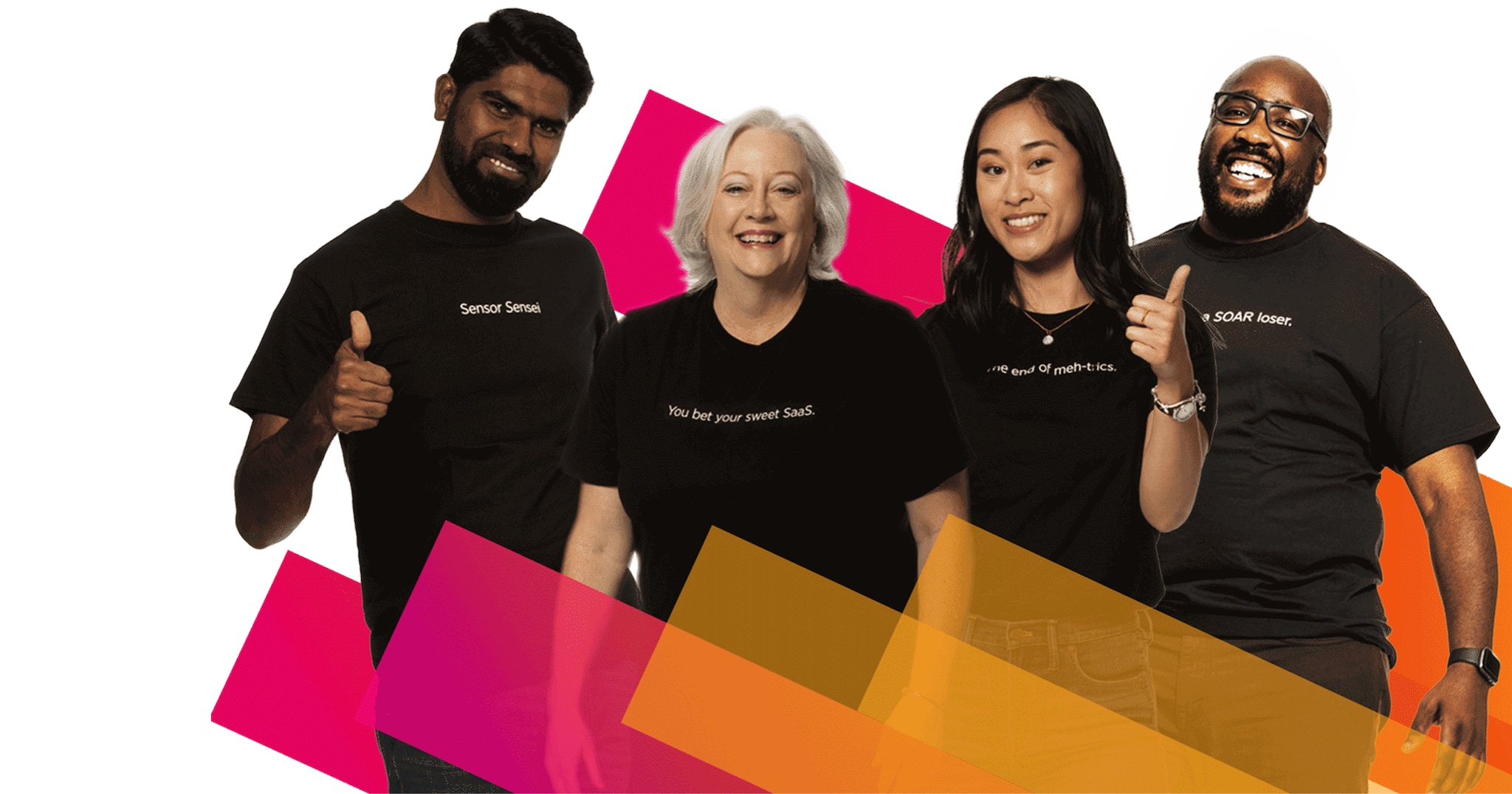 Over the last few months, the deaths of George Floyd, Ahmaud Arbery, Breonna Taylor and so many others have ignited ongoing protests, and a global civil rights movement — the culmination of fear, economic instability, and civil inequity exposed and compounded by a global pandemic.
These events affected, often directly, many Splunkers — particularly in Black/African American communities and other marginalized groups. I was deeply troubled by these events — my husband and my children are Black. Having a conversation with your 12-year old daughter about why people are protesting, and how things got this bad, is a very sad personal experience.
At Splunk, we have to think about these events as an opportunity to take meaningful action. Research suggests that people are looking to their employers to address these societal challenges. Our employees want us to do something — and to acknowledge and empathize with their experiences. Here are some of the steps we're taking in response to these events and the lessons we're learning.
Our Commitment to Racial Equity and Social Justice
First, to effect societal change, we have to start from the inside. We've created The Splunk Commitment to Racial Equity and Social Justice for All, signed by our Estaff, reinforcing that racism and social injustice have no place at Splunk and pledging to our employees that we'll increase communications around our progress and commitments. Based on the feedback we received from a series of listening sessions with our employee resource groups (ERGs) combined with our original plans, we created an Accelerated DEI Roadmap to move faster to effect systemic change as we move forward. The roadmap covers actions and projects for the remainder of the year at Splunk, with a focus on representation, equity, inclusion, and education. Our three strategic pillars of Workforce, Workplace and Marketplace have not changed and some of the specific actions in the roadmap are highlighted below.
For Workforce, we extended the charter of the Diversity & Inclusion Team, to be the Diversity, Equity & Inclusion (DEI) Team, with "equity" recognizing that the playing field is not equal and we want to give everyone what they need to be successful. As racial and social justice issues became even more important and visible, we took a hard look at what we could do better from the standpoint of equity. Adding equity to our charter was a first step and continuously improving opportunities for hiring, career development and advancement so that Splunk is more equitable for all is the longer term commitment and journey.
One of the areas where we have been able to apply an equity lens is for our Black/African American Splunkers. Data from our recent Diversity Annual Report indicated that last year, Black/Afrrican Amercians left Splunk at a higher rate than other groups — and as leaders, we felt the need to address this. With the addition of equity in our charter, we have the ability to focus our efforts specifically on Black/African American and other marginalized groups at Splunk. This includes expanding searches and generating new strategies that create a more diverse hiring pool. And in addition to hiring, we will be able to better address retention, promotion rates and access to leadership roles within these groups. We also extended our diversity goals to include promotion and retention as well as hiring. And we have taken steps to continue to mitigate bias in our recruiting processes. We are in the process of hiring new team members to help us achieve these goals.
From a Workplace perspective, we held a series of ERG listening sessions earlier this summer, in which leadership actively listened to the racial equity and social justice issues most important to ERG members, and pledged to further invest in our ERG events and partnerships annually as part of our planning cycle. We are also in the process of developing a learning journey for Splunkers to better understand racial equity. We will also continue to eliminate any racial bias in our technology products, documentation, language and actions. And we will continue to review, evaluate and enhance our talent practices so that they are inclusive and equitable, specifically in our hiring and promotion processes.
And in the Marketplace, we aspire to drive change in our communities and the world. We began with a donation, guided by our Black Employees and Mentors (BEAMs) ERG, contributing to the National Urban League. And we will continue to partner with organizations like Year Up, which connects underserved young adults with companies that can help them develop their talent and skills. Our efforts also included marking Juneteenth and Election Day as Splunk holidays and increasing volunteer time off to 40 hours.
While we're excited about the opportunity to accelerate, we know that there is always more to do and this is a long journey. The actions we're taking are part of an ongoing effort that will help us continue to be a more empathetic, inclusive and equity-driven company for every Splunker.


----------------------------------------------------
Thanks!
Suzanne McGovern