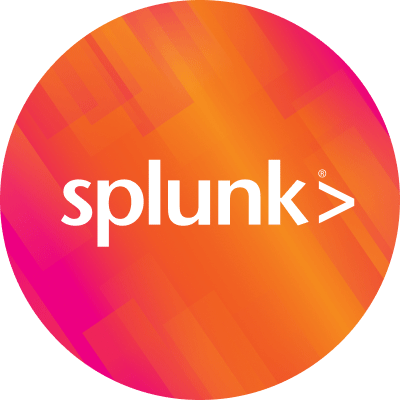 By Splunk March 08, 2019
I'm very lucky at Splunk to work with some very inspiring people. I don't mean the senior leaders (they are pretty inspiring ;-) ) but the colleagues I get to work with every day who are leading the charge on the ground when it comes to Diversity & Inclusion at Splunk.
I've written in the past about some of the things I've learnt, the chances I've had to work with some of our D&I team, and the way it has changed my outlook with my own daughters. The last couple of weeks have given me even more of a chance with an EMEA diversity workshop, and I was asked to be on a D&I "ally" panel at our most recent Sales Kickoff.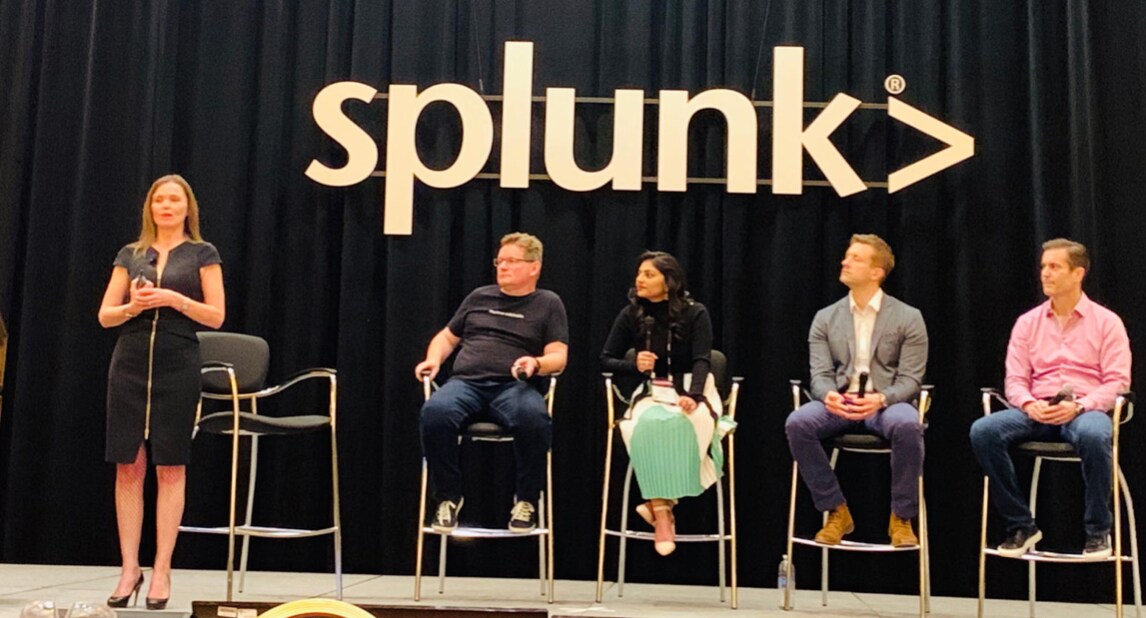 The panel consisted of people who've tried to be allies of D&I inside Splunk – Nikki Nair (one of our Sales Engineers), Christian Smith (AMER VP of Sales), Neil Gow (ANZ Sales Engineering Manager) and me. The panel was chaired by our Chief Diversity Officer, Suzanne McGovern.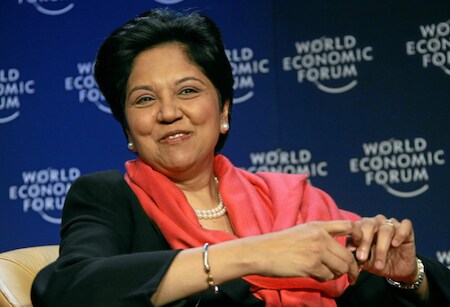 We had a wide-ranging discussion, the highlight of which for me was Nikki talking about her role models as she was growing up. Nikki spoke about how Indra Nooyi, the CEO of Pepsico was the only role model that she had who looked like her. She also talked about how throughout 15+ years, that has never changed as no other Indian woman has ever been in a visible leadership position. Nikki also looked to Mary Barra and Marillyn Hewson as strong female leadership role models.
We spoke a lot about the key things we can do as allies for diversity and inclusion:
Firstly (and the main reason for this blog post): Feel comfortable talking about it and be an advocate. It's easy to feel uncomfortable or intimidated when it comes to having much needed conversations about diversity and inclusion, so overcoming this feeling is step one.
Secondly: Learn from the diverse group around you. The EMEA Marketing team I get to work with is very diverse in many ways. I've learnt a lot from them, from having two daughters and from being more aware of my own unconscious biases.
Thirdly: Truly believe that more diverse teams perform better (listen to your data!) You'll see in Helen's upcoming blog post and the "Delivering through diversity" report" from McKinsey & Co, that the more diverse the team in terms of gender and ethnicity, the higher it performs.
Fourthly: Be confident to call out the wrong behavior when you see it. I know I've asked myself "how can I represent a diverse team and keep the great culture we've developed if I don't understand, empathize and stick up for the foundation of the team". There are many ways to do that and Neil and Nikki both had some great examples of how they've done it in a very diplomatic, mindful way. Their solution was just to point out the behavior and what it means to the other person. Nine times out of ten, just being made aware of it is all it takes to help people correct themselves.
Lastly: Christian spoke about a conscious shift in thinking, recruiting and not being afraid to make difficult decisions under pressure to ensure D&I is a fundamental part of Splunk's culture, and not just an afterthought. You can find out a bit more about how we think of D&I as a "million data points", here.
Have a great International Women's Day – hopefully some of the points above are food for thought about being an ally for diversity and inclusion.
As always, thanks for reading.
Matt
----------------------------------------------------
Thanks!
Matt Davies