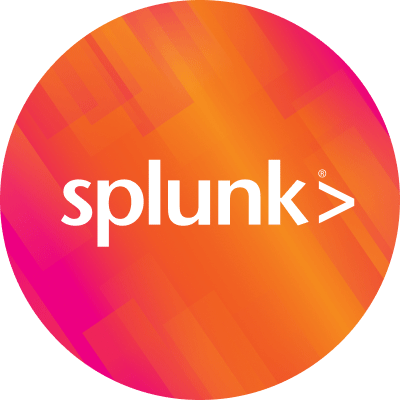 By Splunk September 18, 2020
In the latest edition of our Splunker Stories series, we sat down with Splunk's Data Analytics Marketing Manager for the Global Event Marketing team, Annie Wilson. She shares with us her journey to Splunk, her favorite part of the job and how Splunk's passionate and open culture empowers Splunkers to be their true authentic selves. Keep reading to learn more!

---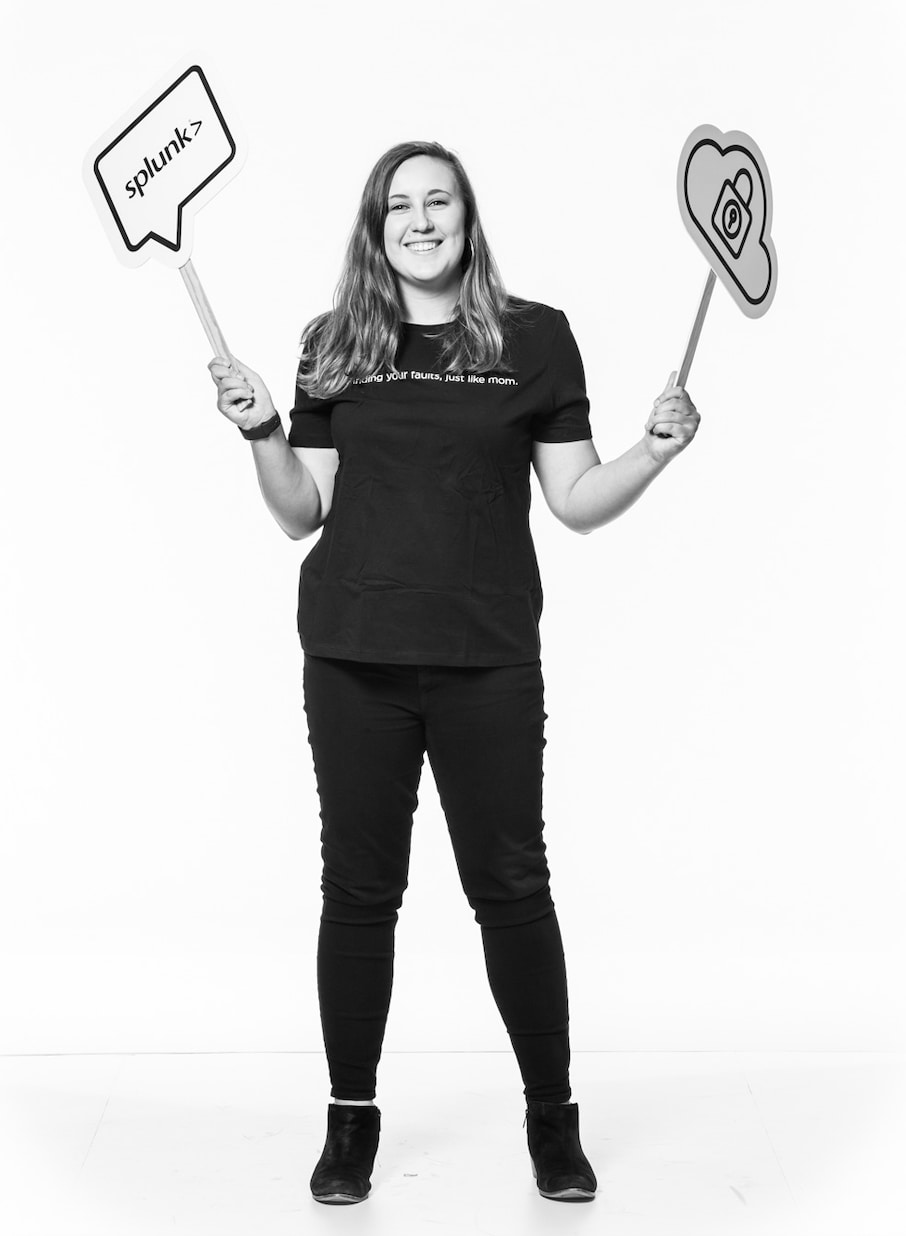 Can you tell us about your story. What experiences made you who you are today? What did you do prior to joining Splunk and how did you end up at Splunk?
I'm Annie Wilson, Data Analytics Marketing Manager for the Global Event Marketing team based in our San Francisco. It's a really fun and dynamic job because it allows me to work on our big event programs, like .conf and SplunkLive! events. I mainly focus on our target audience strategies and event insights so we can measure how our programs are impacting on our Splunk customers and users to make them even better for our community. I started my career with Splunk as an intern working on the .conf2016 program and, after graduating Cal Poly SLO, joined full time! In the 3ish years I've been here, I've also been a part of our Employee Resource Group community and am currently the co-chair for Womxn+ at Splunk.
How have your unique experiences and insights make you successful in your career, and at Splunk?
My work philosophy has always been that if it's something that makes me curious and interested, I raise my hand and say, "Can I try it out?" or "How can I help?" I've learned so much through those experiences because it allows me to learn by being hands-on, try new things and pave my own path. Splunk's been a great environment for that and I've learned a lot about my strengths and passions along the way. In the 3 or so years I've been here, I feel like my job has matured so it's something new year over year.
What do you enjoy about working at Splunk?
The people! Splunk is full of talented folks who love what they do and are fun to be around. I've made some of my best friendships and found some great mentors here who have taught me so much. I also love how Splunkers are scrappy, caring and invested in the community. It's made my experience as an ERG leader really rewarding.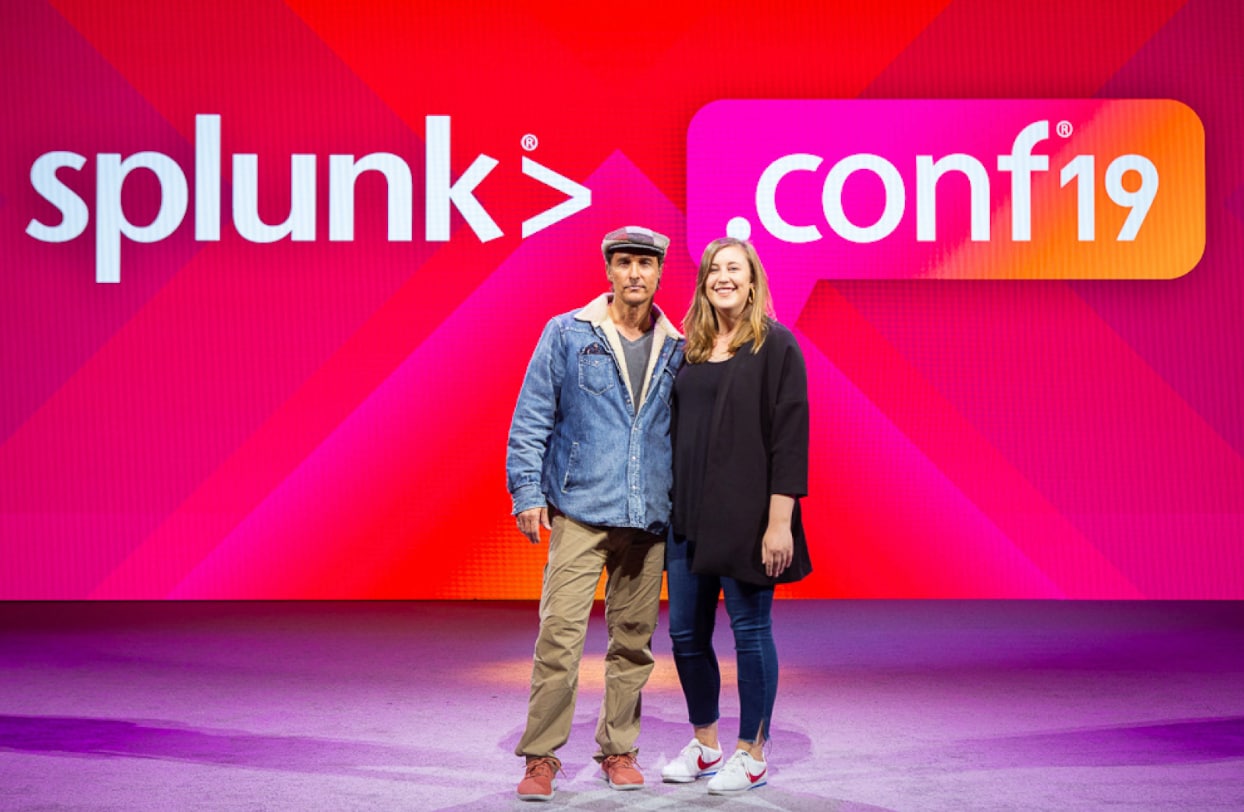 Which Splunk Value (Innovative, Fun, Disruptive, Open, Passionate) resonates most with you? Feel free to choose more than one.
It's tough to choose, but I'd say Passionate and Open. Some of the biggest successes I've seen and felt at Splunk have been because of a team who is passionate about what they do, are transparent with their work and invite others in to be a part of it. On both my team and the Womxn + leadership, I feed off that passion and energy to move the needle on tough projects and deliver something with a lot of integrity and pride.
Anything else that you'd like to share that you haven't already?
Outside of Splunk, I also serve on the Board of Directors for the National AIDS Memorial in San Francisco. It's an organization that I've been involved with since I was a kid growing up in SF. I joined the Board to help support the young community of HIV/AIDS advocates through youth scholarship programs and give voice to all of the amazing work that young activists are doing to mitigate the impact of HIV. The Memorial has been a very special place for me for a long time and it's a very meaningful part of my work.
What can we find you doing outside of work? Hobbies or interests?
Traveling, trying new restaurants and drinking good wine. Pretty much sums it up!
If you want to learn more about life at Splunk, please visit the Splunk Careers page. If you want to learn more about opportunities with Annie's marketing team, please check out current Splunk Marketing job opportunities.
----------------------------------------------------
Thanks!
Grant Bassett