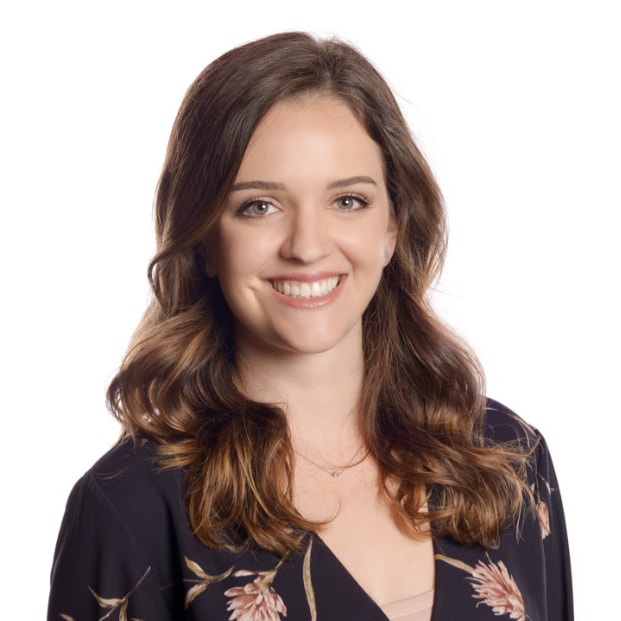 By Natalie Kelly June 12, 2023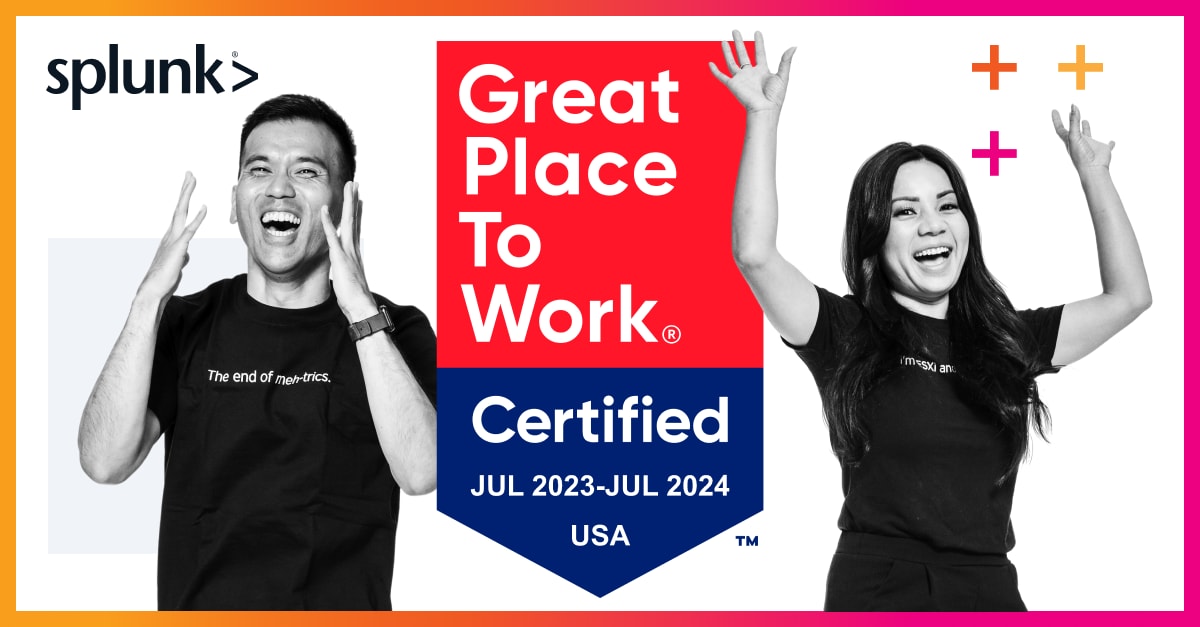 At Splunk, we believe in keeping Splunkers at the center of everything we do. As our Chief People Officer Sharyl Givens says, "We believe in fostering environments that encourage diversity, inclusion, equity and belonging. We are also a culture that understands the prioritization and importance of personal wellbeing through programs and investments for Splunkers around the world." It means the world to us when we receive recognition for the work we do to foster that environment!
To determine the Fortune Best Workplaces for Millennials™ List, Great Place To Work collected nearly 500,000 responses from millennials at companies eligible for the list. To be considered, companies had to be Great Place To Work Certified™ and have at least 50 millennial employees in the U.S.
We are proud that Great Place To Work® and Fortune magazine have honored Splunk on the 2023 Fortune Best Workplaces in Technology™ List! Splunk came in at 27th place this year and has been named four times to this list.
We've also had the honor of receiving these awards in 2023:
The Great Place To Work® and Fortune magazine list is highly competitive. Honorees were selected based on their ability to offer positive outcomes for employees regardless of job role, race, gender, sexual orientation, work status, or other demographic identifier.
Earning a spot on each of these lists means that Splunk has surpassed rigorous benchmarks, establishing itself as one of the best workplaces in the country. And we couldn't have made it here without our Splunkers, who are at the center of our award-winning culture and are excited to share their experiences with the world. Great Place To Work collected nearly 100,000 confidential survey responses from employees at eligible companies. Via the Trust Index™ Survey, employees shared honest feedback about their experience by responding to 60 statements about the employee experience and answering two open-ended questions.
Head to our careers page to learn more about our culture, programs, and open roles!
VIew all awards Splunk has received here.