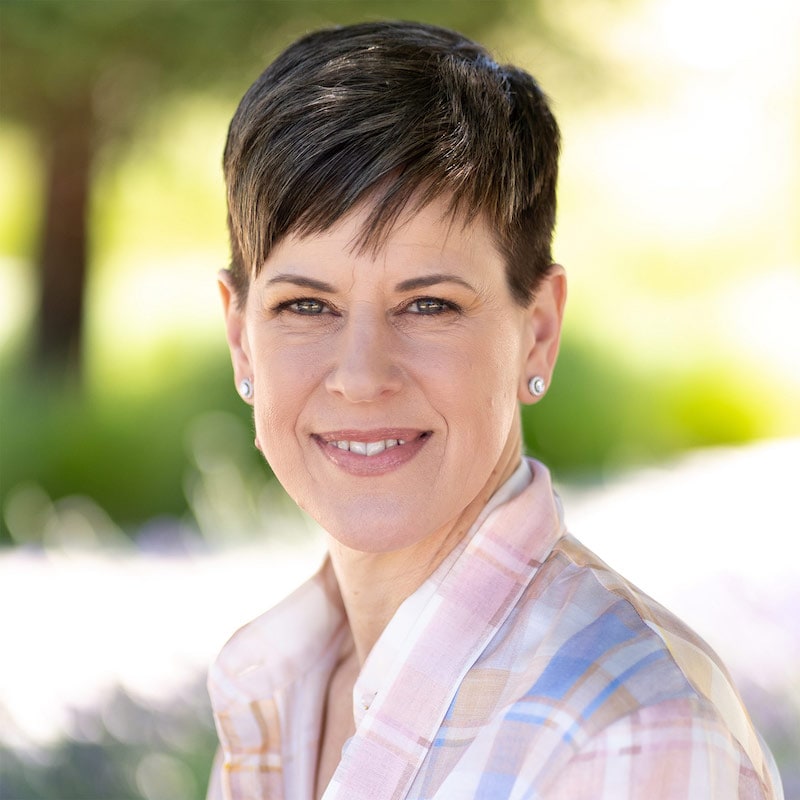 By Sharyl Givens November 01, 2022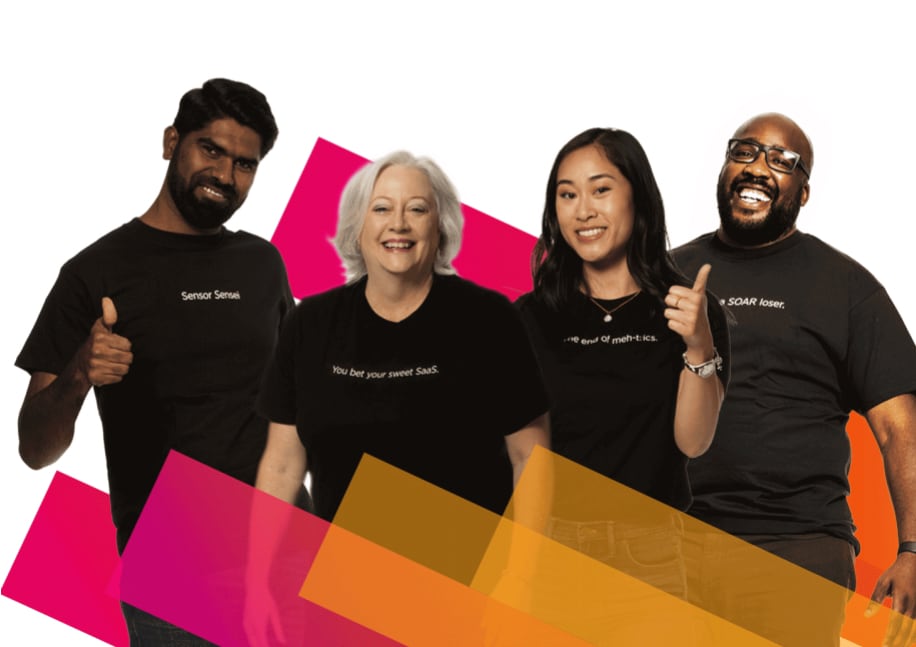 A couple weeks ago, I started the next chapter of my career journey: becoming Splunk's Chief People Officer. It's the opportunity of a lifetime to lead an exceptional people team dedicated to accelerating the business by investing in our people and by attracting, retaining and developing world-class talent around the globe.
I've admired Splunk for years. For its commitment to innovation inside and out. For the value customers get from Splunk's products and services. And, above all, for its truly distinct culture that's known for placing people at the center. I'm already well underway with meeting Splunkers from across the company and around the world, and have a goal to connect with 100 employees in my first 100 days to learn more about our opportunities (our CEO Gary Steele had a similar goal when he met with 100 customers).
As Splunk itself enters its next chapter of growth, evolution and innovation, I'm committed to preserving the goodness and strength of its unique culture and to unlocking new and powerful capabilities to continue driving the business forward. That starts with enhancing our already-compelling and engaging Employee Experience with people-centric programs for building skills and clearer pathways for career progression, with opportunities for growth, learning and impactful contributions every step of the way.
I also believe in fostering environments that encourage diversity, inclusion, equity and belonging. Splunkers already share a deep commitment to DE&I, and I intend to amplify that commitment by integrating it through the fabric of our entire business and how we work together. Splunk is also a culture that understands the prioritization and importance of personal wellbeing through programs and investments for Splunkers around the world. Work-life integration has only accelerated, and Splunk's dedication to supporting a healthy, connected and flexible work environment is vital to individual wellbeing and the success of our business. It's wonderful to see Splunk's recent recognition as one of Fortune's 100 Best Companies to Work For, and its listing among those in the 2022 Best Workplaces in Technology, 2022 Best Workplaces for Women and 2022 Best Workplaces for Millennials lists.
Finally, we recognize we're doing all of this work against the backdrop of defining what the Future of Work should look like for a global business in an era where talented people have flexibility and choice in where and how they can work. As the world continues to emerge from a global pandemic, and embraces hybrid-remote work models, the entire leadership team is intent on Splunk leading the way with one-of-a-kind opportunities for career, community, collaboration, and connection.
For our current Splunkers and for the many talented people interested in joining Splunk, know that I am committed to your experience, your opportunities for career success and your personal and professional wellbeing. I'm looking forward to our journey together.