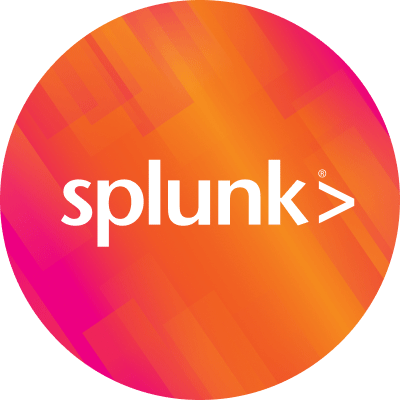 By Splunk April 19, 2018
At Splunk, we take pride not only in what we do, but also how we do it. We're innovative, passionate, disruptive, open and—last but not least—fun. With these core values driving us every day, we're celebrating our positions on the San Francisco Business Times' Best Places to Work in the Bay Area list and the The Great Place to Work's Best Workplaces in Asia list. In the Bay Area, we're proud to be ranked in the Top 5 winners and be recognized for the 11th year in a row! Our Great Place to Work award follows our GPTW Greater China award we've won twice. These awards are testament to our employee satisfaction across personal and professional development, workplace satisfaction and overall team effectiveness.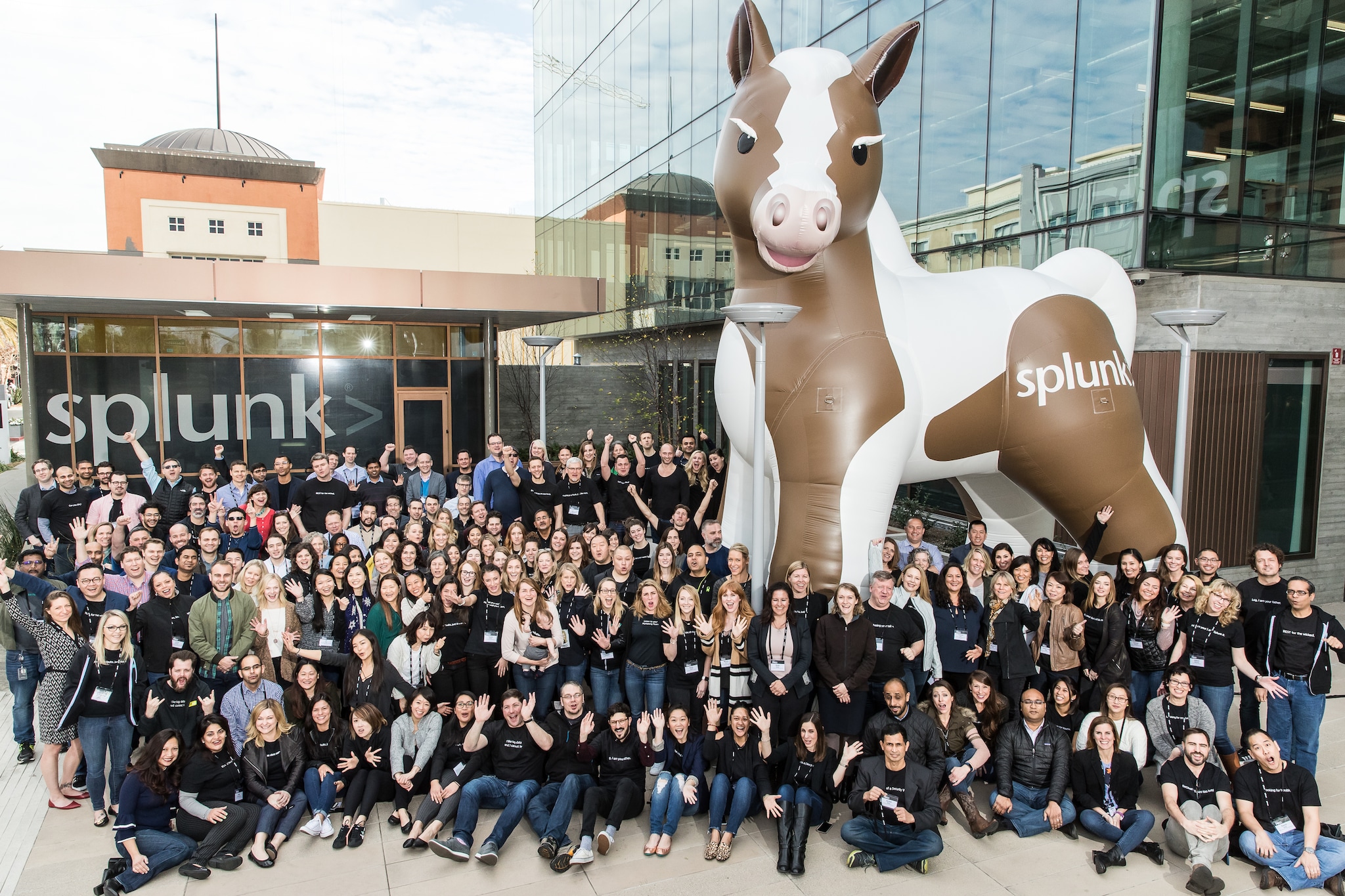 Positive Change Takes Effort - and We're Committed
This year—as part of our pledge to grow our diverse and inclusive workforce—we launched our #MillionDataPoints campaign, shining a spotlight on the unique "data points" Splunk employees bring to the team every day.
Beyond that, we've used our own data to help us better identify the actions that drive positive change in our workforce. For example, we partnered with The NeuroLeadership Institute to create a companywide unconscious bias training program to help Splunkers understand what unconscious bias is, and provide them with strategies to mitigate bias in their decision-making processes. We also formalized a Diversity Council to review functional demographic data with executive leaders and develop action plans specific to their organizations.
We Grow Leaders from All Levels
We also focus on building our own leadership from within—and two of our largest successes this year have been our:
New leadership curriculum for managers at all levels
Significant internal promotion rate—14% internationally this year!
We host a New Manager Program, a Core Leadership Program and a program for senior leaders. Because our leaders are so important, we have been focusing on their development for the past few years.
We're serious about investing in programs to accelerate the development of our talent at all level, and we are always thinking about the new and best ways to do this. We rolled out Linkedin Learning across the global employee population that gives everyone access to "just in time" training based on their individual needs. From technical courses like C++ and Python to courses on how to resolve conflict, the platform has it all.
#MillionDataPoints Drive Success
Even when we are working hard to strengthen our team to develop solutions our customers love, our employees are committed to celebrating diversity and building on our culture of inclusion. From celebrating Holi, to hosting an epic Cangineering contest that supported charities and food banks, to celebrating National Corndog Day, to sending over 40 Splunkers to the Grace Hopper Celebration of Women in Technology—we know that our ability to deliver transformative products is fueled by the unique skills, experiences, and backgrounds that Splunkers bring to our company every day.
Here at Splunk, we fundamentally believe that a diverse and inclusive environment not only drives greater outcomes for our employees and communities, but also makes good business sense—because successful ideas are born from diverse thoughts. This is reflected in our extraordinary financial results this year—total revenues were $1.271 billion, up 34% year-over-year—proving that a company made of a million data points is better set up for success.
To learn more about Splunk's culture and opportunities, please drop by our Splunk Careers page.
Thanks and congratulations to our team of a #MillionDataPoints!
Tracy Edkins
----------------------------------------------------
Thanks!
Tracy Edkins