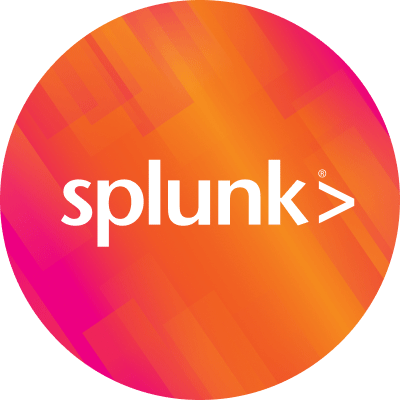 By Splunk November 05, 2007
Recycling is universally considered to be a good thing, right?
Good. Then that means that we at Splunk are obligated to play play beer pong every Friday! I figure that with all the bottles and cans that subsequently go into the recycling bin, we're probably offsetting a small percentage of the many computers we use here… amirite?
If you disagree, you can voice your opinions in person. See you here Friday at 5PM. 😉
----------------------------------------------------
Thanks!
Amritpal Bath