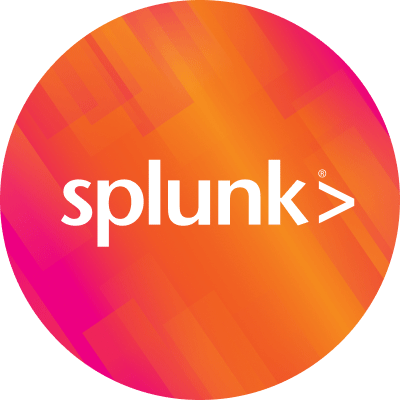 By Splunk January 02, 2019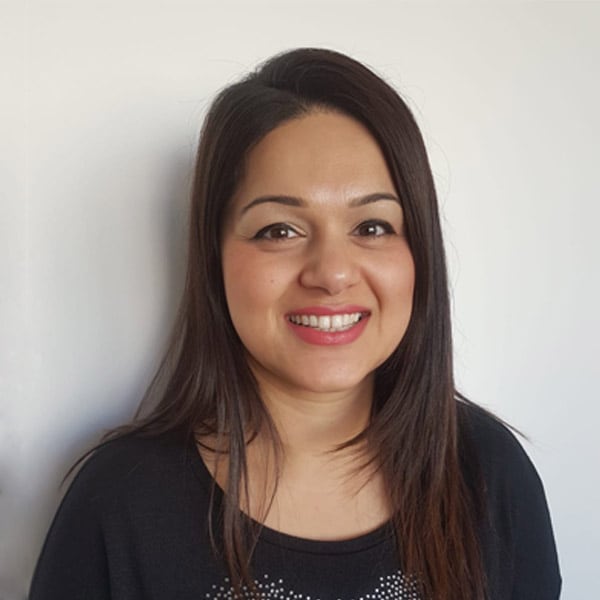 In this edition of our "Meet the Splunker" blog series, we're excited to highlight our Senior Renewal Sales Representative, Sandeep Ruprah! Based in the United Kingdom, Sandeep was recognized as being a Splunker who most represents our corporate value of "Open."
Not only is Sandeep open to growth, but she also identifies with the inclusion that Splunk strives for. Her open-mindedness is also reflected in the way she values other cultures and embraces differences. Get to know more about Sandeep in her own words below.
Tell us a little bit about yourself.
"I am married and have two beautiful daughters aged 8 and 20 months. I was born in India but spent most of my young adulthood in Canada. I moved to the United Kingdom in 2008 when I married my British sweetheart. My accent has obviously taken a toll, so I no longer know which accent I have. I graduated from Ryerson University with Bachelor of E-Commerce – Information Technology."
What do you do every day at Splunk?
"I am part of the Customer Success organization and am a Senior Renewal Sales Representative for the United Kingdom & Ireland. My job is to continue driving the value of Splunk and making sure customers not only renew their maintenance and subscription contracts, but also adopt and expand with Splunk."
What do you like about Splunk?
"I have been at Splunk since August 2012 and I was one of the very first ISR's in the United Kingdom. There were approximately 600 people globally and about 40 in the United Kingdom when I joined. It has been an absolutely thrilling ride and I look forward to the future as we continue to grow. I love the culture Splunk continues to retain and instill. I truly appreciate the investment Splunk makes towards the customers and equally its employees. There hasn't been a day where I did not feel like coming into work."
What are your interests?
"I love to travel, although I don't get much of an opportunity to since I am a mum. I enjoy cooking, but I equally enjoy trying different cuisines. I have obsessive-compulsive disorder (OCD), so you will constantly find me cleaning."
Sandeep Ruprah is a valued team member at Splunk who is open to change, growth, and other cultures. She embodies these values in her personal as well as professional life.
Being open-minded is a critical element of our culture. At Splunk, we are committed to an open, diverse, and inclusive culture that empowers employees to be the best versions of themselves. If you'd like to join us, check out Splunk EMEA Jobs or visit Splunk Careers to learn more about bringing your open-mindedness to Splunk.
----------------------------------------------------
Thanks!
Tracy Edkins