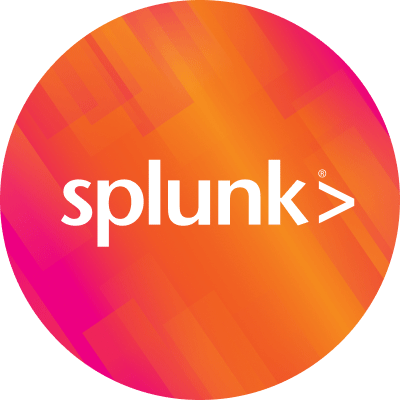 By Splunk January 06, 2020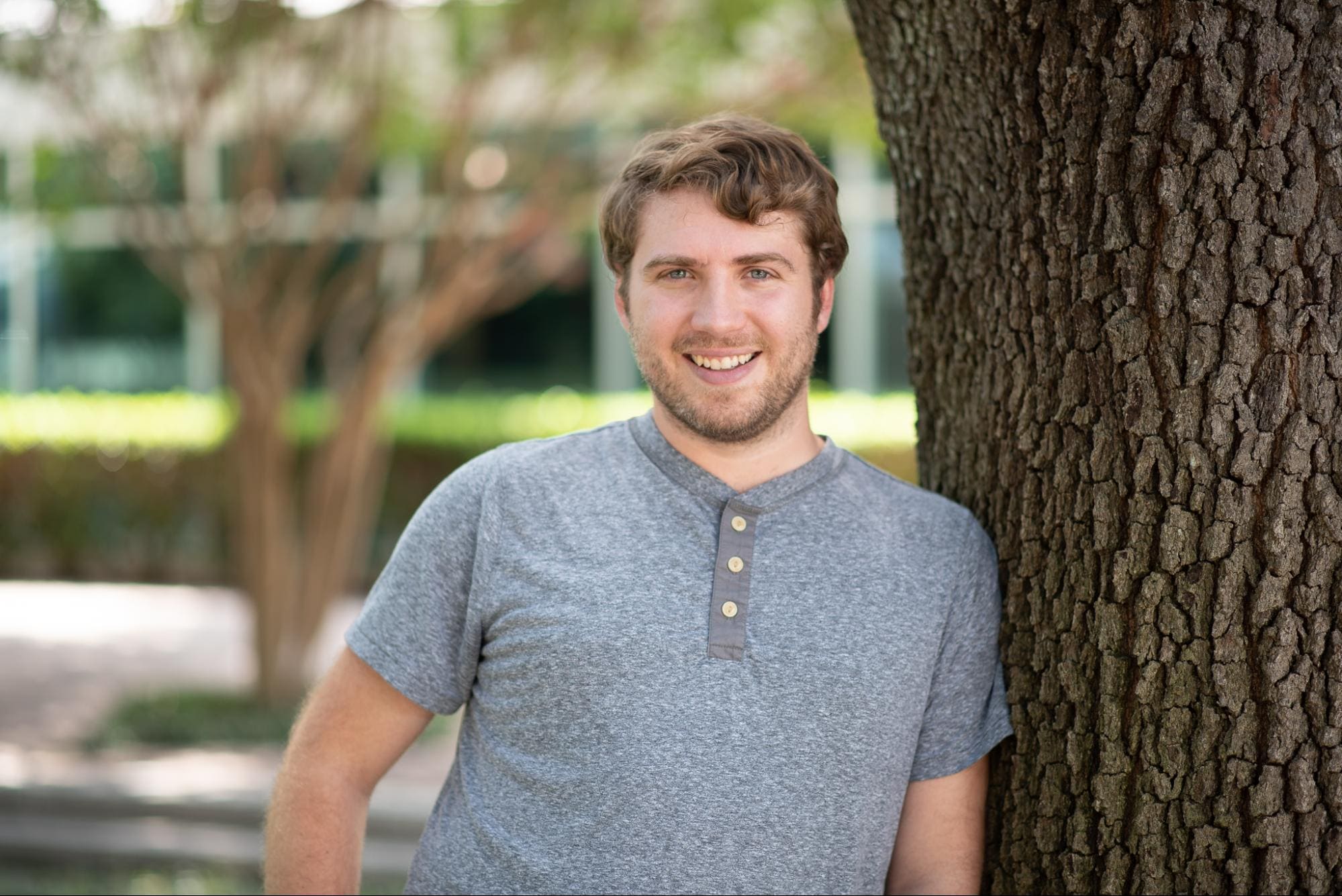 Check out the latest in our "Meet the Splunker" blog series as we sit down with Site Reliability Engineer, Phillip George. Phillip was recently recognized for being a Splunker who most represents our corporate value of "Disruptive" and shares with us how embodying this value in his work helps foster innovation and diversity in his team. Take a look below to learn more!
Tell us a little about yourself:
Hey — I'm Phillip. I work out of the Plano, TX office and have been doing so for around 2 years.
What is your current role at Splunk? What does a typical day look like for you?
My current role is Site Reliability Engineer (SRE) for Splunk Cloud. The typical day is atypical. The mix is made up of development, operational responsibilities (on-call as an example), including Linux administration and engineering, analyzing performance issues, providing guidance, collaborating, and training.
Why did you decide to join Splunk?
I was looking for an organization where the corporate values are known and treasured — seriously! At Splunk, we have a culture that we love, promote, and protect. Beyond the culture, we also have a great core product that has value to so many companies.
I also liked how dispersed the team was. The team in Plano was quite small but overall, we covered multiple regions. There was Plano, San Francisco, Santana Row, London, and Sydney. Even though we had a small footprint in Plano, we had the ability to grow. There were some skills I wanted, but didn't quite have, so having that opportunity to learn more about Cloud and AWS was a big part of my decision.
Also, the average Splunker's attitude on wanting to come to work to have a good time and genuinely enjoying working together was part of my decision too. All of our corporate values really do apply in the culture here.
What project are you most proud of since you started working at Splunk?
We had a huge project where we were needing to migrate from one Splunk Cloud platform to another. There was a hard deadline in place we needed to meet but we didn't have the right tooling in place and were needing to do a lot of intensive manual work. So instead of manually migrating all of our customers, I proposed some custom tooling that would make it a lot easier by including automation and scripting into the process. It would also allow for more consistency so our customers are having a better experience. This particular project was able to help us to meet our deadline swiftly and reliably.
The great part is, not only did I get to actively contribute to the project, but I had the opportunity to collaborate with SREs in other regions.
What does it mean to be disruptive to you and how do you embody this Splunk Value in your work?
I think what it means to be disruptive is simply not accepting the status quo and always looking for a better solution. I think this was embodied in the project I mentioned in the prior question and in general I try to improve current processes and look at things from a different perspective. Being disruptive also ties into diversity in some ways. I think it's important to make sure you're hearing other perspectives and not just the one in front of you.
What are your hobbies? Or what can we find you doing outside of work?
Travel. While we like to explore new places, my wife and I find ourselves in Hawaii often. Other than travel there is video games, tinkering with various technologies, and playing with our dogs. My wife and I also like to go to concerts with Switchfoot and OneRepublic being some of our favorites to go see. She likes seeing Taylor Swift too — I'm ok with that since she puts on a good show. In the past, I have volunteered time with the youth at my church, Life.Church, but I am pursuing a degree right now, so there's less time for that at the moment.
Get to know more about Phillip from his team's words below!

"Phillip constantly makes waves in the Splunk Cloud organization but always with improving our processes in mind. He's built and implemented numerous automation tools that have increased our productivity while decreasing issues previously caused by manual steps required for customer projects."
If you'd like to join us, check out Splunk Engineering Jobs or visit Splunk Careers to learn more about bringing your passion to Splunk.
---
All photo credits are courtesy of Splunk's Rosalynn Fuerte — thank you!