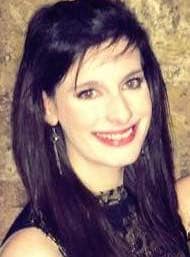 By Helen O'Keeffe August 24, 2018
What happens when you unleash twelve children on the Splunk London office for the day? Well, our first "Bring your Kids to Work Day" was a big success – bundles of fun, and a healthy mix of coding and chaos! After an introduction from Matt Davies on how computers and technology have changed since his days of playing "Harrier Jump" (a video game with very basic graphics that truly baffled the kids!), we were ready to start the day.
The initial session of the day, "Coding 101" (run by Sales Engineer, Siyka) was a great introduction for the kids into the basics of coding. Their challenge was to move a counter through a maze using a set of commands, with each level getting progressively more difficult. This was a useful exercise for those who were brand new to coding as well as those who already had some experience. They embraced the task with enthusiasm (embarrassingly I couldn't get past level 3 and was beaten by every single child there – providing that I am definitely not smarter than a 10 year old)!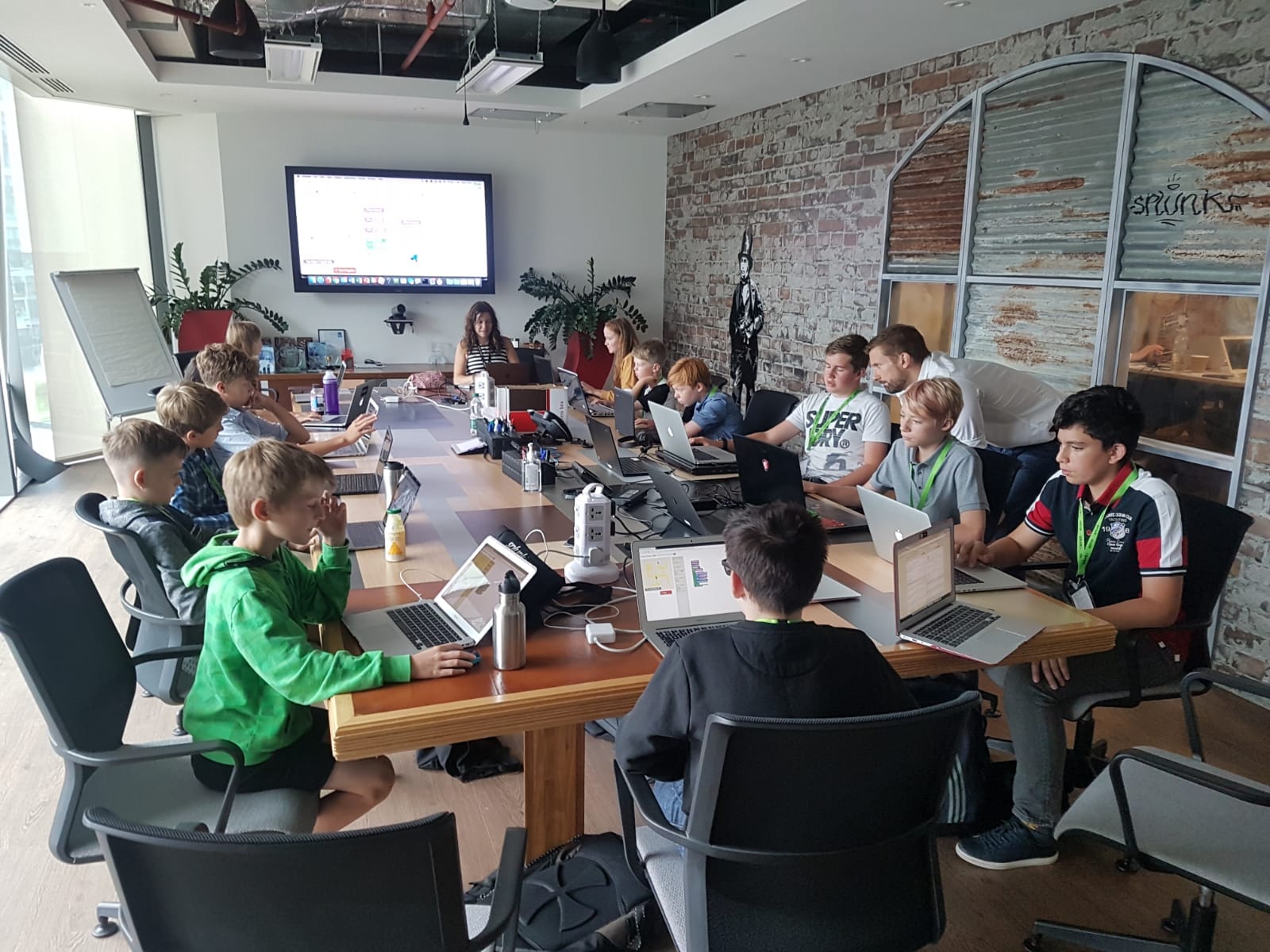 The next session of the day was undoubtedly my favourite part – a presentation by 10 year old Anna Davies on how she got started in coding Scratch, and built her very own unicorn jumping game. She talked the group through the code behind her game, giving them the chance to try it for themselves (for those of you interested in giving it a go, you can play here). It was inspiring to see a young girl talk so competently about coding, and give advice to her peers on how to build their own video games (proving that the lack of women in technology is definitely not a pipeline problem!).
Following some time on the F1 simulator during lunch, which seemed to consist mainly of chocolate bars and sugary drinks (sorry parents), the children played Minecraft in a shared world with Sales Engineer Richard Morgan monitoring the technology behind the scenes. The cries of protest when the session was ended - with a dramatic countdown from Richard - is testament to the fun that was had throughout the day.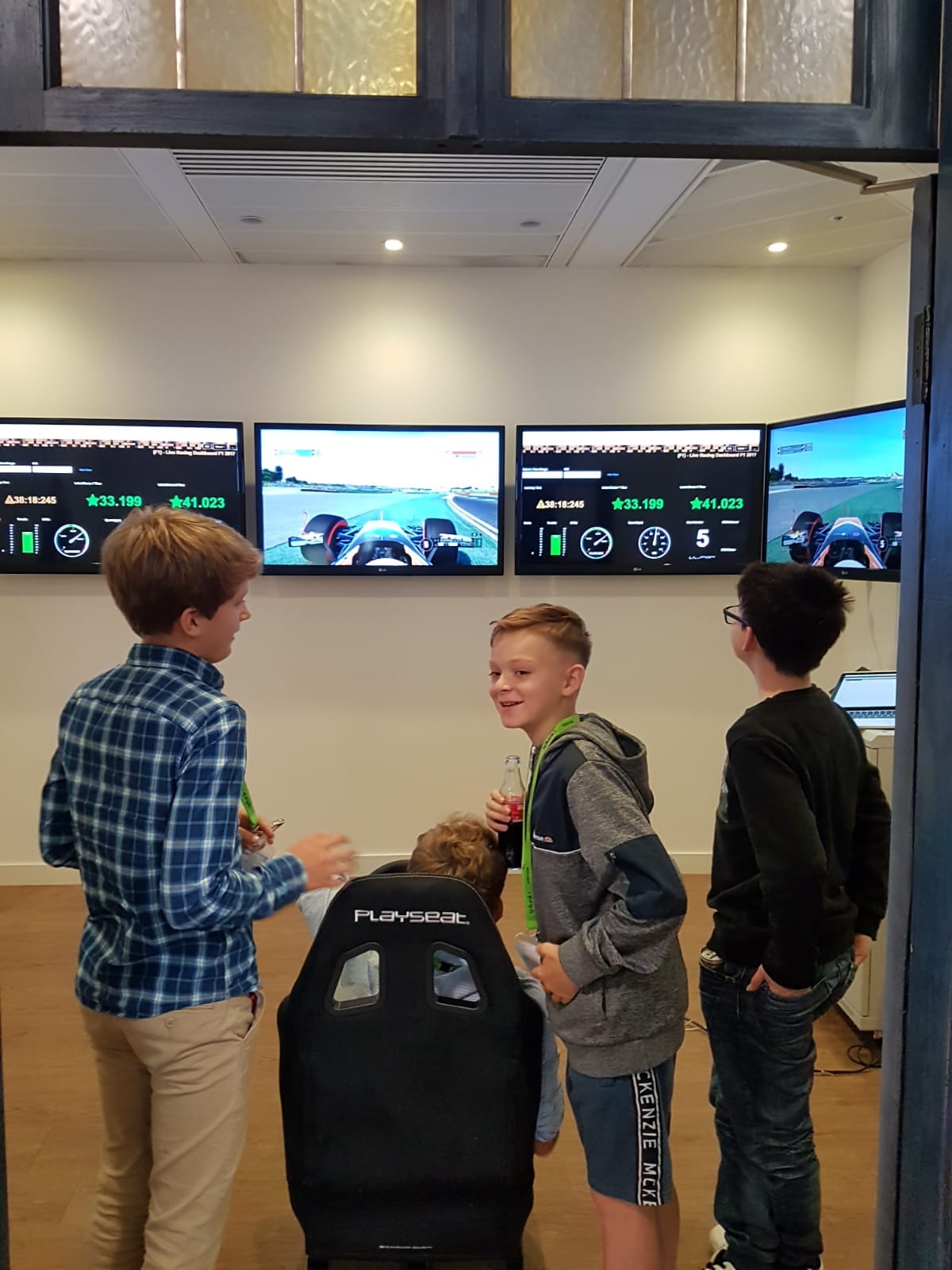 It was great to see friendships forming, from Anna and Maisy talking enthusiastically about coding computer games (both want to be computer scientists when they grow up), to George and Jake who hooked their laptops up for an epic Fortnite battle. All of the children took something from the day – whether a renewed interest in coding and technology, a new friendship, or 25 chocolate bars stuffed into their bags!
Thanks to everyone who made the day possible, in particular our EMEA Women in Tech warrior, Melissa Nealon, who really helped to drive this initiative – we can't wait to host the next one!
Thanks for reading,
Helen