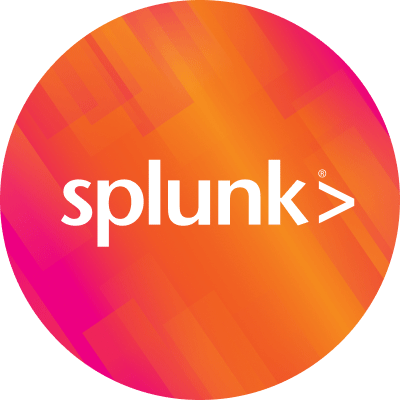 By Splunk November 29, 2018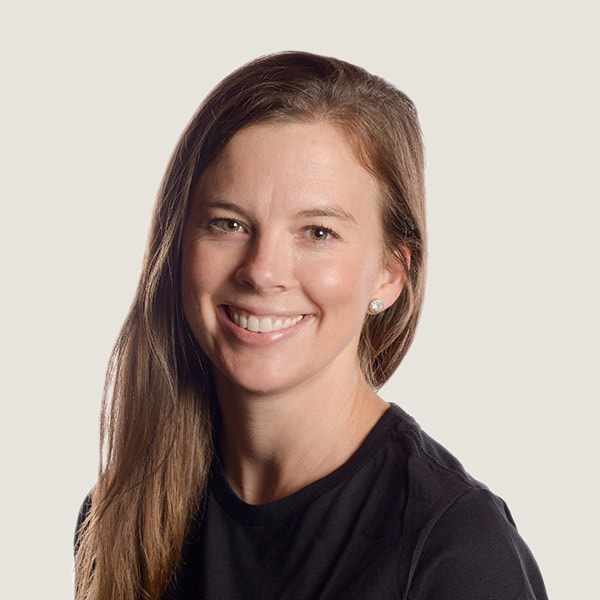 In this edition of our "Meet the Splunker" blog series, we're thrilled to highlight our Field Marketing Program Manager, Erin Stachowicz! Based in San Francisco, Erin was recently recognized as being a Splunker who most represents our core value of "Fun."
Erin's contributions at Splunk bring humor and lightheartedness no matter the situation. She builds a sense of community with colleagues and fosters an atmosphere of positivity. Here's some additional feedback from Erin's team:
"Anyone who's met Erin will say that she embodies the word 'fun'. Whether you've just met her or have been working with her for a while, she goes out of her way to make you feel welcomed and knows how to spin a positive light on any situation. She's known to bring the party and creates a fun atmosphere for all her fellow Splunkers."
"Erin brings a level of fun and calm to every conversation. She starts her emails with 'Hi friend', is incredibly approachable, and always sees the best, in even the most stressful situations :). Working in an environment like Splunk, which is always fast-paced, Erin is a breath of fresh air."
Erin is a Bay Area native, who graduated from Arizona State University. Get to know more about Erin in her own words below.
What do you do every day at Splunk?
"I'm a Field Marketing Program Manager aligned to the Strategic Sales segment. I am responsible for the execution of prospect and customer facing activities which include outreach, enablement, event logistics, and regional sales management facing communications!"
What do you like most about Splunk?
"The people—we have some of the most talented people I have ever had the opportunity to work with. The San Francisco office—you know it's a great place to be when you can work remote, but actually want to come in to see your colleagues aka your friends!"
What are your interests?
"When I am not at work, you can find me hanging with my husband and family...usually fishing or hiking—definitely something outdoors. When he's not around, I am catching up on everything reality-related on television, drinking wine, attempting and then failing trying to make a recipe my mom has emailed me—perhaps due to the wine. :)"
Erin Stachowicz is a valued team member at Splunk who always brings positive attitude and demonstrates Splunk values.
Splunk is full of fun and friendly individuals like Erin. We're committed to a work environment that empowers employees to leverage their "whole self" while having fun and executing with integrity. If you'd like to join us, check out our Marketing Jobs at Splunk or visit Splunk Careers to learn more about bringing your positivity to Splunk.
----------------------------------------------------
Thanks!
Tracy Edkins