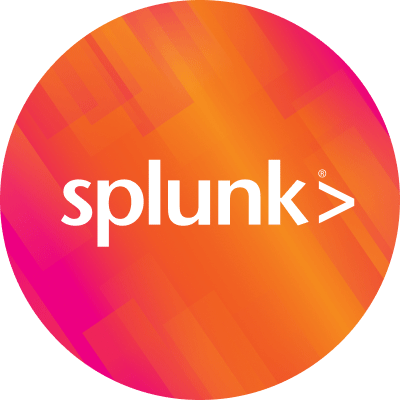 By Splunk February 28, 2019
We're celebrating Katia Ratkovich, Global University Recruiting Manager at Splunk, on her five year Splunkaversary! Below you'll hear from Katia herself on how she, and the Splunk recruiting programs, have changed since she first joined the organization in 2014, and her plans for the future.
What is the biggest change you have experienced in the last five years?
When I started at Splunk in 2014 as employee #1000-ish, I had no idea what was in store for this small data company I had just joined. Since the beginning of my time as a Splunker, we've released tons of new products, created new programs (like the University Recruiting program), reassessed our priorities to focus on what's important to us (e.g. diversity and inclusion), and have grown to almost 5,000 Splunkers. It has been an absolute whirlwind and I am so proud to say that despite the rapid growth and amazing success, it still feels like the small start-up culture that I joined 5 years ago.
How has your team changed/grown in the past 5 years?
To say my team has changed in the last five years would be an understatement. My team went from a one-woman show to a team of five in the last year and a half!

We are now maturing into a true University Recruiting team, complete with a recruiter, a coordinator, a programs manager, and an operations specialist. Having a team has allowed us to focus on growing bigger and getting better in ways we could not before due to limited resources. We have already made so many changes to things like our recruiting processes, onboarding and orientation, how we function operationally, and so much more. These changes will make big differences in years to come and I cannot wait to see what the future holds for University Recruitment at Splunk.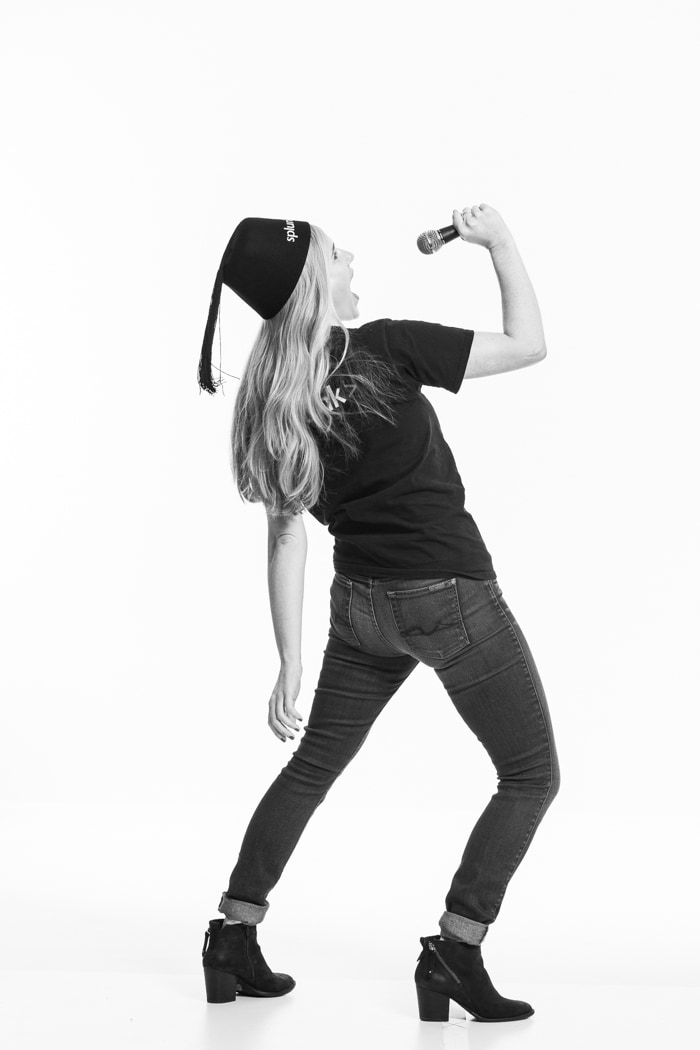 How has Splunk's presence at universities changed/increased in the past 5 years?
Seeing Splunk become increasingly recognizable and desirable as a top employer among students has been one of the greatest parts of this job. When we first kicked off the University Recruiting program, we had previously hosted a handful of events at a few local schools. I understood that Splunk was an incredibly popular tool that worked behind the scenes for thousands of companies globally. However, I also knew that for students with limited exposure to the corporate world, Splunk wouldn't be as easy to recognize as customer facing products students use every day. This was going to be a challenge that required a thoughtful strategy, resourcefulness, and a resilient attitude to overcome.
Over the course of the first year, we partnered with marketing on campaigns, hosted 50 events globally at target universities, and sponsored many student groups to improve employer branding and educate students about Splunk. Since then, we have continuously improved our branding and marketing strategies and I am proud to say that we are now a top employer at career events, garnering thousands of intern and new grad applicants each term.
How has University Recruiting impacted Splunk in the past five years?
University Recruiting has made an increasingly significant impact on Splunk in ways that I never would have anticipated when I started the program five years ago. Whether it's through diversity, our mentorship programs, or our Splunktern program, we have made big changes that have impacted how Splunk recruits and strategizes for talent attraction.
For example, we have developed an incredible Splunktern program that has grown to 150+ interns in 9 countries across 11 offices and is still growing. This program serves as a pipeline for our full-time roles and allows us to attract and retain the best and brightest students globally to propel our growing diverse workforce. We've made full-time offers to over 100 people from this program and seeing our Splunkterns return after graduation as full-time employees is an awesome feeling.
Any plans for the next five?
The first five years of this journey have really been about setting a solid foundation for phase two. We've accomplished a lot, but barely scratched the surface on what we can do that will truly take us to the next level. Between university diversity initiatives, specialized recruitment programs, and more, we've got big plans for the University Recruiting program so stay tuned for what's next!
Learn more about the Splunk University Recruiting program at University Recruiting at Splunk!
----------------------------------------------------
Thanks!
Tracy Edkins