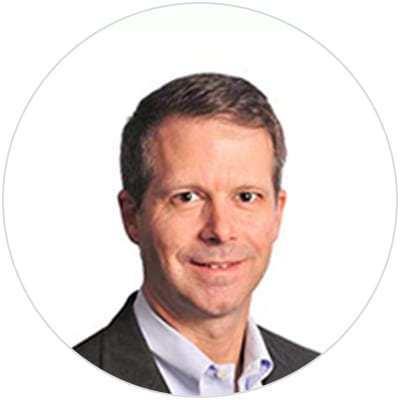 By Scott Morgan August 19, 2020
At Splunk, we are doubling down on our commitment to social impact. We have a range of Corporate Social Responsibility (CSR) programs, including the $100 million Splunk Pledge, $50 million Social Ventures Fund, and emerging Environmental, Social and Governance (ESG) investments. And most recently, Splunk has added a new leader to advance our social impact-related engagement, programs and solutions.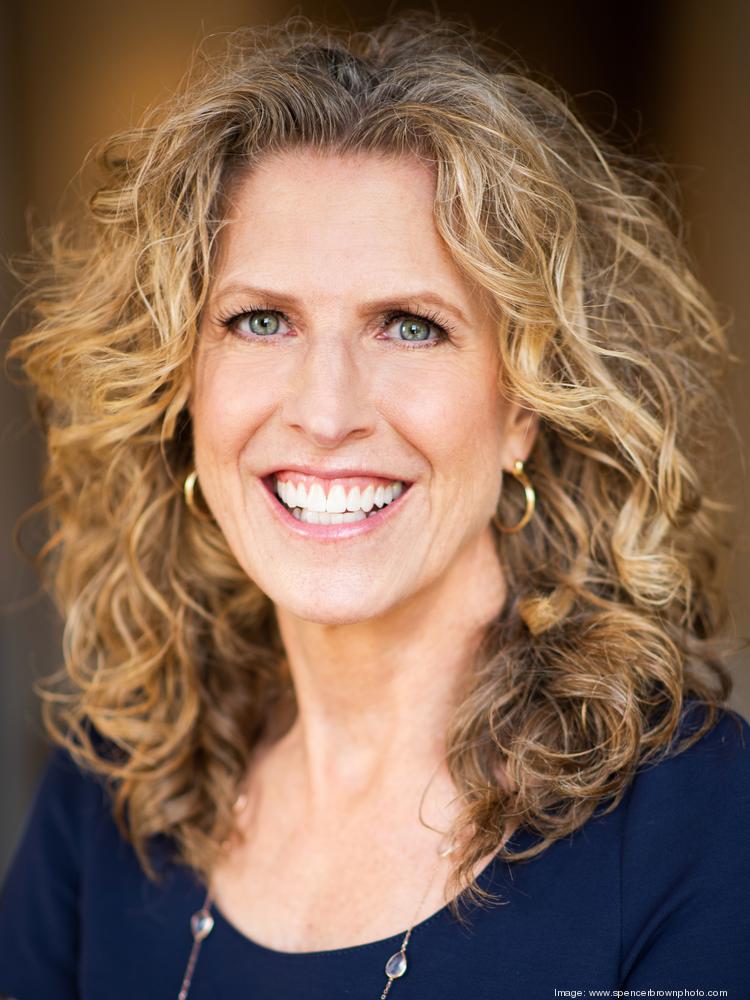 Kriss Deiglmeier is Splunk's first Chief of Social Impact and leads our Splunk for Good program. The Chief of Social Impact role reimagines Splunk's existing programs to ensure social impact alignment across the organization and our stakeholders. In this new role, Kriss will work to leverage Splunk's assets and bring data to a common goal — to accelerate finding solutions to the world's social and environmental challenges.
Kriss brings deep experience as a social innovator, executive and thought leader. Her record speaks for itself. Kriss most recently served as CEO of Tides, a global foundation and social venture accelerator that supports corporate, private and family foundations, and individual donors. Earlier in her career she was founding Executive Director of the Stanford Graduate School of Business Center for Social Innovation, positioning it to become a global hub of social innovation.
We are thrilled to welcome Kriss to the team and look forward to her impact.
Welcome to Splunk, Kriss! Tell us about yourself, or as we like to call it, your "Million Data Points."
I love adventure. I backpacked around the world for a year with my boyfriend, who is now my husband. This deep dive into different people, cultures, customs, food and histories opened my eyes, mind and heart. To this day, travel is a passion that energizes me. I moved my family to Myanmar in 2013 to share this love with my children. Myanmar was opening after fifty years of isolation, and it was a once-in-a-lifetime opportunity to live in a historic transition moment of a country. I could talk about this adventure and many others forever. If you share this passion for people, places and cultures, please reach out. I am a mother, sister, daughter, cousin and friend. Family, broadly defined, is a core value and centers my being. My husband's family is from the Middle East, and I have been fortunate to learn the art of bringing together cultures in new ways. Regardless of the differences, we are all so similar.
What do you consider to be Splunk's unique opportunity to drive social impact and benefit society?
I believe the opportunity for Splunk at this moment is to help find solutions to our global challenges. Corporate philanthropy is an essential tool, and there are many more. Splunk led by also investing in employee engagement, product donations and social impact investments. Splunk is now also expanding its commitments in ESG. The impact opportunity is ensuring all these efforts are optimized and that Splunk is taking advantage of synergies.
Why is data important to social impact?
Data helps leaders, managers and staff do their jobs. It's required for decision-making, but unfortunately in the nonprofit sector, organizations often don't have access to the technology solutions and data-driven tools that can make a difference — for organizational effectiveness, but also for the people they help and the services they deliver. All charitable organizations need data as much as private businesses, but they often lack the technical talent, funding and even the luxury of building a business case for their supporters. With every new innovation, nonprofits risk falling behind, and we can't afford for them to lose ground.
What unique skill or perspective will help you make a difference for Splunk's social innovation programs and Splunk for Good?
As a "bridger" who works to find social impact solutions at the intersection of business, government and civil society, I believe Splunk is in a unique position. The nonprofit, public and social impact sectors are behind the private sector in using data to inform both operations and outcomes. Splunk's Data-to-Everything(™) Platform has the potential to help change that shortfall. Now is the time to invest and act so that more tools are available to combat rising inequality, the climate crisis, and increasing polarization, bringing science and facts to our most complex and pressing challenges.