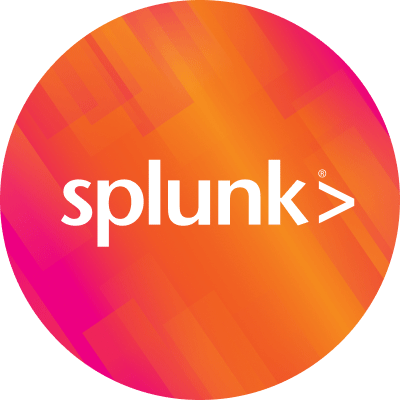 By Splunk September 06, 2018
As part of the Splunk Pledge and Splunk4Good initiatives, Splunk offers three paid volunteer days for employees to support the causes they care about most. Splunk's Director, Strategic Business Development, Tony Bolander, shares his family's volunteer experience in the Dominican Republic.
This summer, my family of six fell in love with the Dominican Republic—the culture, the landscape and above all, the wonderful and welcoming people. We were initially drawn to this volunteer Venture Trip with Children of the Nations (COTN) and the opportunity to meet a child, Yanibel, whom we had communicated with over the past 11 years as part of the COTN Child Sponsorship Program. Yanibel is now a young adult and training to be a nurse.
During our time visiting Barahona, Dominican Republic, we were able to see and experience first-hand how a non-profit organization can provide holistic care for the under-served by investing in people and relationships. We were able to see how providing through the provision of food, friendship, education, employment, healthcare and spiritual resources can transform a young person. This was truly inspiring for our family!
Our agenda included an orientation to the culture of the Dominican Republic, touring the newly-expanded COTN healthcare clinic and visiting the five communities and schools supported by the program. We also helped mix and pour cement flooring for a family's home, shopped and cooked dinner with a family of ten, supported a Quinceañera for 20 girls, visited beautiful beaches and participated in several activities with COTN's I Love Baseball program.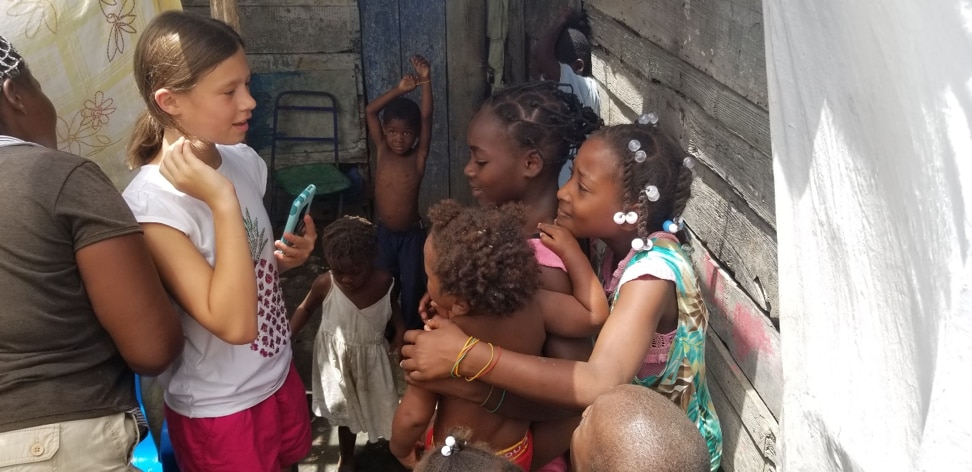 Immersing ourselves into this culture allowed my family to begin to understand the struggles of these communities and individuals, all the while experiencing their simplicity, contentment and joy. Our children broke language barriers through playing with the local children and my wife was able to use her Spanish skills to create bonds with community members. I came out with a renewed passion to help open doors and find new ways to help communities like those we visited in the Dominican Republic; sharing our experience and our story here is a start!
A big THANK YOU to Splunk for contributing three days of my work time to this rewarding experience! This was provided as part of the Splunk Pledge program, providing each Splunk employee the ability to give three days of volunteer time to serve their community.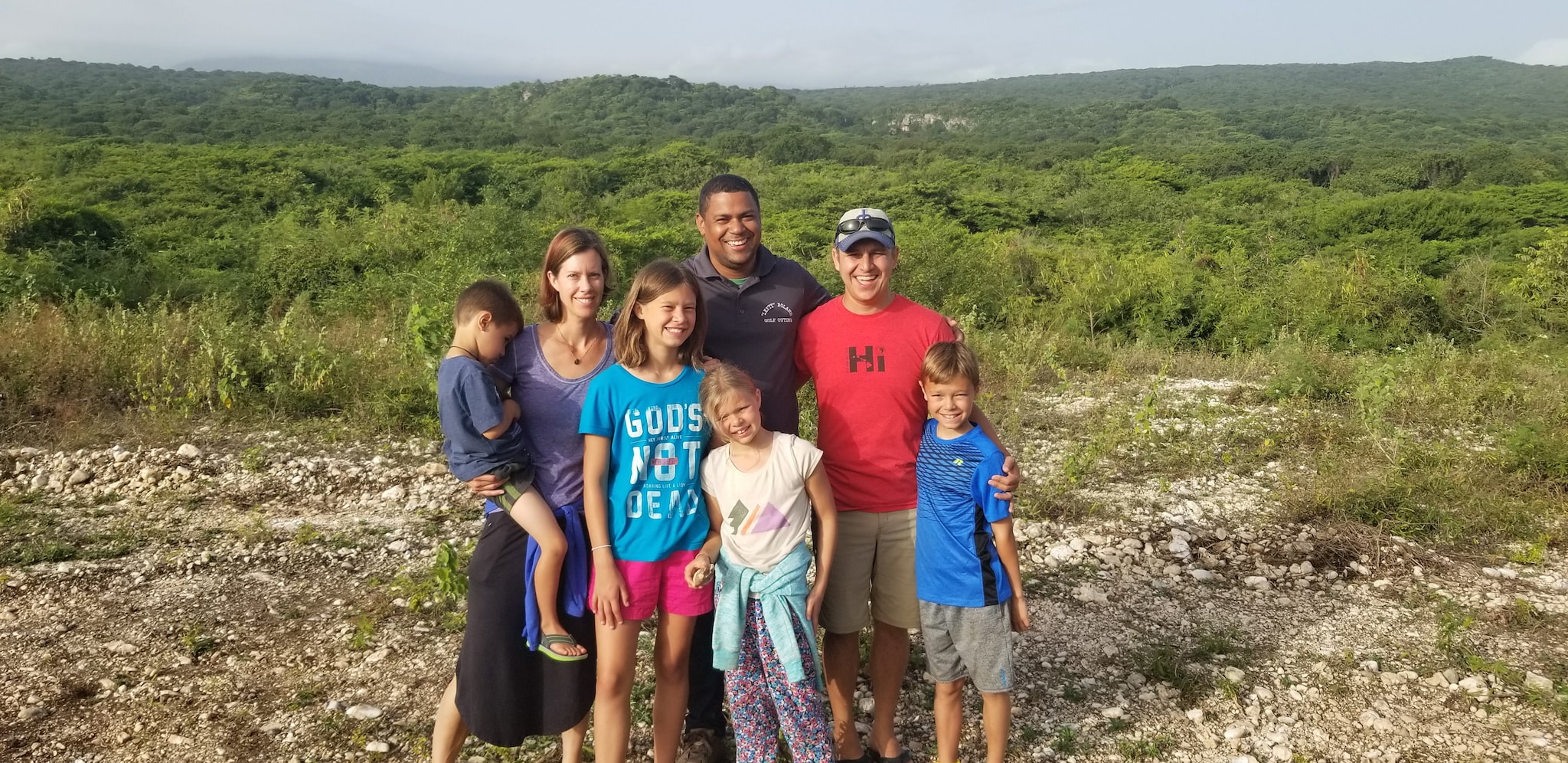 How can you help? Get involved!
Learn more about Children of the Nations and how they are serving 5 communities near Barahona, Dominican Republic
Watch and listen to two great stories from the Dominican Republic
Spread the word about the Splunk Pledge and its $100 million commitment to research, education and community service
Share your stories about how you're giving back and how Splunk can help you support the causes you care about!
----------------------------------------------------
Thanks!
Tony Bolander