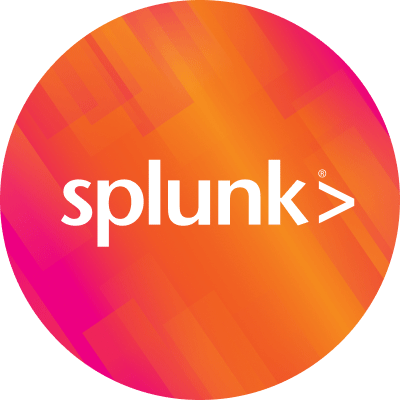 By Splunk January 21, 2020
Less than a quarter of the way into the 21st century, our world has experienced fourteen Category 5 hurricanes, with winds over 156 mph causing catastrophic damage. To put this into perspective, there were twenty-two Category 5 hurricanes in the entire 20th Century. As we continue to see extreme weather patterns, improving our ability to respond to natural disasters remains a high priority for nonprofits, government organizations, and corporations. Technology has become an integral tool in not only tracking these disasters but also improving humanitarian aid response.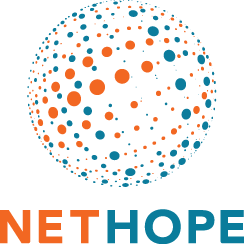 This past October, I attended the NetHope Global Summit in Puerto Rico. With over 600 attendees, global humanitarian organizations such as CARE and Compassion International, and fellow technology partners like Amazon and Microsoft, I challenged my peers to reexamine how technology is changing the way we define aid. When we think of aid we may think of food, water, shelter, and medical services. But what about connectivity, access to the digital world and access to information? And not just any connectivity, but secure connectivity. Furthermore, how do we protect the security and privacy of that connectivity?
Imagine a Category 5 hurricane has ripped through your loved ones' community. You have no idea where they are, if they are alive, safe, or if they need help. The minutes of uncertainty seem like eternity as you wait to find out if they are alive and okay. Then you see they are marked safe on Facebook and you breathe a sigh of relief. This reassurance was made possible by connectivity. First responders and aid organizations require connectivity to effectively organize and communicate where the most critical aid is needed. Victims of the hurricane need the ability to communicate quickly to let their families know they are safe and to find the resources they need to begin to rebuild their lives. It is crucial to ensure this connectivity is safe and secure so that this vulnerable population is not at risk to be taken advantage of.

As Rakesh Bharania, now Director, Humanitarian Technology Impact at Salesforce put it:

"Similar to food and water aid, we wouldn't give someone unsafe food and water, so we shouldn't give unsecure connectivity."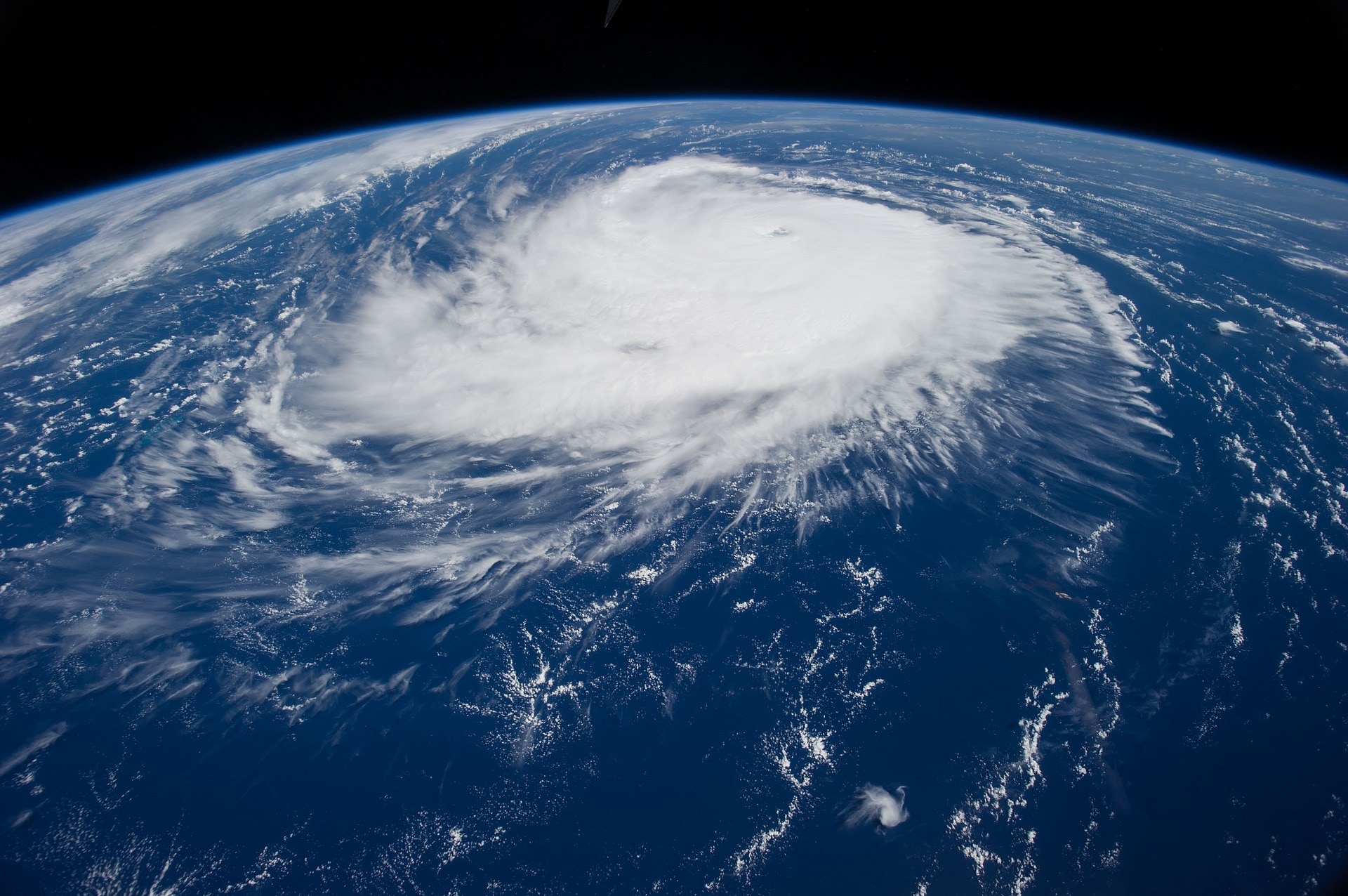 Over the past five years, Splunk has been part of the NetHope disaster relief network providing secure connectivity to first responders, aid organizations, and those who have been displaced by global disasters. Utilizing Splunk's technology, NetHope was able to restore connectivity to 3.2 million people after Hurricane Maria demolished Puerto Rico. Through the Splunk Pledge, Splunk has enabled NetHope with access to our products, engineering resources, and training support. NetHope uses Splunk's data platform to create a network operations center (NOC), allowing them to troubleshoot connectivity issues before they arise or quickly identify and fix down networks. Splunk also provides NetHope unique insight into their usage analytics, providing key data to their funding partners.
Engaging with nonprofits, government entities, and fellow corporations during the NetHope Summit left me with a sense of hope and determination that we are doing what we set out to do, drive social change by providing Splunk technology to strengthen resilience in our world. Furthering technology solutions and enabling organizations at the frontlines to use technology needs to be a piece into the wider strategy to solve our worlds biggest challenges.
Check out the Splunk for Good and NetHope video to see how we are working together.

How can you help? Get involved!
Help Nethope continue their great work with a donation from your Benevity account.
Know a nonprofit who could benefit from using Splunk, send them the Splunk Pledge Application for donated product and free training.
Spread the word about the Splunk Pledge and its $100 million commitment to research, education and community service.


----------------------------------------------------
Thanks!
Jennifer Petraglia