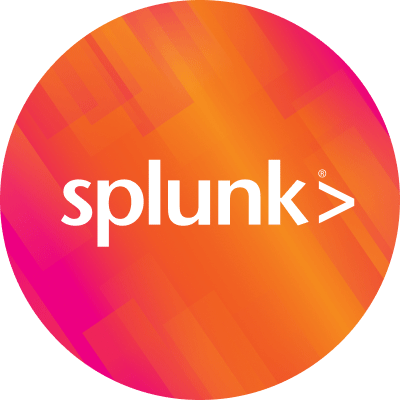 By Splunk March 30, 2020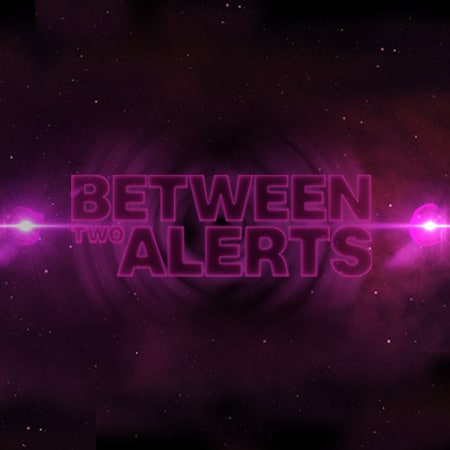 Splunk Security is excited to introduce a new series, Between Two Alerts, an ongoing digital gateway into various aspects of security. Not only are we all being impacted in new ways, but so is the security landscape. We created this on-demand series for you to watch or read whenever you have a break after changing that incident status to resolved.
In this new always-on series, we've cultivated a bunch of top-of-mind security topics brought to you by Splunk Security Specialists through webinars and blogs to help you mature your security posture. While you grab a snack and take a break with us, we'll be highlighting easily digestible information around security use cases and how you can leverage Splunk's Security Operations Suite to solve security use cases across multi-cloud and on-prem environments. We'll call your attention to the different areas of the Splunk's Security Operations Suite that combines industry-leading SIEM, SOAR and UBA solutions to modernize and optimize security operations, strengthening cyber defenses and reducing your exposure to risk.
Each of the series segments will showcase common security challenges and use cases our customers' solve by leveraging the Splunk Security Operations Suite, from how to get started with Splunk Security Essentials to easy VPN security monitoring — we've got you covered. Throughout the month, we'll be publishing blogs with key takeaways from the series to keep them fresh in your mind, so stay tuned.
We invite you to join us for one, or all, of the first installments of Between Two Alerts:
Watch at your leisure and ask away! Splunk Security Experts will be fielding your questions live and through the on-demand recordings. So, kick back, relax, and come get security with us!
----------------------------------------------------
Thanks!
Amy Heng