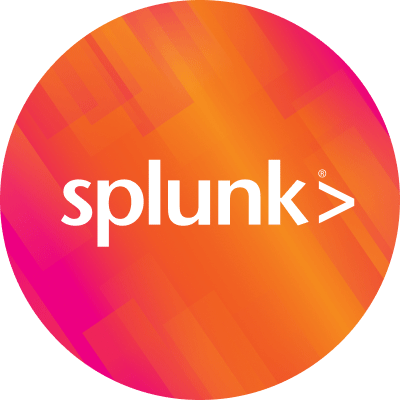 By Splunk April 05, 2017
Government agencies are subject to many more assurance and compliance mandates than other institutions. The reasons are simple – our institutions are subject to an ever increasing barrage of cyber-attacks and external actors. As agencies consider their IT portfolio and look for opportunities to bolster the Cyber posture, the considerations for technology selection are daunting.

With this landscape in mind, I am thrilled to talk about Splunk's philosophy and approach to product assurance. It is with great satisfaction that I point you to NIAP's announcement of Splunk Enterprise having attained Common Criteria Certification for Splunk 6.4.5!
The Common Criteria requirements have evolved considerably over the last two years with new Protection Profiles and a new Application Software Protection Profile (PP) was introduced in 2016. This new PP provided an opportunity for us to illustrate our commitment and investment in our customers that rely on NIAP and the assurance this program offers.
Those that are newer to Common Criteria can learn more from the NIAP Website. The documentation provides a detailed overview of the assurance activities conducted against the Splunk Enterprise product, which included assessments of:
Cryptographic support

Identification and Authentication

User Data Protection

Security Management

Privacy

Vulnerability testing
Splunk is committed to a continued partnership with our Public Sector customers. We are working to ensure that our product delivers not just the tremendous value in terms of Operational Intelligence and Cyber Security solutions. We are also ensuring that the platform is rigorously tested and validated to meet the stringent requirements our customers expect within their IT environments.
This would not be possible without the dedicated engineering and product resources committed to the support of our Public Sector customer needs. A huge thank you to Thomas Chimento, Sanish Mahadik, Chris Green, Mark Go, Paul Lucas, Rama Gopalan, Eric Woo, Wim Colgate, Lan Ly, and Ruslan Ovechkin for placing our customer needs first!
Adilson Jardim
----------------------------------------------------
Thanks!
Adilson Jardim