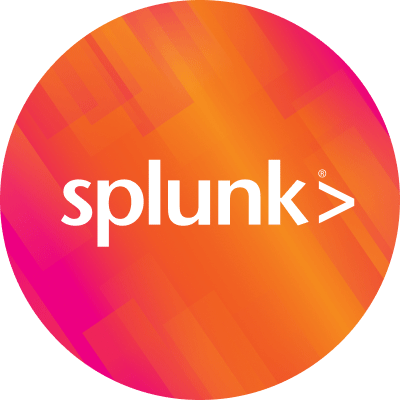 By Splunk March 25, 2015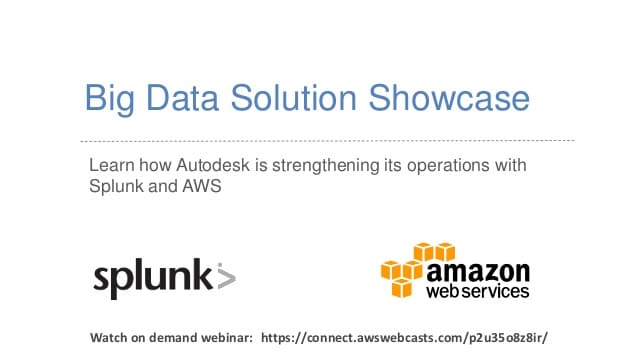 This past November, I had the privilege to attend AWS re:Invent, the largest gathering of the global Amazon Web Services community – attracting existing cloud customers, vendors and curious prospects. Also a privilege for me was seeing and hearing Splunk CEO, Godfrey Sullivan, present his keynote at the event. Godfrey is a natural storyteller and business evangelist, and I'm always so inspired and energized after I hear him speak.
His presentation at AWS re:Invent was no exception. On the main stage, Godfrey was both on-point and passionate about the partnership between Splunk and AWS. He made it clear that through the AWS ecosystem, customers receive the services and support necessary to improve business agility, increase application performance and security, and reduce infrastructure costs.

Autodesk is one Splunk customer that is already seeing results from using AWS. AWS was chosen as the infrastructure for Splunk Enterprise at Autodesk in 2013 after a detailed business analysis uncovered increased business agility, lower labor costs and 50 percent lower infrastructure total cost of ownership (TCO). Additionally, an on-premises refresh would have required a team of eight, cost hundreds of thousands of dollars, and taken months to execute. With AWS, Autodesk saved more than half the capital costs and almost all the labor costs.
It's also always exciting to me when customers like Autodesk deploy Splunk solutions to solve one specific business problem and then discover other ways to use the data to solve other problems. In this situation, the initial use case for Splunk Enterprise was operational troubleshooting, but today Autodesk has expanded its use to include real-time monitoring, detailed security insights and executive-relevant business analytics. Additionally, the company's use of Splunk products has also expanded to include the Splunk App for Enterprise Security and the Splunk App for AWS.
I'm excited about the impact the cloud is having on business opportunities, especially through AWS. And I think Godfrey said it best with this quote from his keynote: "Cloud is the new data center and AWS is the best data center."