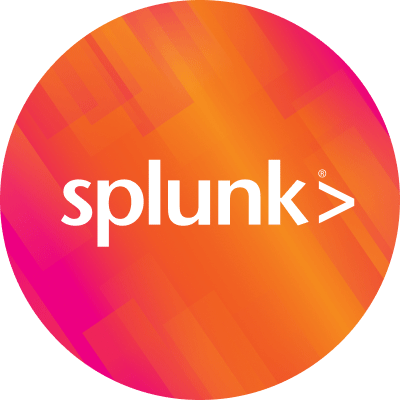 By Splunk June 02, 2015

Can I let you in on a secret? A quiet evolution of Splunk's partner program is happening.
Recently tweeted at SplunkLive! Toronto:
Big partner shout-out from Canadian sales leader at #SplunkLive. A partner-driven company is a smart company. Great on you @Splunk!!

— Thomas Kilburn (@TCCbiz) May 27, 2015
Maybe it's not a secret, but in case you haven't heard, Splunk has some big things happening for partners of all shapes and sizes. In my 10 months at Splunk, our partner team has grown with several industry leaders joining the team, we've launched new commercial distribution relationships with Arrow Electronics, we've released a new partner marketing automation platform, Splunk Partner Hub, and transformed our annual Partner Summit content and format.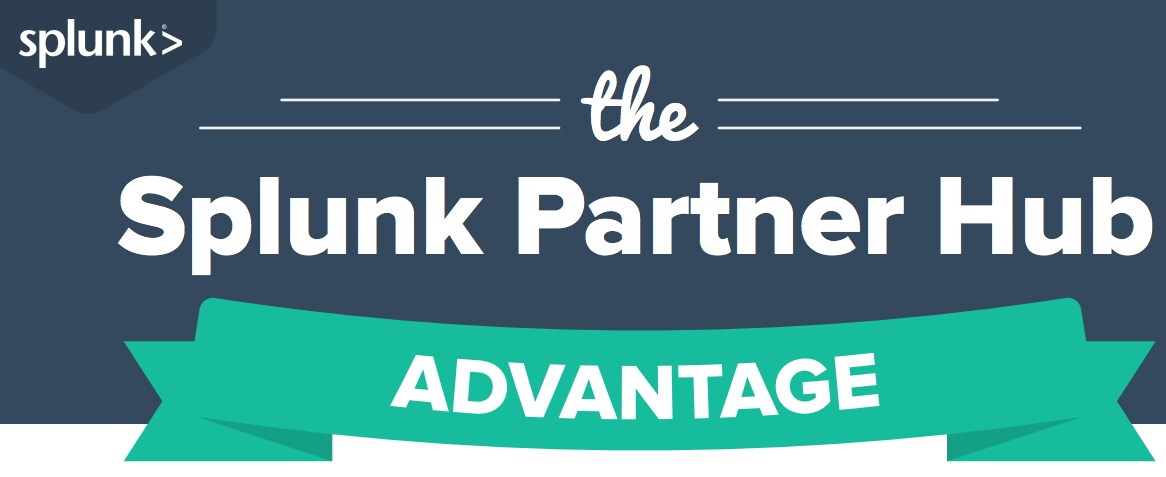 And we're just getting started. August is a big month for Splunk and our partner program. More on that later…
Each year CRN and The Channel Company issue lists that recognize the tech industry's outstanding partner programs, technologies and leaders. This year, Splunk's evolving partner program has been recognized as 5-Star Program, a Cool Cloud Vendor, a Big Data 100 vendor, and seen Emilio Umeoka recognized on the Channel Chief list.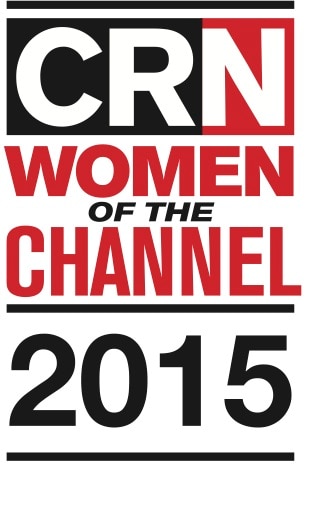 On June 1, the annual listing of the Women of Channel was released. This list recognizes outstanding female executives across vendor channel organizations, distributors, solution providers and other women prominently involved in the IT channel ecosystem for their successes and the far-reaching impact they are having on the technology industry going forward.
I'm honored to receive recognition on the Women of the Channel list for the first time in my career, as well as being named one of the 25 Up and Comers on the list. There are many talented and accomplished women on this list, including my Splunk colleague, and someone I consider a mentor, Donna St John. If you haven't met Donna, you should. This woman knows her partner programs like no one I've ever seen before. We're lucky to count her as a Splunker.
While individual recognition is great, I couldn't be prouder of the Splunk partner teams' accomplishments and progress made towards reshaping our partner offerings. I also couldn't be more excited for our partner ecosystem. Believe me when I say it's a great time to be a Splunk partner! Look for more from the Splunk partner program in the coming months…including concierge marketing service offerings for partners (wait, did I say that out loud?).
Thanks!
Jessica
Jessica Walker McFarland
Sr. Manager Global Partner Marketing
Splunk Inc.
----------------------------------------------------
Thanks!
Jessica Walker McFarland