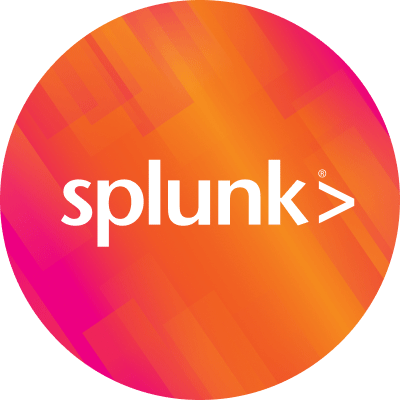 By Splunk February 13, 2020
With registration now live for Splunk 2020 Global Partner Summit (GPS), our team is ripe with anticipation for the largest Splunk partner event of the year! For the first time, Splunk 2020 GPS will be a stand-alone event and is the perfect opportunity to learn more about the new Splunk brand, category, growing partnerships and our latest product innovations.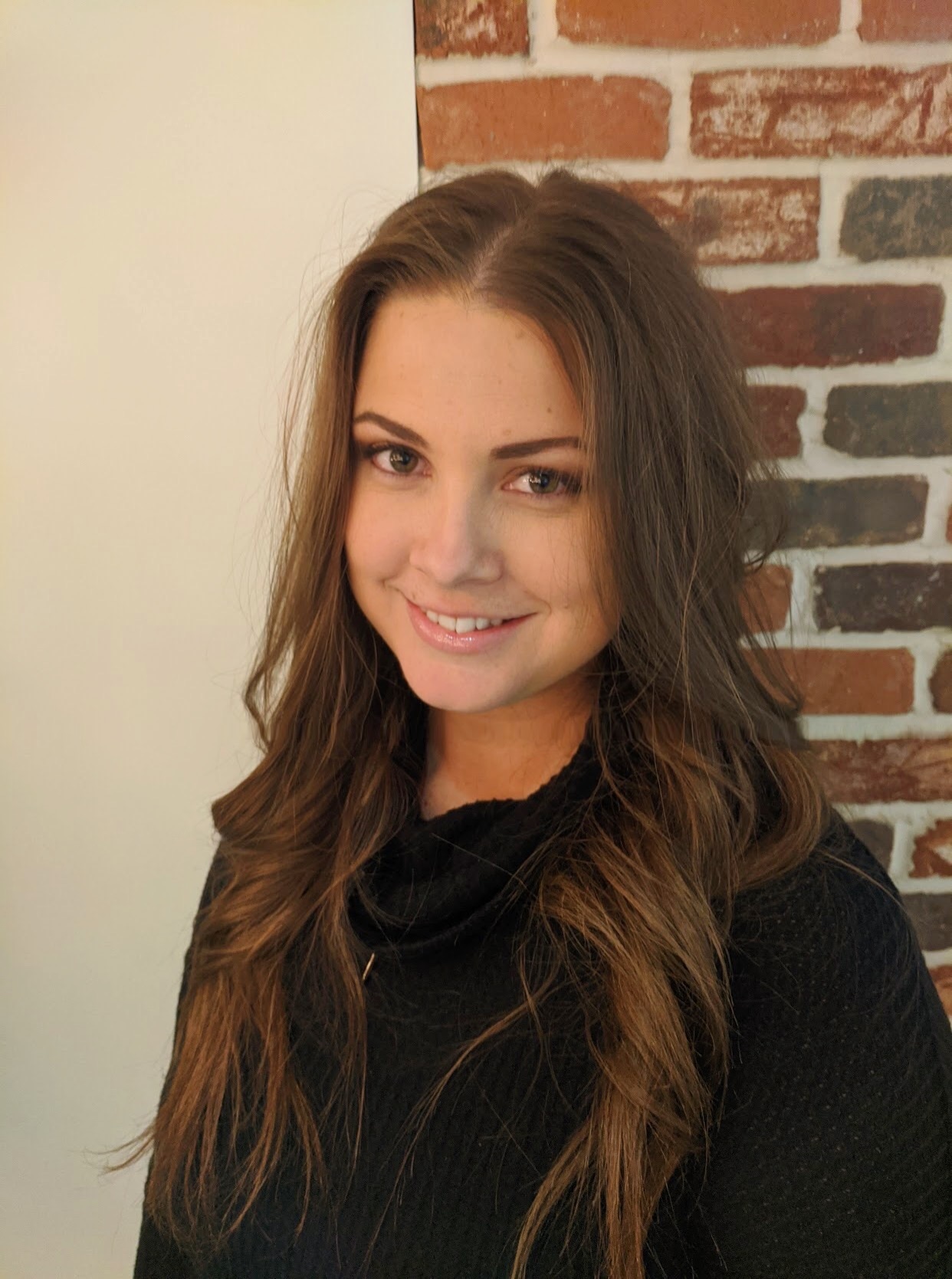 To help tide us over until April, we connected with Jamie DeGraffenreid, Chief of Staff at Qmulos, for a couple of reasons. First, because Jamie is awesome and we love working with the Qmulos team! Second, Jamie is the first Splunk 2020 GPS registered attendee. We asked firsthand about what she's excited about learning, seeing and doing at Splunk 2020 GPS, as well as hearing about her favorite Splunk t-shirt.
Tell us about yourself.
I'm a government consultant turned business leader who has completely fallen in love with building Qmulos and growing our team of incredible people. I've been in my current role for almost 6 years and have the privilege of working with my Splunk counterparts on a daily basis. I've lived in DC for 12 years, am an ex-college tennis player, active boxer, frequent traveler, and I am super excited about my fourth Splunk GPS.
How do you and your organization partner with Splunk?
Qmulos is an Independent Software Vendor (ISV) and Professional Services (PS) Splunk partner. Qmulos has two premium applications, built on Splunk, to help organizations improve their security and compliance posture. In addition to our Splunk-based products, we have a strong professional services partnership with Splunk delivering heavily in the public sector space and several major commercial accounts. Our Splunk partner managers have been incredible to work with and feel more like colleagues than partners!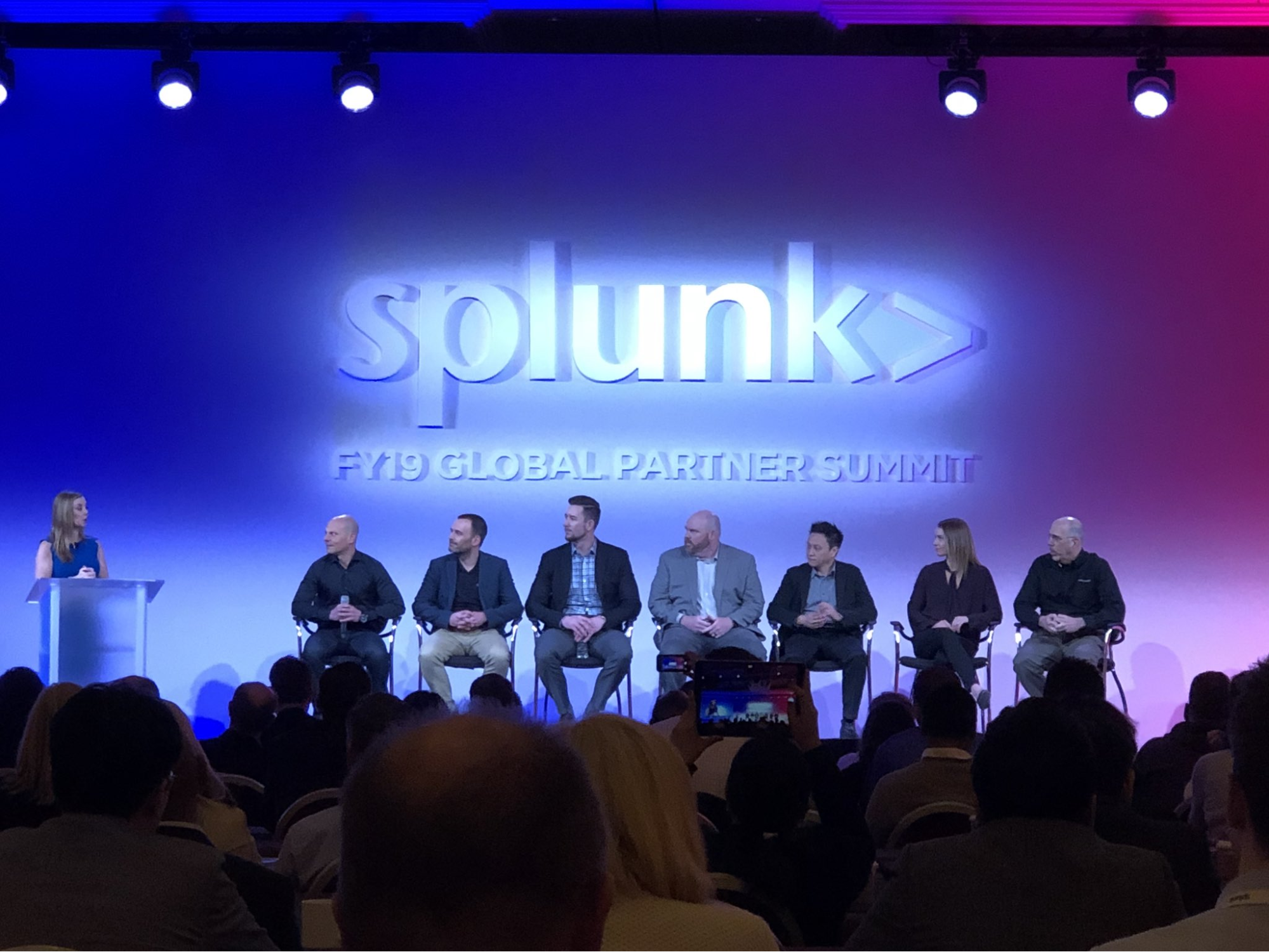 What were some of your highlights from past Splunk Global Partner Summits?
The opportunity to hear directly from Splunk leadership in a more intimate setting was a major highlight. I also had the opportunity to have several conversations with senior leaders and greatly appreciated the time, insights, and attention they dedicated to partners who have really invested in Splunk. Beyond the business, Splunk holds great events and activities so it's been a lot of fun along the way. The 2019 Women in Tech party hosted by Splunk's awesome female leadership was one of the many memorable events!
How did you justify your GPS attendance to your leadership?
As a part of our leadership team, I've found previous GPS events incredibly rewarding and I expect 2020 will be the same. With so many busy people in one place, I can accomplish more during these conversations in a few days than I sometimes can in months. In deciding attendance beyond our leadership team, I'm excited about the updates and innovations that will be shared through the technical track and the benefit it will bring to our dev and engineering teams.
Since you have attended numerous Splunk Global Partner Summits in years past, what have been your main takeaways?
Previous Splunk GPS events have been hugely beneficial for networking with Splunk and other partners within the ecosystem. Every year, I meet new people whom I'm able to develop a great working relationship with throughout the rest of the year. It's also a great place to connect with current Splunker and partner connections – without the pressure of customer interactions. Splunk leadership always delivers informative and energizing sessions that I've been able to bring back to my team so the energy can be exponentially felt beyond myself.
What would you say to someone who is considering attending GPS but hasn't before?
Don't hesitate to attend and see what benefit it brings to your organization and your partnership with Splunk. Each year builds on itself – the more people you know, the stronger your relationships are, and the more effort you put in, the more value you'll get from the program each year.
Any recommendations to someone attending? Whether it's their first time or their fifth?
Do some planning prior to the event. There is a lot of content, a lot of activities, and the days will fly by. To get the most out of it, make sure you prioritize and schedule as much as possible.
What excites you about Splunk 2020 Global Partner Summit that prompted you to register the first day?
Energy! The energy that Splunk brings is infectious and GPS is a dedicated time each year where they focus on partners, share that energy and re-invigorate a high-growth mindset across the ecosystem.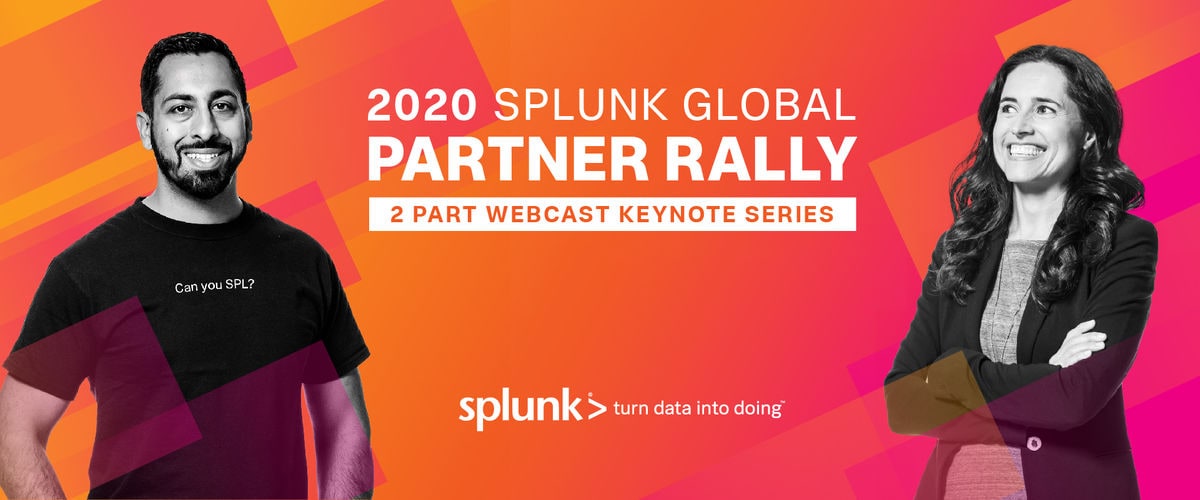 What's your favorite Splunk T-shirt?
Dark Mode. Hoping for a reprint so I can actually have one!
Splunk 2020 GPS is April 21-23, 2020 at the JW Marriott Parq Vancouver in Vancouver, Canada. Register today for our marquee annual event for the Splunk Partner+Program, at which we'll share more details on Splunk's strategy for the new fiscal year. From exciting keynotes from Splunk leadership to hands-on workshops with the latest Splunk solutions...this is an event you don't want to miss out on!
----------------------------------------------------
Thanks!
Eric Joseph