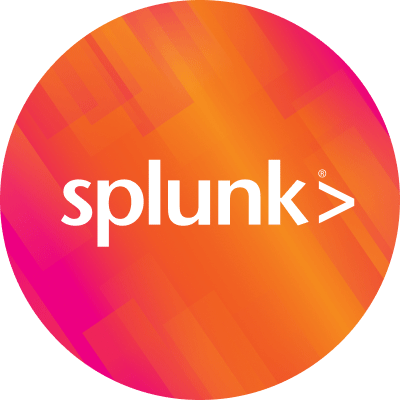 By Splunk January 10, 2019
Splunk is sponsoring the Trek-Segafredo men's and women's road cycling teams. We're proud to provide these dedicated athletes with actionable insights gleaned from data gathered from the factory floor to the finish line. In this athlete Q&A, we chat with professional cyclist, Ruth Winder of the Trek-Segafredo women's team.

Tell us a little about yourself, what's it like to live in Boulder?
It's great. I live there with my dog and my boyfriend—he has a bike shop. The mountains are nice. I grew up in Northern California, but I was actually born in England. I lived there until I was six and then moved to California—I'm American, a British American.

You ride for one of the few women's teams. What do you love about it?
They're putting a lot of work into having a women's program and it's awesome to see women being supported like that. The girls that they've selected and the team that's behind us are motivated to get really good results this year, and that's exciting.
How did you get to this level of racing?
My dad took me to Junior Nationals in Bend, Oregon. At the time, I was living in Northern California, so it was an easy trip up there. I ended up winning and got completely hooked on the sport and from there, I kept riding. I've always had a lot of people to support me—the racing scene in Northern California is really good and I've had a lot of support going through my career.
Do you collect data about yourself as a rider, and if so what type of data?
We collect the day-to-day stuff like cadence, speed, heart rate and power. Looking at that every day is always really cool. Then I try to collect other things like my resting heart rate every morning, how many hours I slept. I like to look back and see "OK, I got this much sleep during this training period."
There aren't a lot of pro women's cycling teams. How did this team come together?
I think the team did a good job picking really strong but also really nice people too. I haven't seen any egos yet—so far everyone's getting along really well. We haven't done any training yet, but it will be fun to see how personalities match up on the bike as well. We have our first training camp together in December and our first race in January.
If there was an insight you could glean about yourself or the team from data, what would you want to learn?
Sometimes you don't know what you don't know until you know it, so that's a hard question to answer. I think there are always ways to improve, but I don't have an exact answer.
Do you wear a data-tracking device?
No, I've been looking into them, but I don't. Mostly I just track my heart rate in the morning on an app on my phone, and I try to remember the number of hours that I've slept.
What are you most looking forward to in 2019?
I'm really excited because I finished this season in a place I didn't think was reachable. I was thinking "Maybe I'll get there one day," but I finished tenth at the world championship, which was a really good result for myself, personally. I was excited to be up there with some of the best in the world. I'm really looking forward to being on this new team, with these new girls who are all super strong, and hopefully win races with them.
Looking back, what has been your most challenging or favorite race, and why?
I really like Flèche Wallonne; it's really hard, it's got a super steep climb that we finish on every time. Every year they kind of change the course, but you always finish on the same climb. I've seen it finish in a few different ways—it's always like "How hard can you suffer?"—but it's still calculated because if you go too hard too soon, it's long enough that you could blow up.
What do you think is most important to a pro cyclist? What do you think makes a good cyclist?
I think it's commitment—commitment and the willingness to try. Because I think if you're not completely committed to being the best cyclist that you can be, then I don't think you will be. And if you're not willing to try in a race, at the end of the day, you can have the best numbers, you can have the best everything going into a race, but if you're not willing to play the game and give it a go, then you're never going to win.
Anything about racing that you want other women coming up in the ranks to know?
It's really hard for everyone. Having a lot of people around to support you will help. And it's a lot of fun too!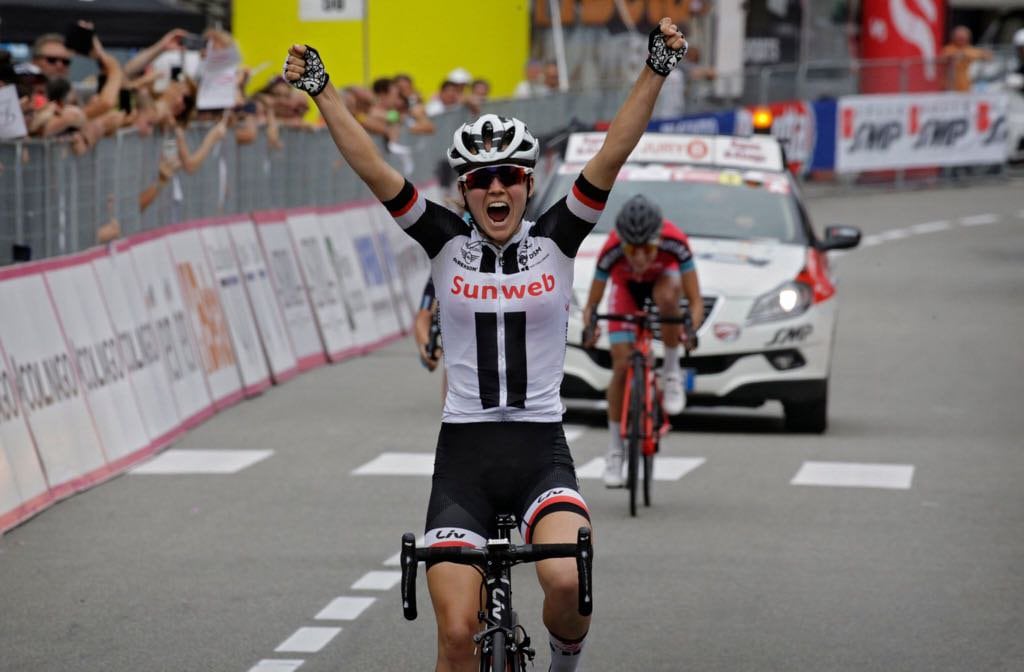 See more Trek-Segafredo athlete profiles and read more about our Trek-Segafredo sponsorship.
----------------------------------------------------
Thanks!
Alida Montes