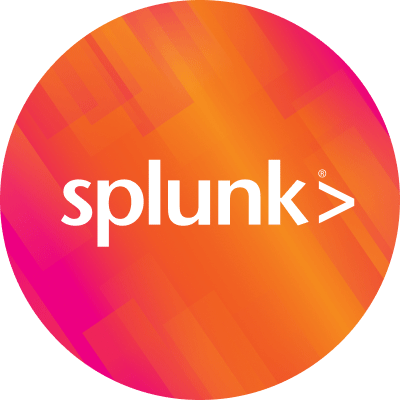 By Splunk December 04, 2019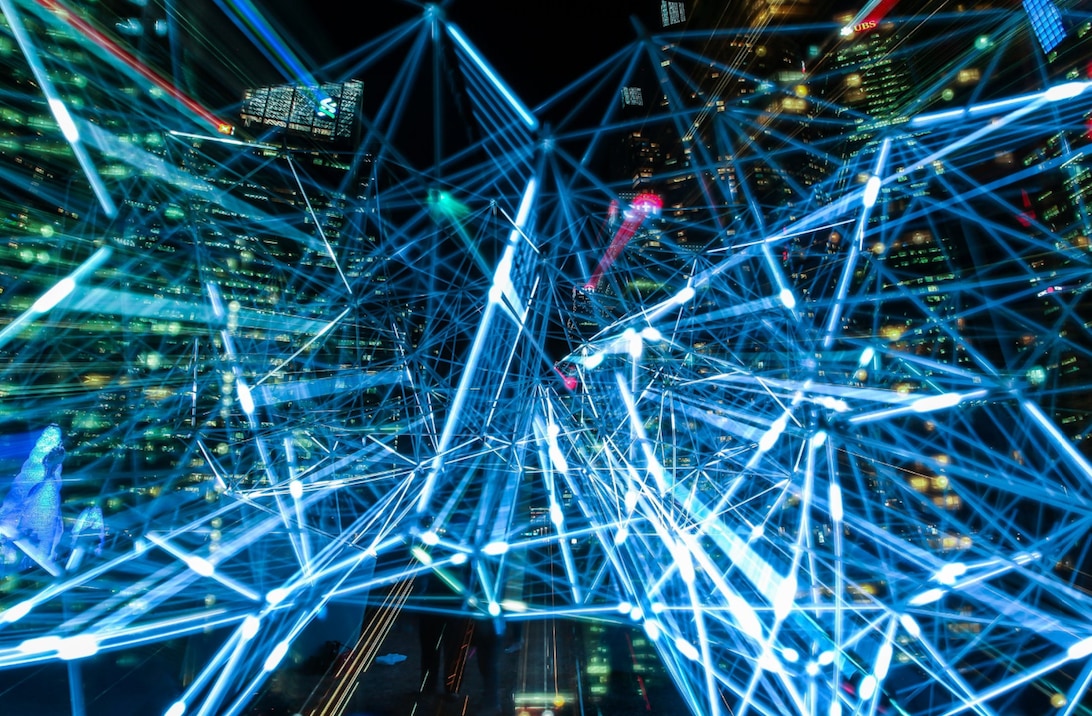 Did you know that 77% of the world's transaction revenue touches an SAP system? Together, SAP and Splunk empower organizations with unified context across the enterprise — from customer-facing business operations down through every aspect of the underlying IT apps, services, and infrastructure — and rich, actionable business insights.
Splunk and SAP recently entered into a partnership focused on enabling the Intelligent Enterprise by collaborating on new integrations and solutions. After the announcement, multiple end users, partners, and SAP experts shared their perspectives on the power of Splunk and SAP:
Got Questions?
Ready to see a demo of how Enterprise Threat Detection and Splunk can enable your organization to more effectively combat security issues across your enterprise, spanning applications and infrastructure?
Watch this on-demand webinar and demo with Splunk and SAP: Secure Your Intelligent Enterprise with Splunk and SAP Enterprise Threat Detection.
Date: Thursday, December 05, 2019
Time: 11:00 AM Eastern Standard Time
Duration: 1 hour
Watch the on-demand replay now!
---

----------------------------------------------------
Thanks!
David Clawson