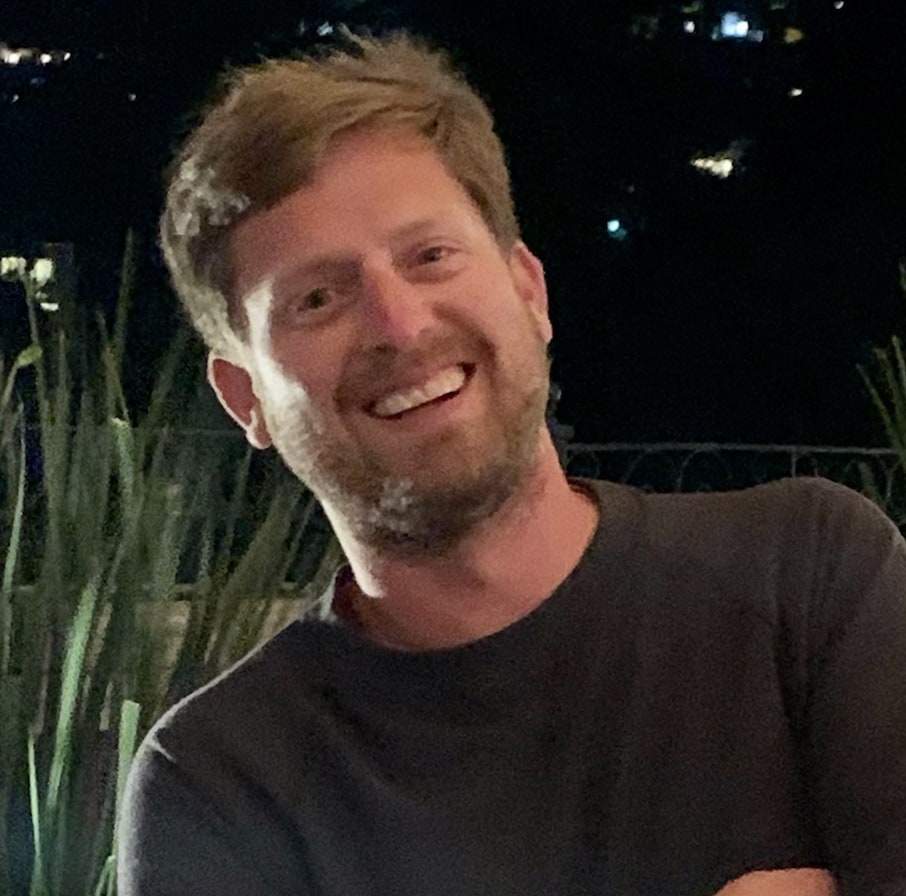 By Stephen Watts July 07, 2023
Service assurance is the practice of delivering IT services — comprising disciplines such as business application delivery, security services, customer support, disaster recovery services, and governance and compliance services — at a measurable, high-quality level.
IT service delivery and other functions of IT operations have become increasingly complex in recent years, making it difficult for IT operations teams to ensure quality service at all times. In a typical IT environment, a wide array of critical services are supplied through a hybrid mix of on-premises and cloud-based operations. IT directors today are not just asked to improve service levels, they are tasked to guarantee superior service.
The result is the growth of IT service assurance, which gives IT management the tools it needs to ensure that services are meeting the expectations of the business (as formal service level agreements, known as SLAs) — and ultimately, the ability to run IT operations as a full-fledged business unit. IT service assurance provides IT management the detailed visibility it needs into its operations, making it possible to tie IT operations to business outcomes and related financial budgets.
In this article, we'll explore the various benefits of IT service assurance, the types of tools that enable IT service assurance, and the role of IT service assurance in other parts of the enterprise.
---

---
Common IT Service Assurance Tools
IT service assurance tools fall closely in line with IT service management (ITSM) tools, incorporating systems and services that help IT manage every aspect of operations.
IT service assurance tools include the following:
Service desk/ticketing systems: Addressing common key performance indicators (KPI), the service desk provides incident management and problem management support — getting to the root cause of issues and resolving them through a regimented ticketing system.
Configuration management systems: These tools rely on automation for the provisioning of software to end-user equipment, tracking and controlling changes, ensuring patches are delivered promptly and accurately.
Asset management systems: These systems track all devices on the network (including hardware and software) to ensure they are accounted for and operating correctly.
Contract and license management systems: Complex software licensing needs to be carefully tracked to ensure legal compliance.
Change management systems: These systems ensure that rollouts of new software and policies are timely and standardized, with the aim of ensuring consistency and reducing incompatibilities or other errors introduced in the process.
Service catalog management systems: The service catalog is the list of software and services available to end users, allowing IT to manage those systems when users request access to a listed product.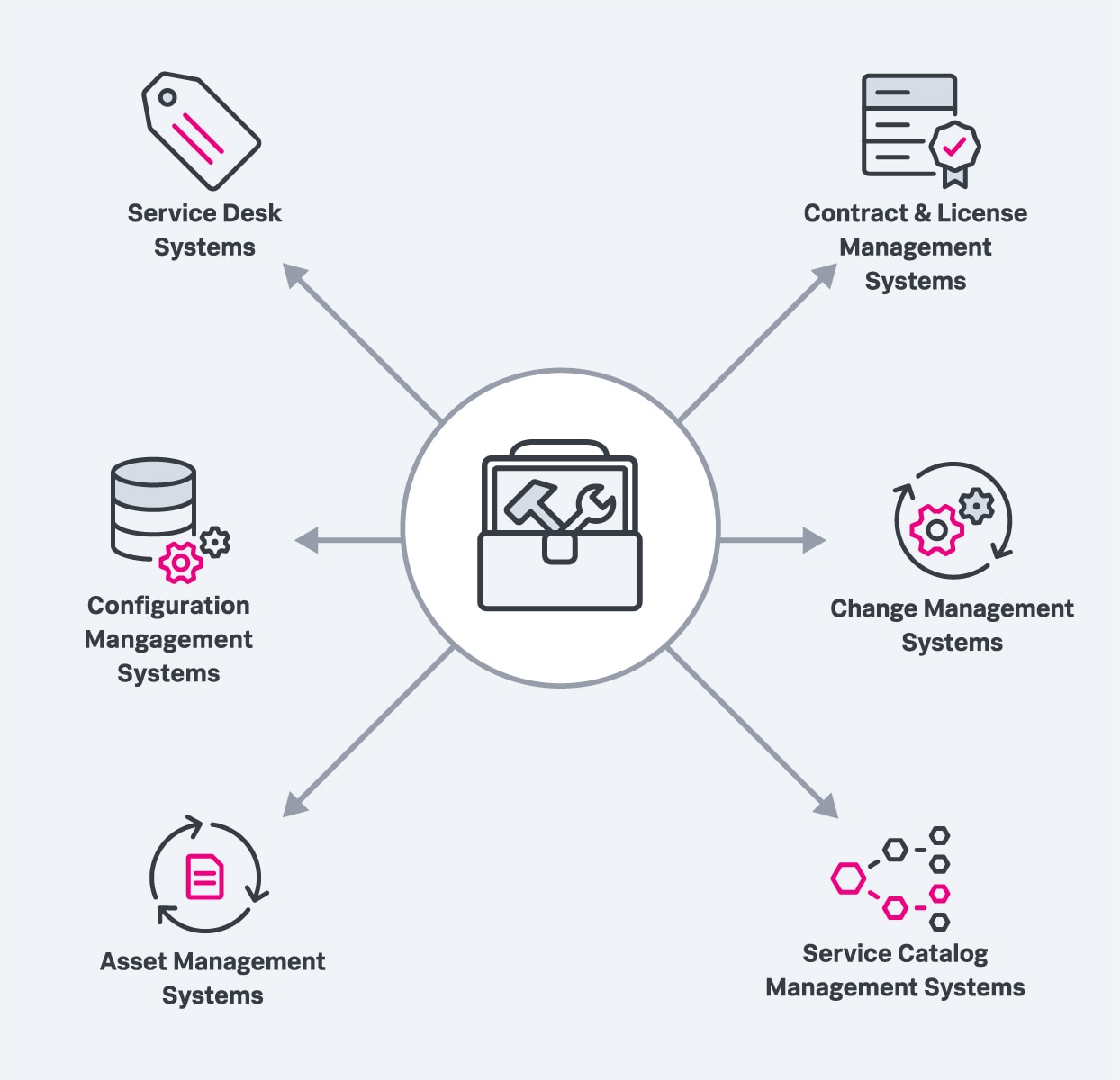 IT service assurance tools are designed to help IT professionals monitor, manage and maintain every aspect of operations

Service Assurance Functions
The day-to-day operations of IT service assurance includes:
Managing the service desk
Maintaining service performance via performance monitoring
Improving workflows
Tracking IT assets
Keeping the service catalog updated
Updating network service assurance functions to prevent network degradations
The overarching function is to align IT with the business as a whole. This includes delivering strong performance to internal and external customers and engaging in a continuous improvement process to correct poorly performing systems and meet the changing needs of the business, ultimately improving profitability.
IT service assurance also includes managing relationships with IT service providers, developing and managing detailed SLAs, communicating progress and status of SLAs to management, and working with the business to develop new service offerings. The role of IT service assurance is IT performance optimization in all of these areas, including customer satisfaction and the end-user experience.
IT Service Assurance Plans
An IT service assurance plan, as the name suggests, is designed to monitor IT services over time. This plan may be developed internally by the IT organization or be part of a contract with an external service assurance provider. Components of an IT service assurance plan may include:
Network operations: All devices on the network (and in the cloud) should be kept in working order via network monitoring, with SLAs specifying a minimum level of uptime as well as meeting various KPIs, such as available bandwidth, server response time and other network performance metrics
24/7 service desk operations: These operations specify various metrics and key SLAs, including a maximum response time to each call and a maximum resolution time once a request is answered.
Automated configuration and change management: Systems use automation to rollout patches, updates and new software to client machines. SLAs may specify the maximum time before patches are delivered and a maximum percentage of unpatched devices on the network.
Automated asset tracking: Automated systems continually update databases and other data center assets as devices are deployed, serviced, upgraded and eventually retired.
Service catalog management: The organization's service catalog should be kept up-to-date and available, with the latest versions of tested and certified software tools before they're rolled out to users.
How is IT service assurance used in QC?
Quality control (QC) is closely related to quality assurance, but IT service assurance principles are equally important. While quality assurance is designed to ensure that quality requirements (in the form of SLAs) are met, quality control manages the process of meeting those requirements. It's a subtle distinction, but one way to think of QC is as the specific steps the organization must take to correct mistakes and bring quality in line with expectations. IT service assurance not only monitors SLA levels over time, but alerts the organization when a problem is developing and potentially offers solutions to an emerging QC issue.
For example, imagine that customers are complaining that their personal fitness data is taking too long to be reflected on the mobile app's dashboard. IT service assurance may be used to uncover the reason for this delay — perhaps an SLA involving responsiveness is slipping or is no longer being met. An IT service assurance tool can troubleshoot this issue and suggest (for example) that additional virtual servers need to be spun up during peak hours to address slow performance.

Using IT Service Assurance with Service Level Management
Service level management (SLM) is the practice of ensuring that SLAs are appropriately set and met, and is generally considered to be a highly focused subset of IT service assurance.
Service level management is a key component of IT service assurance because it focuses completely on one of the most important aspects: quantifiable SLAs. Service level management doesn't just ensure that SLAs are hitting their targets, it also sets an appropriate SLA and reviews that SLA over time. SLM asks questions such as "Is this the proper SLA we should use to reach a desired KPI?" "Does the organization experience harm if the SLA is not met, and if so how?" and "Is the SLA unrealistically high or is it set too low?"
By constantly monitoring SLAs and questioning whether they are correctly structured to meet the needs of the enterprise, service level management and IT service assurance together find their greatest level of value.

The Role of IT Service Assurance within ITIL
ITIL, formerly known as the Information Technology Infrastructure Library, is a framework that defines methodologies for a broad set of IT operations, primarily revolving around ITSM, incorporating an exhaustive set of procedures and best practices around technology processes.
Because it is integral to running IT operations, IT service assurance is naturally a key component of ITIL. One of the central principles of ITIL is that IT should always be focused on value creation. This aligns with the core tenets of IT service assurance, which maintains that the value of IT operations increases when SLAs are met and customers are happy, thus improving business outcomes. When IT understands the needs and expectations of its customers, it is able to achieve a high level of customer satisfaction and add operational value to the enterprise.

Service Assurance In Telecommunications
In telecommunications, service assurance is a special term referring to the delivery of network services that are at or above a minimum quality threshold. Service assurance benchmarks ensure that subscribers receive a high-quality experience, either because a certain service level has been promised, or simply to maintain customer satisfaction and to reduce the risk of subscriber defections.
Telecom service assurance is similar to the more general practice of IT service assurance in that it ensures SLAs and other quality metrics are properly set, monitored, and reached. It goes further into metrics that are particularly important to the communications industry. Issues such as Quality of Service (QoS) management, data traffic management, and especially fault management are all included in telcos' definition of service assurance.
Telecom companies focus heavily on service assurance because it is related to customer churn, one of the most critical metrics. When service quality declines — via dropped calls, slow data performance, or the existence of dead service zones — customers tend to defect to another provider, causing a direct and significant hit to the telco's revenue and profitability. By relying on service assurance, the telecom provider can identify and eliminate problems, deliver a consistent, high-quality service level and receive the necessary data to improve decision-making processes.

Why do supply chains need IT service assurance?
Supply chain disruption has become national news in recent years. Weaknesses in various organizations' supply chain technologies have become increasingly visible, significantly impacting those businesses' customers and damaging their bottom lines. IT service assurance shines a light on these technical weaknesses to troubleshoot tasks, and improve overall supply chain reliability and efficiency.
The supply chain is more than just a critical component of the modern enterprise. If a single link in the supply chain falters — as was seen during the grounding of a single ship in the Suez Canal — the entire chain can collapse. As such, organizations need to monitor every one of those links to ensure their supply chains are operating at maximum efficiency and reliability.
IT service assurance protects and optimizes the supply chain's computing environment and ensures that the various suppliers, distributors, and other service vendors are all meeting agreed-upon SLAs. IT service assurance helps organizations spot threats and problems as they are developing and gives the organization the ability to prioritize issues and develop plans to address them quickly. IT service assurance also plays an important role in evaluating and securing the supply chain, increasingly important functions in light of mounting ransomware attacks and other cyber threats.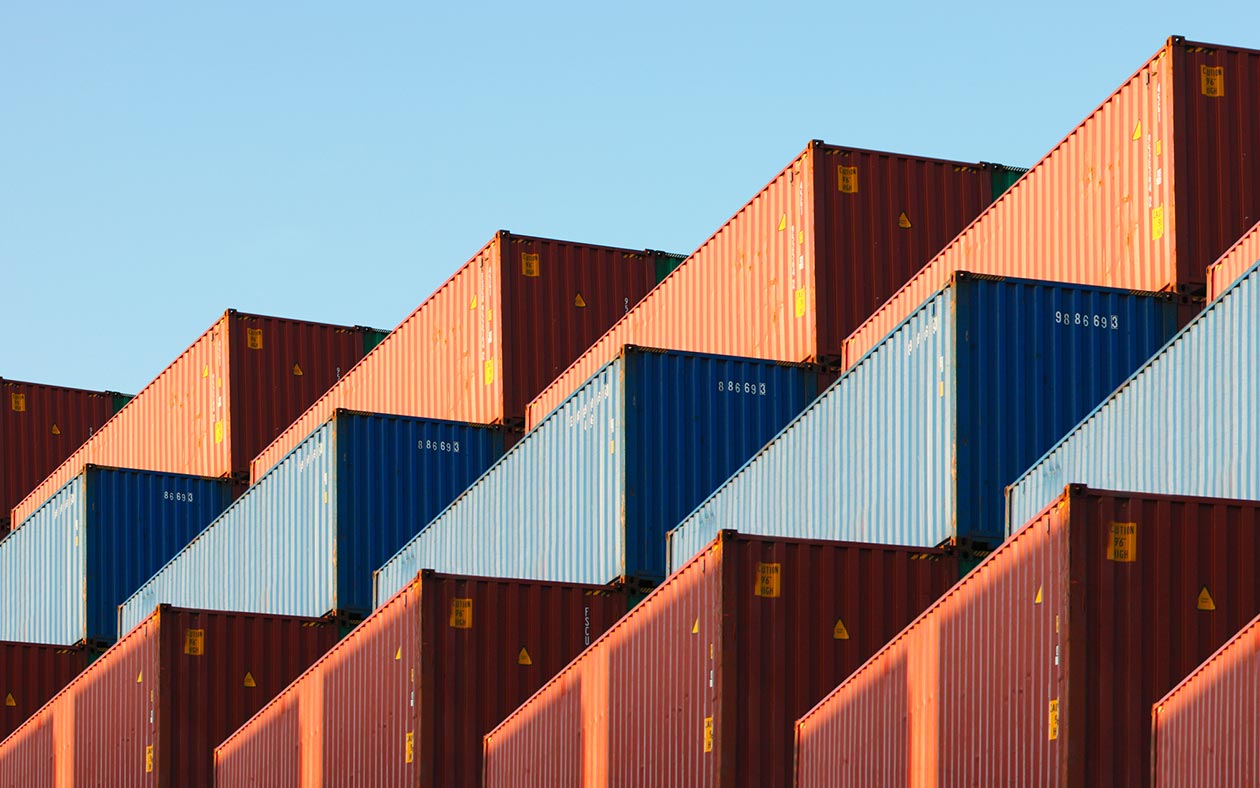 IT Service assurance shines a light on supply chain weaknesses and helps ensure that all components are running efficiently and reliably.
The future of IT service assurance
The importance of IT service assurance is clearly becoming greater as organizations continue to shift toward digital-first business models. Nowhere is this more visible than in the world of security, as organizations of all sizes are finding themselves under increasing attack from malware, zero day exploits and ransomware. Monitoring IT operations in real time is now critical, so trouble spots can be identified quickly — including security threats or performance issues that have a direct impact on customer experience.
Meanwhile, the rise of new technologies like machine learning, virtualization, advanced data analytics and the explosion of big data is giving IT service assurance more power and a greater range of capabilities. IT service assurance tools are relying on sensor data from IoT devices to correct slipping SLAs or escalate concerns to specialists, which in turn improve the customer experience, reduce service downtime, increase production throughput, improve accuracy and quality and ultimately boost the organization's bottom line. That said, the tactical goal of IT service assurance remains the same: to make IT devices more intelligent and adaptive so they can understand information about their operational health — and respond accordingly.

---

---
The Bottom Line: IT service assurance is a critical discipline to ensure customer satisfaction and business success
IT operations are complex, and they're becoming increasingly more so as organizations adopt operational models that involve a mix of on-premises and cloud infrastructure, as well as third-party providers. Meanwhile, customers increasingly intolerant of delays, outages and poor performance can easily migrate to a competitor with just a click of a button.
IT is responsible for preventing these issues, relying on SLAs to mandate and enforce a minimum level of performance. IT service assurance offers them a much-needed lifeline, providing a mechanism to appropriately set and monitor these SLAs, ultimately tying IT services to both the customer experience and positive business outcomes.
What is Splunk?
This posting does not necessarily represent Splunk's position, strategies or opinion.