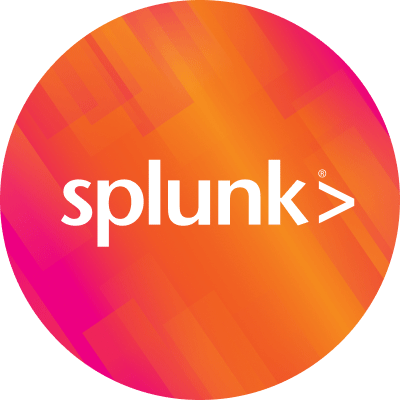 By Splunk June 04, 2020
June is Pride Month, where many celebrate the LGBTQ+ community with commemorations and numerous live events. Although our celebrations will look different this year, they will be no less important or inclusive.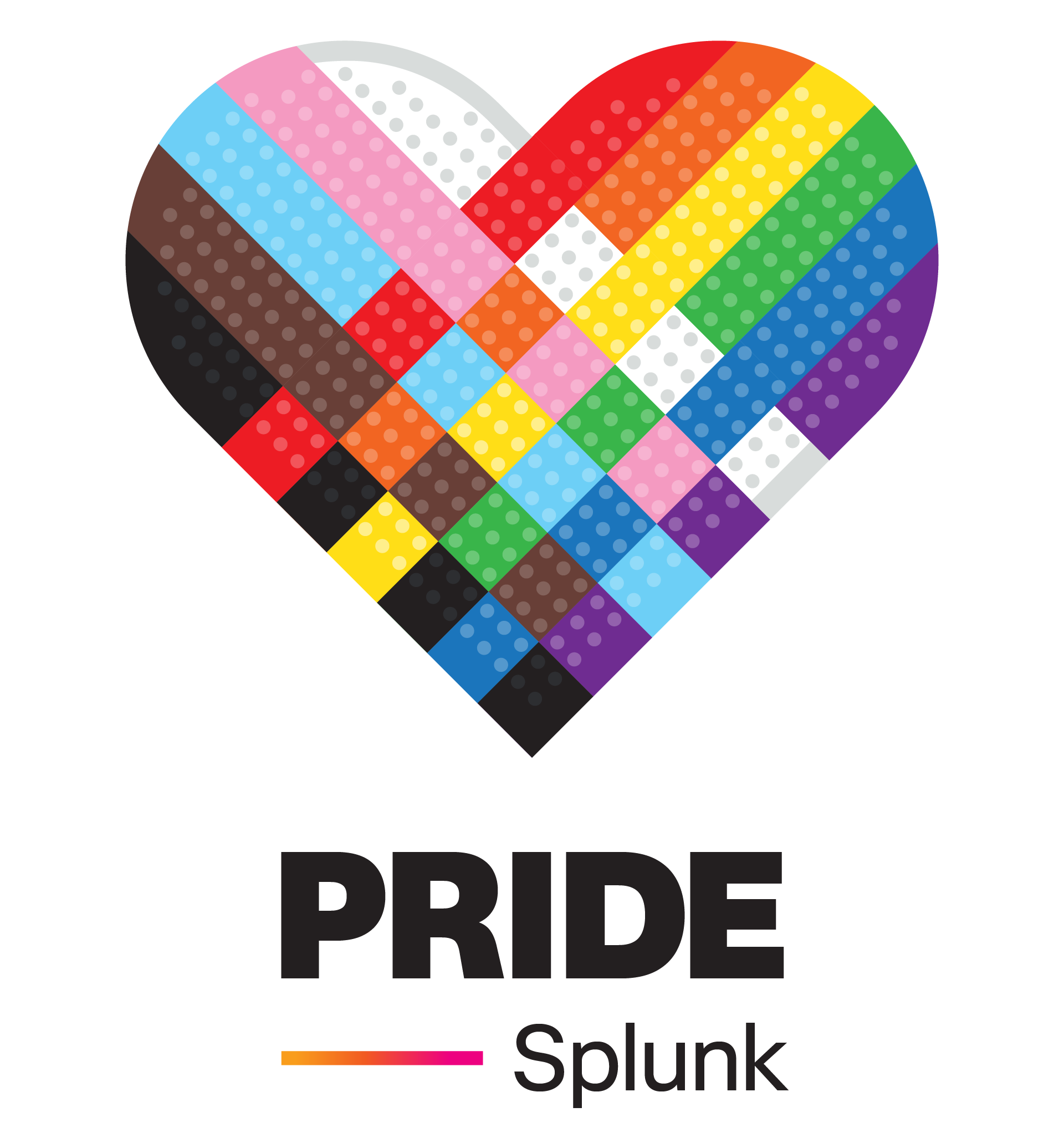 Splunk's culture of inclusion is one of the biggest reasons why I chose to join this company in 2019. My Austin, Tex. roots will often show through with my use of "y'all." I love this word because to me, y'all implies EVERYONE, and I'm thrilled that Splunk's Pride Employee Resource Group is making bold strides to ensure that everyone feels like they belong and are welcome. As their executive sponsor, I couldn't be prouder of what they've accomplished. The Pride ERG has completely embraced the role of advocacy and igniting substantive change. Here are some of the ways we'll be recognizing Pride month in 2020.
Setting a New Standard
The debut of the LGBTQ+ Trans and Non-Binary Support Document had its genesis with a year-long mission to install all-gender restrooms in Splunk offices. Starting in mid-2018, the Pride ERG worked with leadership to add all-gender restrooms to every new office — and existing offices, where permitted. And their existence in our offices is a major win for Splunk, our employees, visiting customers, family members and friends.
But then the Pride ERG started to wonder: Did leadership and employees know why this mission was important? Was there an official document that laid out these and other inclusive endeavors and commitments for the trans and non-binary community?
There wasn't. Knowing that people would start to see all-gender restrooms around the offices, Pride ERG members wanted to make sure that everyone understood why they were there — and why they mattered. In February of 2019, Pride worked relentlessly with internal teams and executive staff to create both internal and external documents that let trans and non-binary Splunkers really know that they're protected — and that they can be themselves at work. Among other things, the document provides multiple health-related resources for our LGBTQ+ and non-binary employees, as well as how to change one's name or other personal information, and protocols around preventing mistreatment in the workplace. It also includes things like guidance around pronoun use.
While many of these benefits and policies were already documented, the Pride ERG wanted to make sure that Splunkers knew where they could find them in one centralized location and that they were inclusive for everyone. The LGBTQ+ Trans & Non-Binary Inclusion Guidance and Support Document achieves that.
"The ultimate measure of a man is not where he stands in moments of comfort and convenience, but where he stands at times of challenge and controversy."

- Martin Luther King, Jr.
A Time for Reflection
I would be remiss if I didn't call out the injustices that the Black community continues to face in the U.S. We hold Ahmaud Arbery, Breonna Taylor, George Floyd, Tony McDade, and countless others with heaviness in our hearts. We'll remember them and say their names. I acknowledge the disproportional hate and violence suffered by the Black trans community. I will continue to learn and amplify the voices of people who have been fighting for a long time, including Marsha P. Johnson, who was a key figure at Stonewall, and the many other Black activists who fought for LGBTQ+ rights. We recognize that without these bold leaders, we could not follow their brave legacies of activism.
Pride Advocacy: A Labor of Love
Power given to thoughts becomes action, and action is the only path for progress. Splunk's engagement with our external communities is core to who we are. As the Pride ERG has evolved to make advocacy and activism central to their charter, it has taken on significant issues affecting the LGBTQ+ community and helped affect meaningful change here at Splunk and in the community at large.
Even before Pride Month, the Pride ERG was finding ways to connect and support their community during the COVID pandemic, including an ongoing, bi-weekly LGBTQ+ virtual happy hour that also incorporates Pride ERGs from other organizations. Attendees pay a suggested "cover," which goes to GoFundMe campaigns to support local LGBTQ+ businesses and help them stay afloat during these difficult times.
Like many other ERGs, Pride has had to go fully virtual in light of shelter-in-place ordinances and a new remote work environment. Despite this rapidly changing work environment, they made it a point to ensure that we have the best Pride celebration month possible. One of this year's highlights will be a virtual drag show fundraiser featuring local drag performers with proceeds going to the SF Queer Nightlife Fund, which provides direct aid to LGBTQ+ service workers. Across the pond, the EMEA Pride ERG has also partnered with the Splunk University Recruitment team to host a panel on Splunkers' experiences of coming out at work.
Pride Month is a celebration of the LGBTQ+ community and what it brings. And even with numerous challenges, there is still much to celebrate. Looking ahead, the Pride ERG has just begun to lay the groundwork for a new era of advocacy and activism. At Splunk, we're leaning into a future of equality and acceptance with excitement, with hope, and with an extra dose of PRIDE.
---
Related Reads:
----------------------------------------------------
Thanks!
Carrie Palin