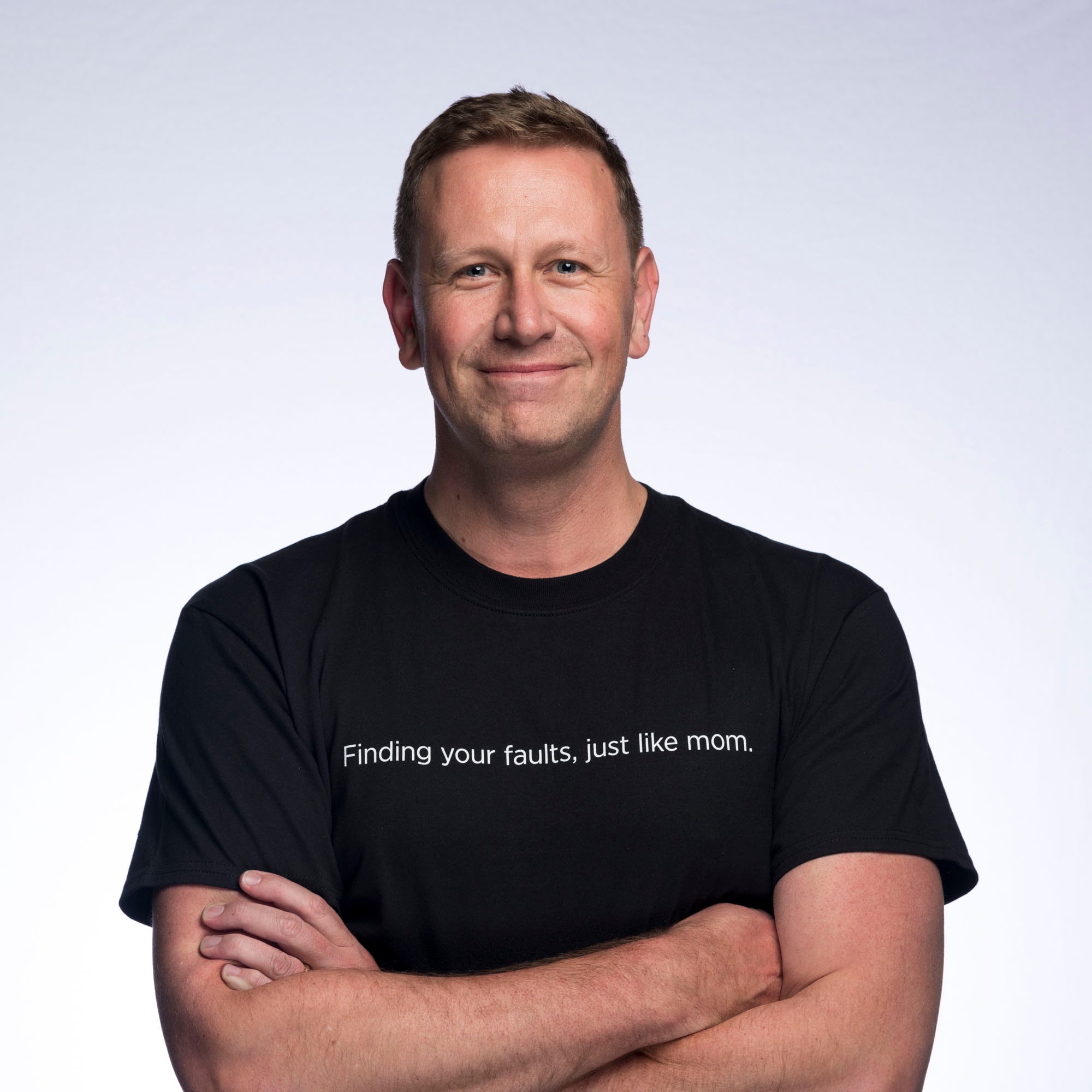 By Simon Davies June 24, 2020
The coronavirus hit Asia Pacific first, driving overnight changes. Now the region is leading the recovery and return to the office.
I saw the disruption that prompted businesses and government to adopt cloud solutions and leverage data to stay productive unfold before my eyes. Check out my conversation with Christopher Lochhead below, as we talk more about the impacts of COVID-19 and how data can be used to help businessess reopen worldwide.
This discussion is part of the Splunk Global Restart program, designed to inform decision-makers about how data can help build a more resilient organization.