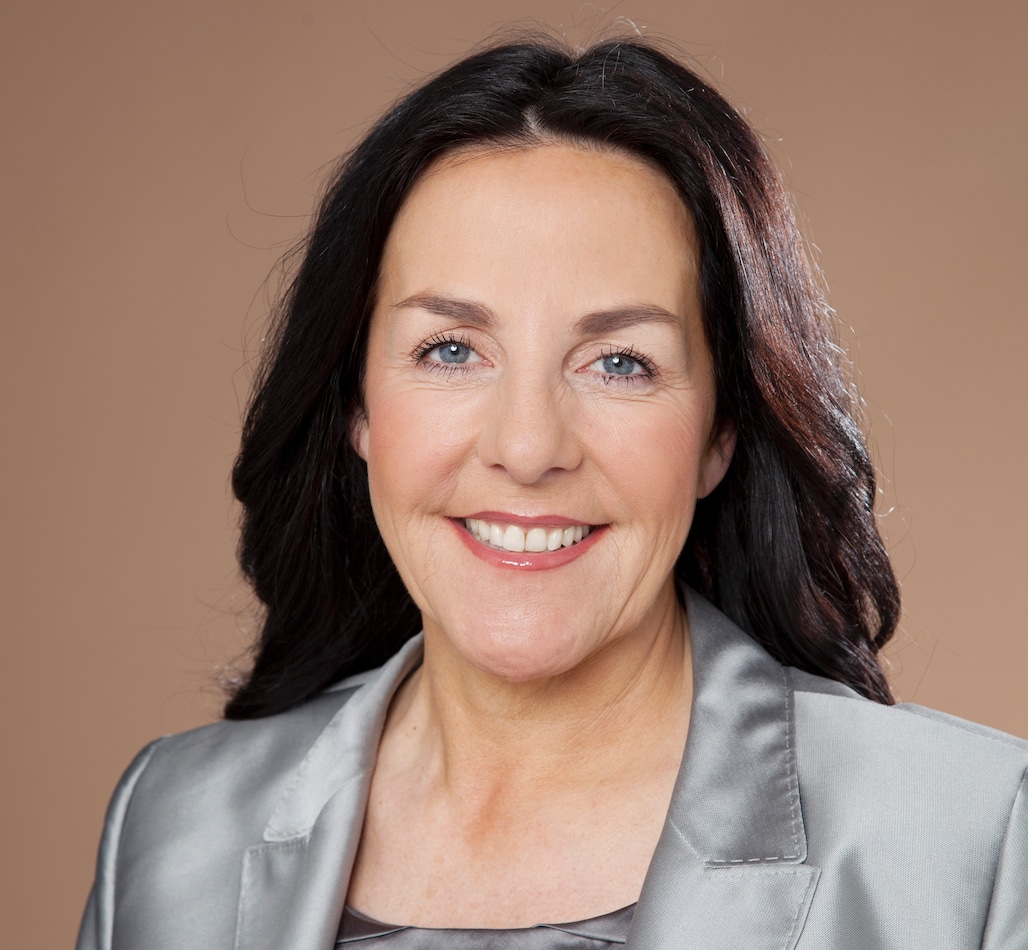 By Petra Jenner June 11, 2023
I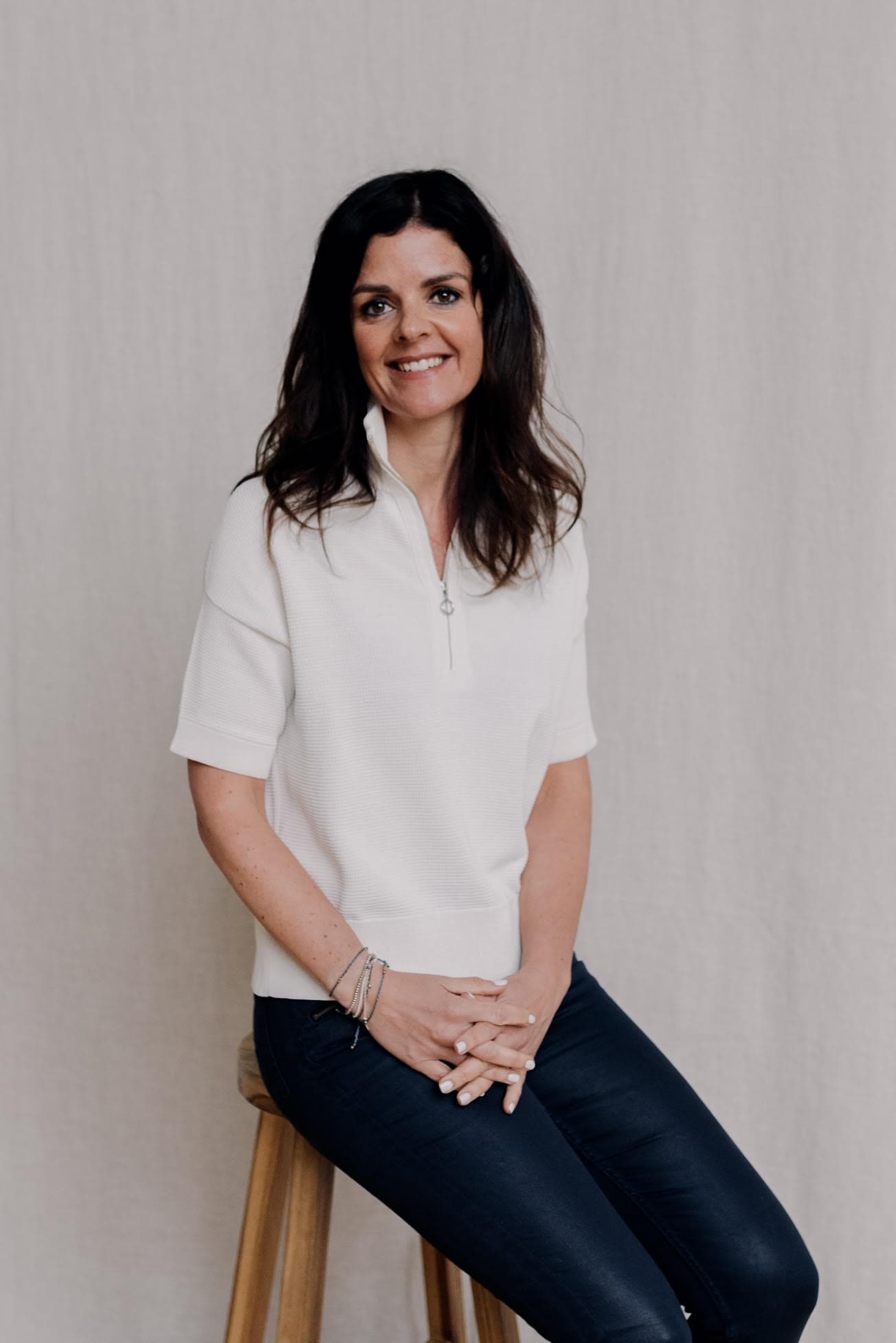 t's my pleasure to today welcome Alexandra Turbitt as the new GVP of Splunk's EMEA Partner Organisation. Alexandra will drive Splunk's sales and partner strategy in EMEA and help organisations across the region take advantage of Splunk's unified security and observability solutions.
Splunk's 2,400+ partners are incredibly important to us. Splunk is strongly committed to driving its partners' success in order to help our customers realise their vision for security, observability, and resilience so they can adapt and innovate as the world evolves. Our hire of Alexandra, as well as our constantly-evolving Partnerverse programme, is just part of this strategy.
As a world-class global sales leader and problem solver with 19 years of experience across Dell, EMC and Fujitsu Siemens, Alexandra is perfectly qualified to lead our partner organisation. Alexandra has demonstrated her ability to build high-performing teams and translate strategy to execution and has a strong track record of success.
Prior to joining Splunk, Alexandra led the EMEA Global Alliances team for Dell Technologies. She spent 16 years at Dell (EMC) building high-performance teams and developing relationships with both customers and partners. Using her insight into the essential relationship between the company, customers, and partners, Alexandra worked to drive revenue while managing initiatives and programs including transformational sales execution, executive customer engagement, and CIO/Partner Advisory Boards.
On a more personal level, Alexandra is an active mentor with a commitment to growing future talent and is an enthusiastic advocate for women in technology - something highly valued by Splunk in our drive towards equity in the workplace.
No doubt our partners will hear from Alexandra directly over the coming months as she drives impact and value across the EMEA programme.