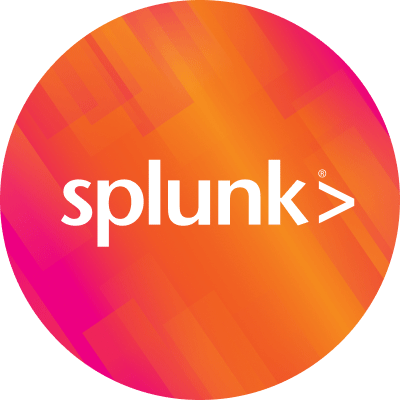 By Splunk March 10, 2020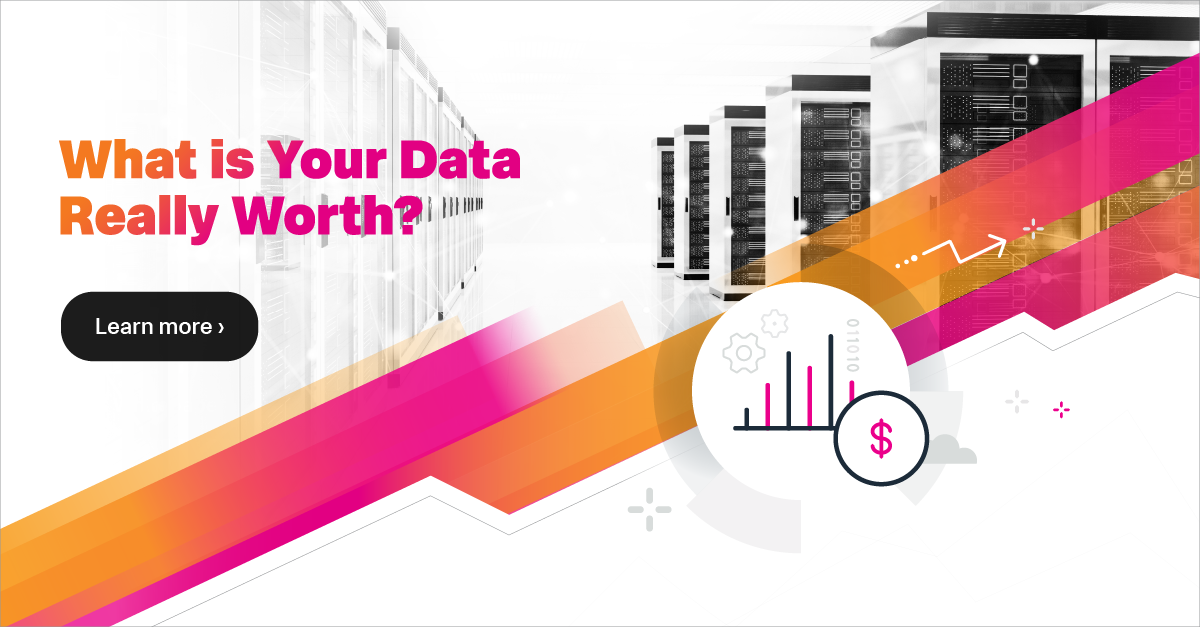 Looking at the "value of your data" is becoming an increasingly common refrain; organizations that have been overwhelmed by the sheer scale of big data are transitioning to ask, "What tangible value can our data drive across my organization?" It has become apparent that data can drive revenue, improve the bottom line, enhance customer intimacy or shape mission success for public agencies, and that managing and securing data has costs — but this focus on outcomes still gets short shrift in many organizations.
Our State of Dark Data report, published last year, found that more than half the data in most organizations is uncatalogued, untapped, often entirely unknown. It would seem obvious, then, that most organizations can't be getting full value from their data. But for organizations making the best effort to bring data to every decision, we wanted to know to what degree data, and the way we manage it, is moving the needle.
Research from Splunk and the Enterprise Strategy Group has found exciting evidence that a data-first approach can dramatically improve any and all types of organizations, across the globe. We surveyed 1,350 business and IT leaders globally to answer the report's title question: "What Is Your Data Really Worth?"
The answer is, a lot. To list some key findings, the researchers determined that the top tier of "data innovators":
add 5.32% more to their annual revenue, while cutting 4.85% from operational costs, specifically through better data use
add 12.5% in gross profit annually through better data use
are more than twice as likely than the lowest tier of organizations to exceed customer retention targets
are nearly 10 times more likely than the lowest tier to drive increased revenue from innovation and new offerings
These are measurable, meaningful results. More revenue, lower costs, happier customers, more successful innovation.
I've met with thousands of customers over the years, and anecdotally, I hear how innovative uses of data, and concerted efforts to infuse every process and action with data, are yielding strong results for them. But this study really quantifies that notion. The full report is much more extensive and dives into results by region (seven economies around the world) and industry (finance, healthcare/life sciences, retail, public sector, technology, manufacturing/resources, communications/media and higher education). I highly recommend it, and find it inspiring well beyond its promise of bottom-line value.
Tomorrow, the World
The report does more than underscore the value of data in terms of business objectives or organizational objectives. These dollar-and-cents findings also validate the first step of the larger global transformation that is part of Splunk's driving vision. Each individual success with data — whether it increases profit, improves customer satisfaction or provides insights that improve operations — drives further adoption of a data-first approach. And what starts out as incremental growth becomes exponential.
That's where it gets interesting. Exponential data-driven change has the power to transform not just quarterly earnings, but whole societies. How we manage entire economies, public health, natural resources — all can be improved by thoughtful applications of data. Yet the techniques and tools will only spread as they prove themselves by demonstrating significant impact and measurable ROI in individual organizations.
It's very hard to look at this new research and not see that, in fact, the impact and return are there. Leading organizations will continue to bet big on data-driven transformation, and they will prosper. These leading organizations no longer seem like surprising outliers, but a vanguard at the head of a powerful movement.
Take a look at the report, whether to understand present-day success or to find inspiration for a data-empowered future.
----------------------------------------------------
Thanks!
Doug Merritt