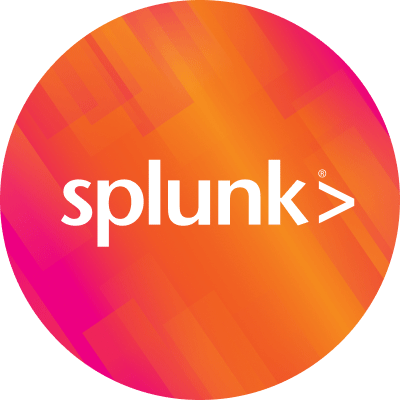 By Splunk July 08, 2020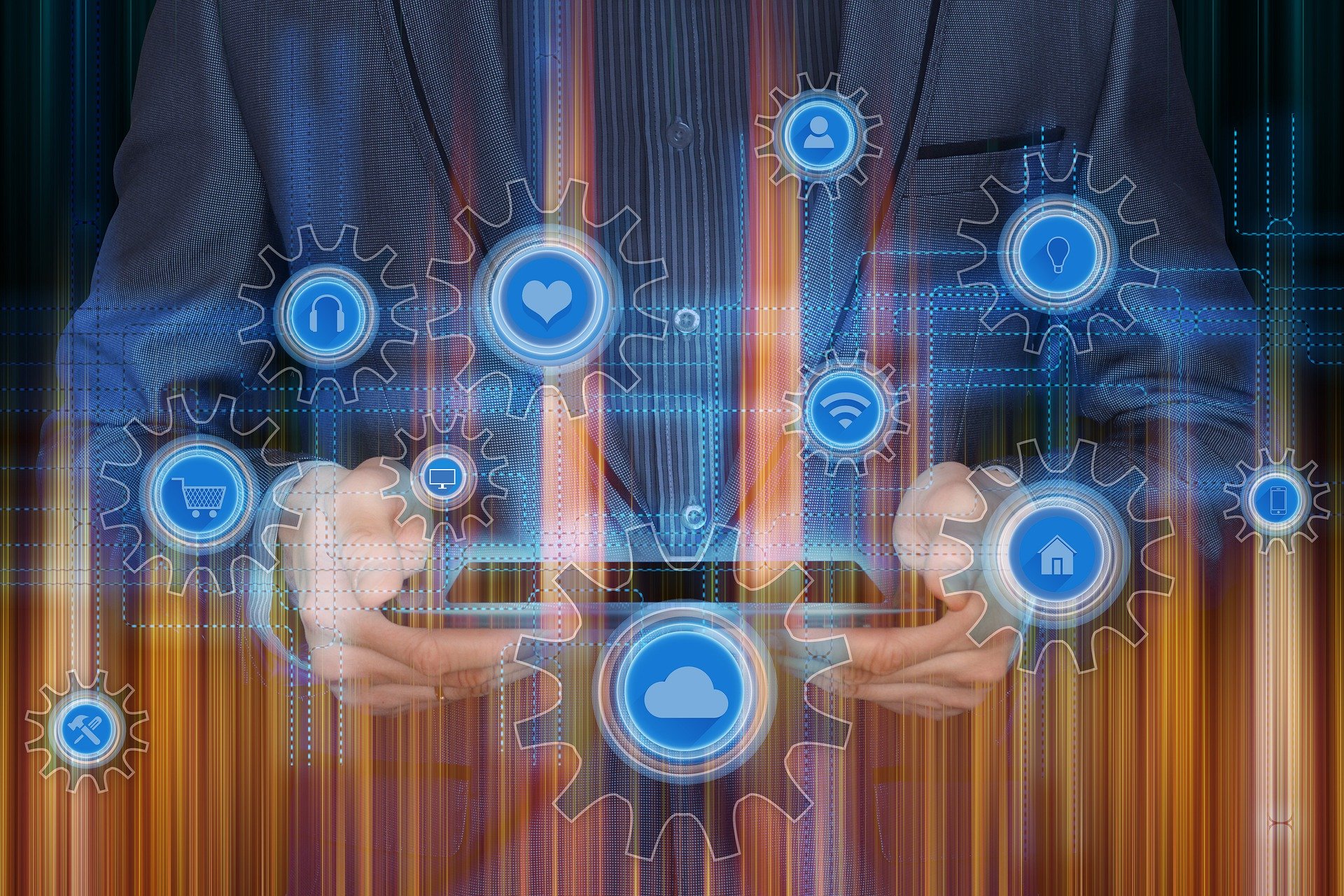 In today's digital world, every transaction is logged to give businesses endless amounts of functional data, and there is near-universal agreement that data insights will be integral to the success of businesses in the future. There is undoubtedly a need for a more data literate workforce.
Splunk's recent report on "What is Your Data Really Worth?" highlights the importance of reducing the amount of dark data and reducing costs – 74% of Australian organisations have made reductions in their overall amount of dark data in the past 12 months. As we transition to become more data-driven, businesses need to start understanding what skills are relevant to the future of their organisation and drive a cultural shift to make the most of their data assets.
Data-Driven, No Longer Just a Slogan
As important as data skills are, they are of little value if senior figures within the company don't make data strategy a key priority. 79% of businesses believe that their future success means turning "data-driven" from a slogan into reality. This is even more vital, as it's recently been shown that data is actually more valuable to cyberattackers than cash.
In order to drive advocacy and foster a data culture, leaders need to be educated on the value of data and the insights they can bring. Often leaders understand the value of data, but leave the management and analysis aspect to employees, meaning they have little input in how it's maximised for business gain.
To address this, business leaders need to be held accountable for driving data strategies. To start, there is a need to do a better job at maximising their potential and increasing their data maturity. 55% of Australian business leaders admit they have not yet evolved beyond data deliberator status, which means they have yet to discover the full potential of data and its overall value. Data, like money, is an asset. Like money, a business has a fundamental responsibility to keep track of it, and use it to best advantage.
Data-gathering needs to be part of strategic processes, with key, if not all, decisions driven by data and analytics. By leveraging technology to effectively shape management of your data, you can begin incorporating data where it matters and promote the use of data as an integral focus of the wider organisation.
A Culture-Forward Perspective
Beyond the technology, the cultural aspect sits at the core of cementing an organisation's data-driven future. There is a real role for human resources to play in ensuring recruiting and training are supporting leaders in preparing their workforce for a data-saturated future. Fostering the values of curiosity and learning are key drivers of a growth mindset.
Hiring for a culture means looking at more than the specific skill set needed for a specific job. The old way of thinking pursues the candidate with the best set of skills and experiences against a job description created at a single point in time. A culture-forward perspective means an organisation is no looking at just technology skills around today's data, but the candidate's curiosity, self-motivation and collaborative skills needed in a data culture and a transformative enterprise.
Delivering the Data Culture
Once you have gotten these innovative thinkers on board successfully, it is critical for business leaders to deliver on the promise of a data culture. Creating an organisation driven by curiosity requires a company to value and encourage learning, experimentation and a growth mindset both for the company's bottom line and for individual success and fulfillment. Some practical examples of bringing this to life are partnering with online learning sites, sending staff to relevant conferences and events, providing tuition rebates, encouraging employees to set specific career development goals, and carving out meaningful time for them to pursue them.
As data and AI grow in importance, so will the need to cultivate the right culture to tap into the true intelligence and data richness of an organisation. With the right understanding and leadership approach, we can instil in employees the confidence and rich tapestry of skills to start leveraging data in their everyday roles. Once the organisation's data culture is developed, there will be more power to make "data-driven" and all of its potential a reality.
----------------------------------------------------
Thanks!
Simon Eid