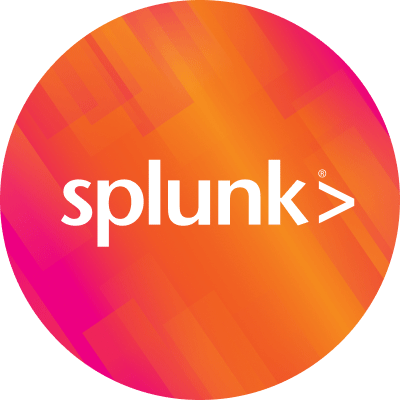 By Guest January 28, 2020
The following is a contributed post from Stephen Elliot, Program Vice President, Management Software and DevOps, IDC.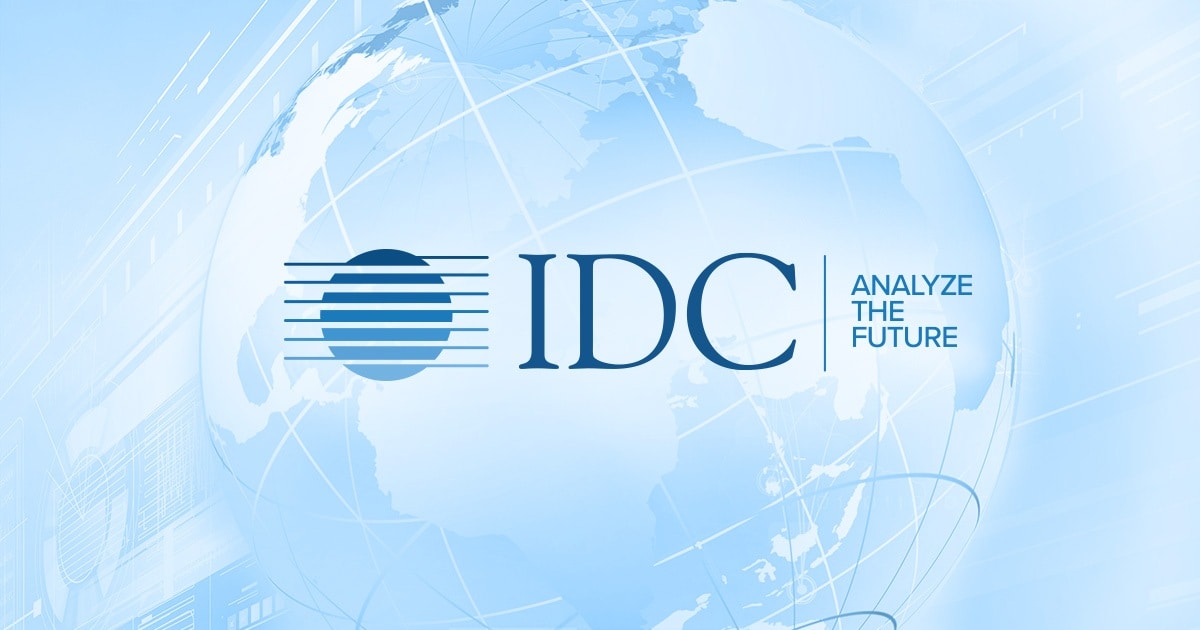 As a company leader, what value are you extracting from your business and IT? What about from security data lakes and processes? Are you able to drive speed for your business because of real-time, advanced business process analytics (BPA) capabilities?
Successful companies are making technology architecture their business architecture—aligning stakeholders, processes, data, and analytics in an integrated fashion to deliver faster, data-driven decisions that are more accurate than ever before. The implications for business, IT, and security leadership teams are tangible and can impact careers.

The ability to extract value from these data pools has significant implications on executive ability to drive revenues, increase profits, and digitally transform. If you aren't aligning these areas, you are falling behind in generating a sustainable competitive advantage for your company.
The explosion of cloud technologies and IoT, new organizational models such as DevOps and Cloud COEs, the increased use of Agile development processes, and the need to apply real-time AI and ML analytic models to data enables scale and speed. More executives across business, IT, and security need real-time data to make the best decisions that impact the business from their own perspective. Each role—business, IT, and security—has a unique set of expectations, all increasingly predicated on having the right data, at the right time, in the right context.
Historically, it's been practically impossible to find a platform that could serve different stakeholders with real-time data while matching the right analytic model to the problem being addressed. Most traditional BI models require master data management, extensive integration resources and costs, and don't drive automated actions. Just as important, they are disconnected from the foundational processes (i.e., problem, change, incident, security) that deliver a great customer experience.
A new approach is required, and it's called "Data-to-Everything." With it, executives can establish a platform that empowers business, IT, and security teams through the collection of real-time data from any source. Analytics and intelligence can be applied, triggering automated actions that reduce business risks, improve security, as well as deliver collaboration that accelerates decision making and enhances the customer experience.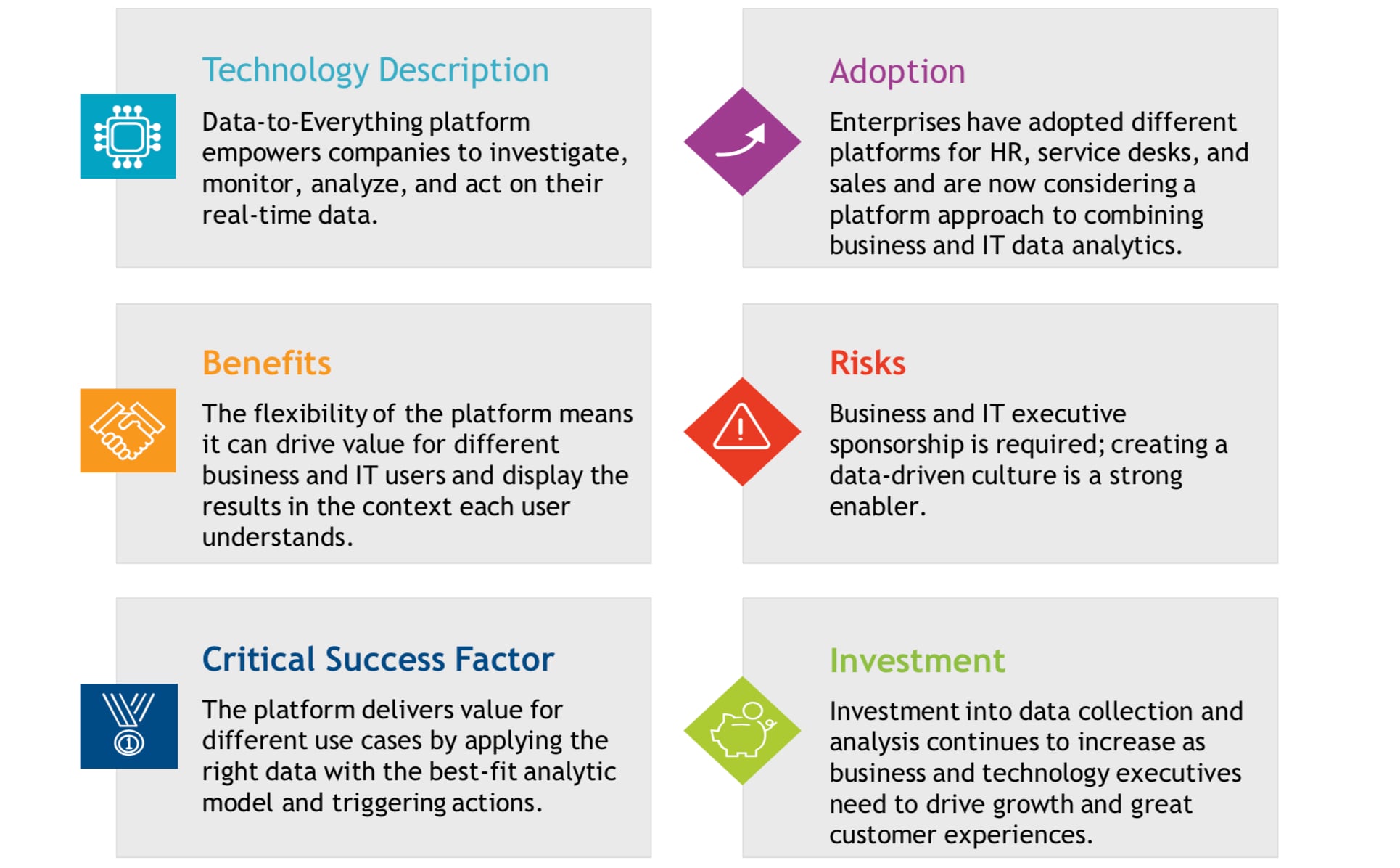 With rising technology and organizational complexity, and the need to differentiate through faster decision making and automated actions, real-time capability is an imperative for modern business and IT.
Getting Started
How should executives think about implementing a data-to-everything strategy? Most start by defining the use case that delivers the largest business outcome, and then consider the required data sources across the business, IT, and security. For example, some customers collect data from sensors in airports to solve customer experience challenges. Others drive more efficient operations with ecommerce sites or improve patient quality of service and security with improved healthcare monitoring.
Forward-looking executives increasingly understand the importance of delivering intelligence and outcomes from the vast sources of data across an enterprise. This capability enables faster collaboration and decision making and will drive sustainable competitive advantage for companies that use the technology to glean accurate and fast answers to questions spanning security, IT, and business teams.
The extraction of value from various data sources in real time is now possible. The ability to present and visualize the right content (data) in the right context (role-based) can be a leading indicator of high-performing organizations. Teams empowered with automated actions can accelerate processes and drive efficient and effective execution—even across a multicloud environment.
The better the level of understanding and trusted analysis across teams, the faster an organization can become at delivering a better customer experience, improving product development, and enabling a faster time to market.

For the full story on the Data-to-Everything Platform, including critical success factors and use cases, download the IDC white paper, "Preparing for the Future of Data: The Data-to-Everything Platform Emerges," sponsored by Splunk.