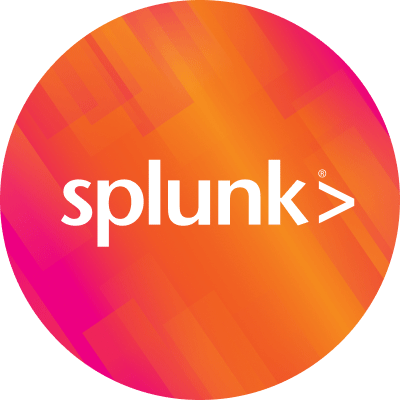 By Splunk May 06, 2020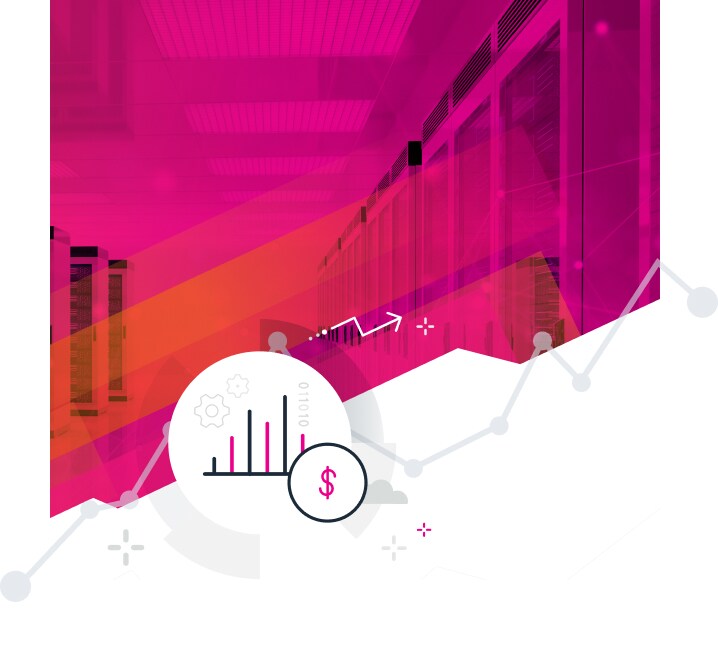 I recently participated in a webinar exploring the question "What is Your Data Really Worth?" in the context of financial services. Enterprise Strategy Group (ESG), in partnership with Splunk, performed a global research survey of 1,350 business and IT decision-makers across leading economies and industries. Over the course of the webinar we discussed their findings with my participation focused on IT Operations.
The research found that organizations that placed a strong emphasis operationalizing dark data added an average of 5.32% to their annual revenue and had an average reduction of 4.85% in operating costs.
Data Demographics
The results grouped the participating companies into the following 3 categories:
Data Deliberators have yet to discover the full potential of data, dark or otherwise
Data Adopters are actively developing and evolving data strategies.
Data Innovators place a strong strategic emphasis on data and its business value.



Zooming in on IT Operations
ESG's research provided interesting results with regards to IT Operations. 33% of the companies surveyed believe that data and analytics can dramatically improve IT Operations business outcomes. An additional 42% believe it can have a moderate impact. This is not so surprising as IT Operations have always at least needed to collect and monitor data from their core infrastructure. However, the desire and ability to go further and federate and correlate diverse sources of machine and business data is what distinguishes the Deliberators from the Innovators with the Adopters falling in between.
Challenges of the Deliberators and Adopters
So what is slowing down or holding back the Deliberators and Adopters? One possible cause is the "Data Silo". Silos come into existence when boundaries isolate information, rendering it "dark" to the rest of an organization. They can exist for a variety of reasons, but an IT culture of blame is a major culprit. Teams are reluctant to share their data, fearing repercussions from management when incidents arise. A cultural shift to a collaborative, constructive and reasonably "blameless" working environment must usually be driven by upper management, but it can have dramatic effects on innovation and problem resolution, changing Deliberators to at least Adopters. The Site Reliability Engineering book written by Google SREs addresses this issue in the chapter entitled, "Postmortem Culture: Learning from Failure."
"The greatest teacher, failure is." — Yoda
Another cause is data governance. It is natural for an organization to define security and availability rules for their data. Splunk embraces data governance and provides various ways to store, access and analyze data. This allows analysts at different levels of the organization to correlate diverse datasets. So who are these analysts?
Welcome the Citizen Data Scientists
Another limiting factor is the misconception that IT managers need to hire expert data scientists in order to get more value from their data. While the complexity of an organization's questions may influence the level of expertise required, the journey to data maturity does not need to be a sprint. IT Operations often have citizen data scientists in their ranks; given the opportunity and tools, they can gain remarkable insights from data. As Gartner describes, citizen data scientists are an organization's existing "power users", capable, motivated people who understand how your business services operate. They are able to perform basic analytical tasks already (think Excel) and can pave the way towards more sophisticated analytics.
The Journey to Data Innovation
You can use this Data Maturity Calculator to help assess where your organisation is on the road to data maturity. Data Innovator, Adopter or Deliberator, we at Splunk are here to assist you with patterns, best practices, solutions and skills. We are focused on building relationships and providing solutions that allow you to optimise your IT Operations and benefit from the real value of your data.
Splunk's data-to-everything platform offers the ability to execute analytics of varying complexity: basic through advanced using statistical algorithms with Machine and Deep Learning techniques. Splunk IT Service Intelligence provides many sophisticated features out-of-the-box through powerful user interfaces and logical workflows. When your data journey matures and your questions become more advanced, Splunk is also ready to accommodate your expert Data Scientists.
Splunk is the Data-To-Everything Platform designed to enable your Citizen Data Scientists to bring data to every question, decision and action so they can change your world!
----------------------------------------------------
Thanks!
Alex Afflerbach