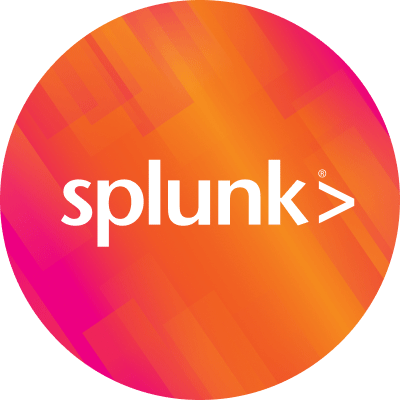 By Splunk July 28, 2020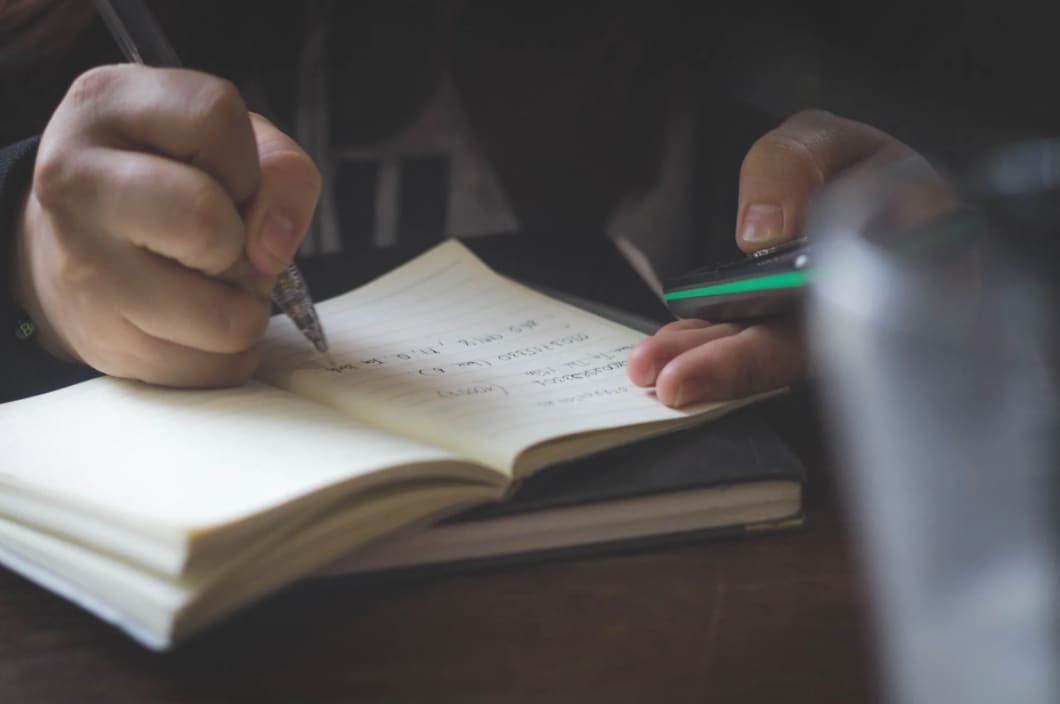 As post-secondary institutions count down the weeks until September, they're getting some brilliant, well-crafted advice on what it will take to achieve a safe, resilient reopening.
And as they dig into the granular, methodical details of the planning guides available from sources like Baltimore-based OpenSmartEDU, they're reaching an obvious and essential conclusion: that the ability to hit the milestones in the new COVID-19 Planning and Self-Assessment Guide for Higher Education will depend on data and data infrastructure.
We talk with college and university executives, administrators, educators, and IT personnel every day, and we don't know anyone who isn't eager to reopen in the fall—or nervous about the deep complexity of that process and the incredibly high stakes on getting it right. OpenSmartEDU provides a roadmap for the disciplined, methodical planning that will make it possible. But for anyone who's now working their way through that roadmap, the clock is running.
One Step At A Time
As we may have mentioned recently[MB1], the preparation and assessment tools in OpenSmartEDU's 96-page guide point the way to managing today's COVID-19 challenge while envisioning the future institutions could embrace.
"Plans need to address the safety of students, faculty, and staff, the financing of our colleges and universities, and preservation of equity and diversity," the guide states. "They will also need to address short- and long-term investment in academic tools that will be essential for education in the period of COVID-19."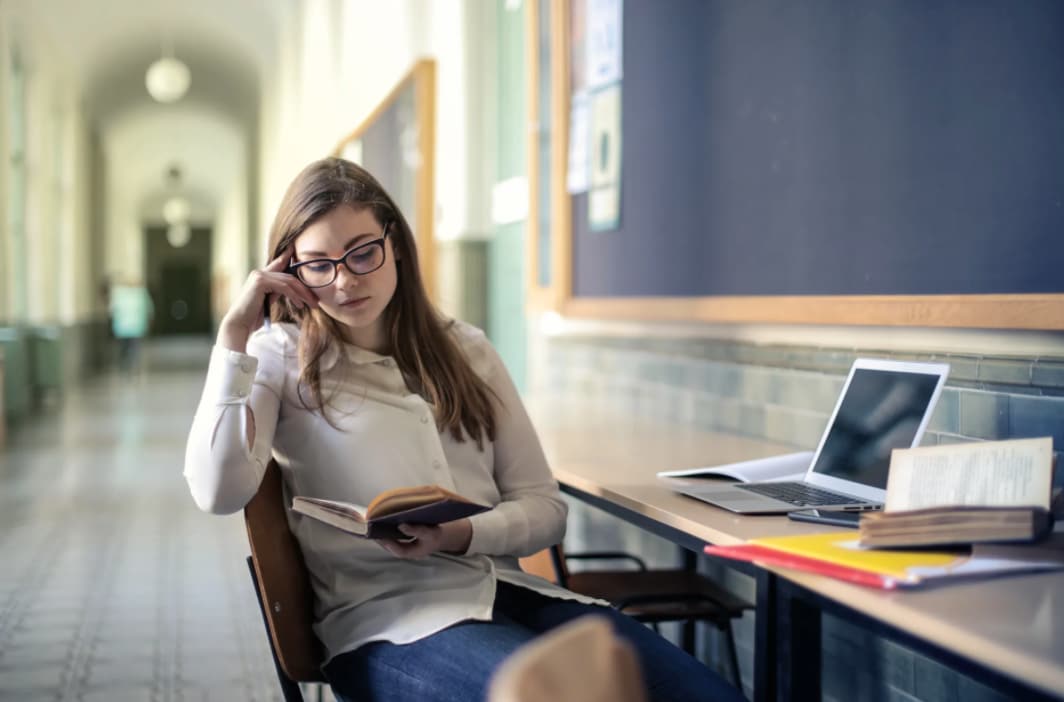 The guide lays out 15 areas where every college and university must focus its planning—including functional areas like academics and student life, and five cross-functional concerns: outbreak mitigation and emergency planning, health and safety measures and policy, communications, finance, legal and regulatory.
And ultimately, it comes back to the basics that every student and faculty member will need, and all their family members will expect, in a healthy reopening: the health and safety protocols to address this pandemic, the financial resources to get the job done, the mix of on-campus and virtual components to deliver a stellar academic program, and the management and oversight capacity to keep the institution at peak operational efficiency.
Five Steps to a More Resilient Institution
All of those needs and capabilities fall under an overall heading we've all been hearing a lot about lately: Resilience.
And the ability to collect, manage, interpret, and take timely, effective action on data is the cornerstone of any institution's resilience strategy.
Splunk has laid out five key steps to delivering on the promise behind the OpenSmartEDU guide:
Put privacy at the center of your data strategy;
Empower the best minds in the organization to investigate data;
Build partnerships to make best use of available data;
Form cross-functional teams to respond quickly and effectively when the need arises; and
Optimize for a new wave of data that was already upon us, but is now even more focused and mission-critical in the age of pandemic response.

"We are at the dawn of the Data Age, in which digital data allows humanity to devise effective, rapid responses to global challenges," writes Splunk CEO Doug Merritt, in his introduction to the company's new e-book Build a More Resilient Workplace with Data in Five Steps. In response to the pandemic, "data will drive the relentless pursuit of effective tests, treatments and vaccines. At the same time, businesses have to reopen, supply chains must be maintained, children must continue their education."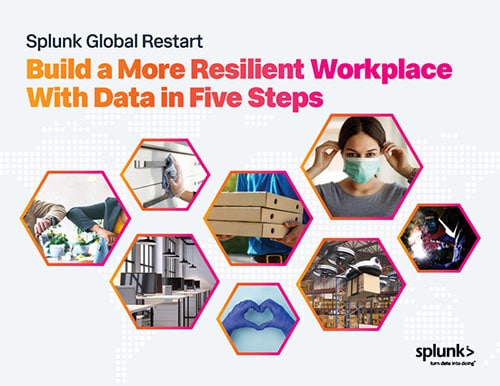 But "reopening organizations is going to be a multistage journey, from planning to restarting to building more resilience for the longer term," he adds. "Every company is going to need to define its own approach," and "every successful approach will be guided by, and responsive to, data."
Click here for a copy of Splunk's Build a More Resilient Workplace with Data in Five Steps.


----------------------------------------------------
Thanks!
Rich Seidner