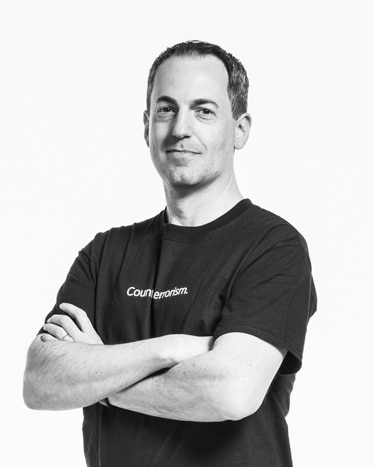 By Frank Dimina July 09, 2020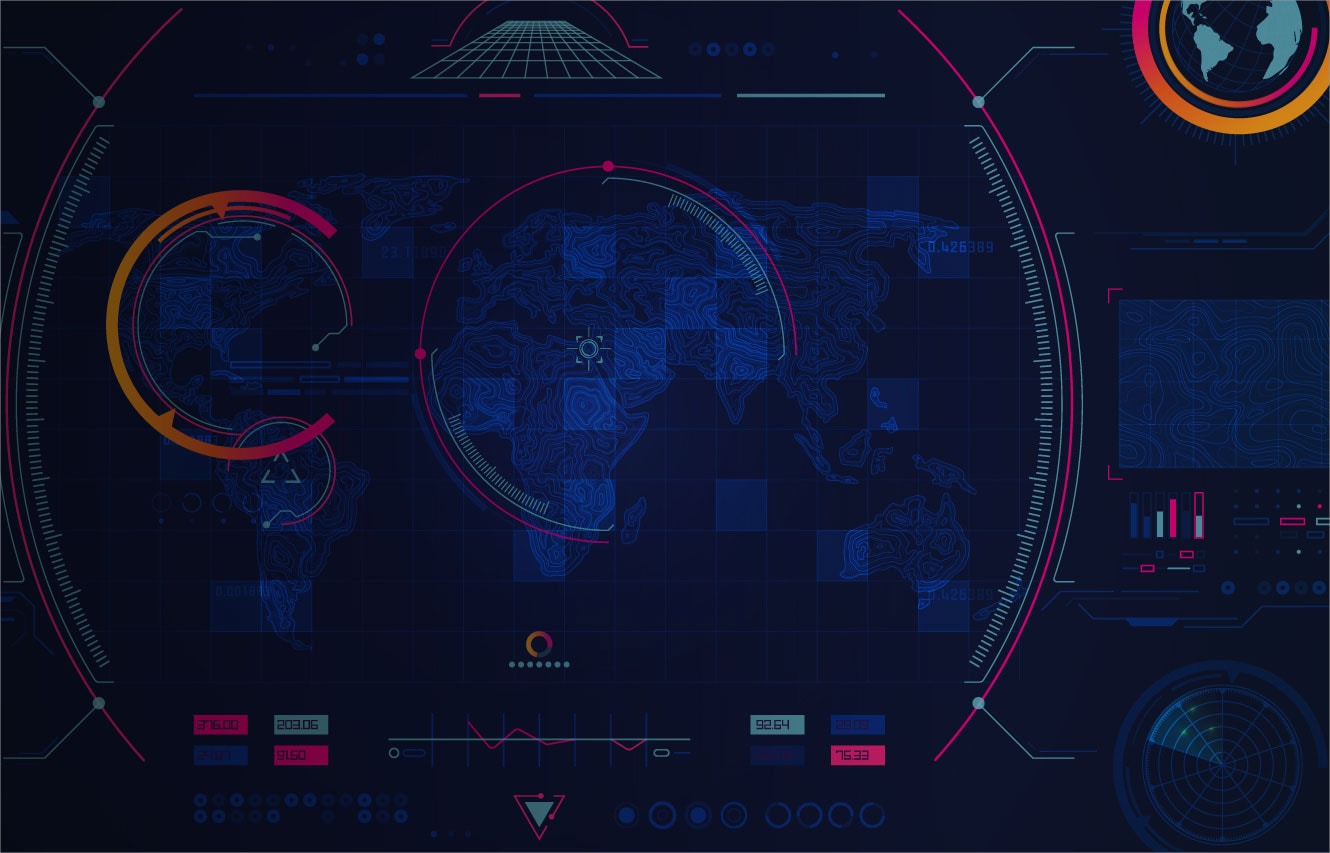 It's a metaphor that would have been impossible to decode even a decade ago: a Command and Control environment where essential data flows as quickly and intuitively as a map on Uber or Lyft.
It's a way of imagining efficient access to up-to-the-minute mission-relevant information, so that any sensor can make useful intelligence available to any device or effect, on a single screen, in time to make a difference.
And it's quickly becoming the price of entry to the next-generation battlefield, as modern military planners gain the ability to deploy resources and make crucial decisions at machine rather than human speed.
Every commander faces the same challenge in every theater of operation: to get in and get the job done, with minimum risk to lives and material. But with battlefield technology advancing at a record pace, the only way to prevail in the physical world is to acquire and maintain the data-driven systems that make modern warfare possible.
That's the urgent requirement that Joint All Domain Command and Control (JADC2) is meant to address.
Image Credit: Gen "Mobile" Holmes- Alamo ACE 2019
A Revolution in Capabilities
After decades of effort to improve coordination and increase interoperability among the branches of the U.S. military, JADC2 leverages the power of technologies that have been the stuff of science fiction forever, but are only now becoming available in real life.
Most anyone who's played a video game or watched a TV movie can imagine an integrated, awesomely effective field encounter where a drone or a satellite delivers accurate, timely intelligence to boots on the ground. And anyone who's lived through a real-life deployment understands the wide gap between fantasy and reality…until now. With access to artificial intelligence, machine learning, and high-quality data streaming, the military services can now set a higher standard for communication and information-sharing.
And not a moment too soon. With America's and NATO's adversaries devoting significant resources to develop their own advanced systems, senior Department of Defense leaders have recognized the need to accelerate the technology mission and ensure that our forces are not left a generation behind.
The Dawn of Many-to-Many Communications
While JADC2 is about centralizing and better coordinating command and control of the battlefield, it largely depends on edge computing, a relatively recent concept in distributed IT aimed at improving response times and saving bandwidth by locating data closer to where it's needed.
In practical terms, it means placing highly advanced sensors in the ships, planes, tanks, and Humvees on the front lines, sending critical, real-time information back to headquarters, then deploying state-of-the-art AI and machine learning tools to analyze multiple points of data and quickly arrive at an optimal solution.
The concept is catching on quickly in the United States, and among some of our NATO allies. It all points to JADC2 becoming the cornerstone for modern battlefield operations and deterrence, at a time when civilian technologies like Uber and Lyft are setting the pace for the degree of connectivity and intuitive use that battlefield commanders should be able to expect.
Want to learn more? Download our new ebook, "Data and the Future of Defense," which discusses how defense operations can be orchestrated at a grander scale, powered by data insights that encompass all domains in real time.