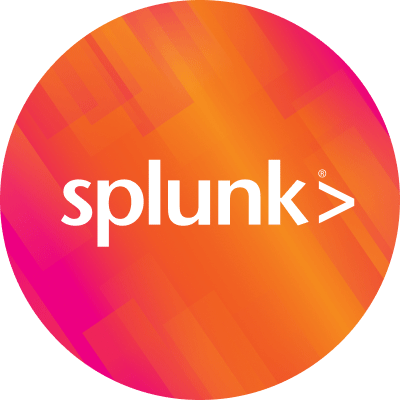 By Splunk November 09, 2017
The retail and luxury industry is undergoing a profound digital transformation, and technology is at the very heart of that change. With customers increasingly expecting brands to engage via the digital channels of their choice, and brands ferociously battling for market share; the retail and luxury space is seeing an ever growing integration of digital and physical worlds.
Seamless and consistent shopping experiences, across all channels, is more critical than ever. Omni-channel is now standard, and a good strategy enables retailers to provide customers with the best digital journey; blending the best of online and in-store into a single, frictionless, customer experience.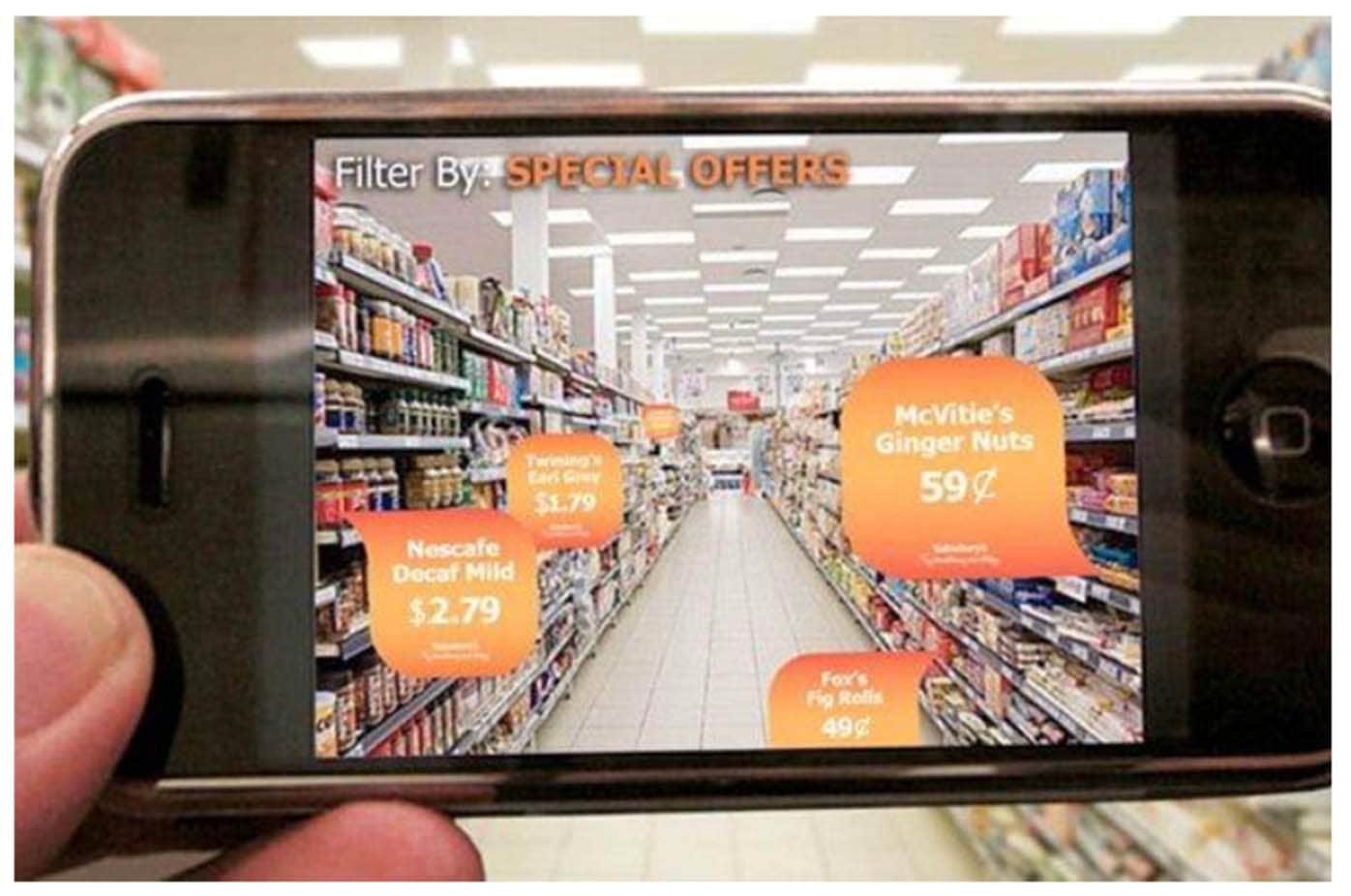 Forward-thinking retailers are already gathering and combining data from a number of their sources; websites, marketing campaigns, offline sales, and even customer interaction points, all to better understand consumer sentiment and behavior, and boost loyalty. It's exciting to see brands leveraging their data and applying analytics to every part of the retail process, from the supply chain all the way to the post-purchase stage of a buyer's journey. Where total spending on luxury goods is likely to grow by only 1-4% a year, the data that can be mined from customers will divide the industry leaders, from the industry followers.
Enter Machine Data
As customers interact across various touch points with a brand, they generate a trail of machine data. Whether shopping online, accessing in-store Wi-Fi, interacting with call-center agents, or even making a payment via a mPOS system; all interaction points generate machine data that captures customer activity with the brand. The same machine data can also be leveraged to strengthen security posture, catch fraudulent activity and comply with PCI and EMV requirements.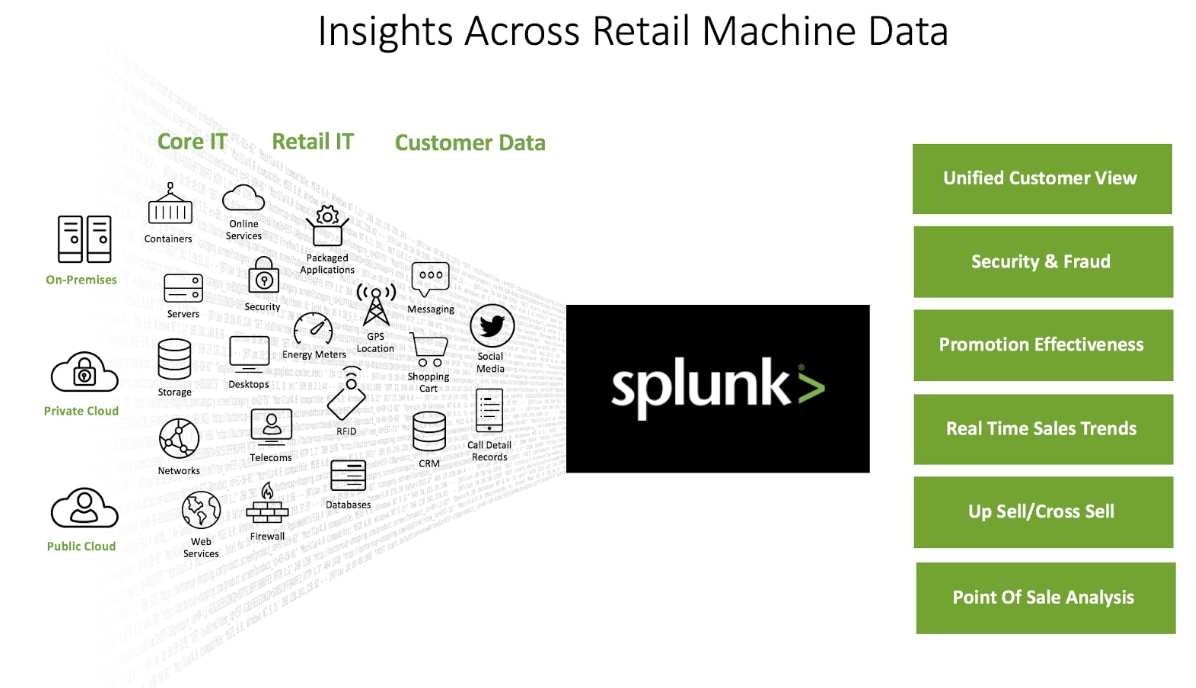 A real-time analytics platform, such as Splunk, can provide retail and luxury brands scalable and flexible analytics of machine data generated by retail systems, including; in-store (e.g. POS, Beacons), web and mobile online (e.g. e commerce applications, loyalty applications.), call center (e.g. IVR) and CRM systems.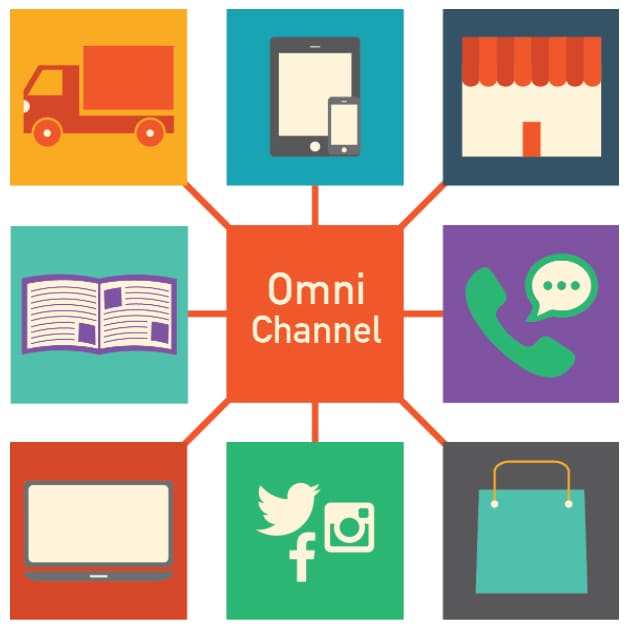 Harnessing and analysing machine data, can elevate retail and luxury operational efficiency by:
Providing real-time insights into retail operations to prevent disruptions and increase revenue

Enabling a real-time, multi-channel view of customer engagement/behavior, to quickly identify and improve customer experiences, better brand image and NPS

Enriching machine data with transactional data (CRM systems) and contextual data like (e.g. weather data) to gain greater insights into customer buying journeys

Gaining real-time insights into the performance of promotions to understand effectiveness

Delivering real-time insights into store performance to maximize revenue opportunities

Protecting customer data and preventing security breaches

Providing real-time insights into complex business processes to track orders, inventory, fulfillment and shipment
Industry leading brands such as John Lewis are currently gaining real-time operational intelligence to guarantee amazing customer service. For John Lewis, where 10% of its customer-base brings in 70% of its revenue, the brand knows that in this digital world, the reputation it has spent 150 years to build can be lost in no time at all. You can hear how John Lewis' IT team are embedded in the success of its customer experience, by listening to the company's .conf17 presentation.
For other great stories from Otto, Kurt Geiger, Nordstrom and more, check out our customers page.
Thanks for reading,
Anne
----------------------------------------------------
Thanks!
Anne Gueneret