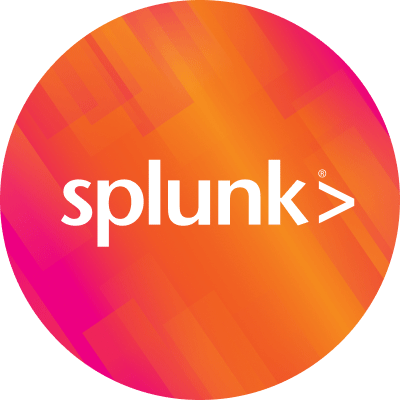 By Splunk February 21, 2020

Splunk's annual GovSummit – an event exclusively for the public sector community – is back! This year, it will be held at the Marriott Marquis in our nation's capital on March 4th. And judging by what we have heard from attendees from previous GovSummits, if you're looking at or involved in data-driven strategies in your organization, this is one event you won't want to miss.
Why? Well, as missions increasingly demand faster decisions and actions while expressing lower tolerance for errors, data-driven strategies are coming to the forefront by delivering insights that drive confidence and decisiveness to ensure success at speeds missions demand. Splunk is the leader in bringing data to every question, decision and action with the world's first Data-to-Everything Platform, and at GovSummit, you'll hear how innovators are ensuring successful mission outcomes based on data leverage and how you can prepare yourself for a data-driven future.
Sure, there are a lot of different events in our metro area you can attend to learn about using data, so why should you REALLY attend GovSummit? Because the innovators you'll hear from aren't just turning data into doing, but they're doing it at massive scale! They're taking on mission-critical challenges that were impossible just a few years ago.
Case-and-point, with the 2020 Decennial upon us, Atri Kalluri, Senior Advocate, Decennial Census Response Security and Data Integrity, U.S. Census Bureau, will join Frank Dimina, our VP Public Sector, to talk about what is takes to secure this critical mission that will shape all aspects of our lives for the next decade and why they're doubling down on data-driven strategies. You'll also hear from Steven Hernandez, CISO at the Department of Education, on how leveraging data has helped him accelerate modernization and embrace cloud-based security. And our friends from the Global Emancipation Network will showcase how leveraging data combined with machine learning has helped them take on human trafficking on a worldwide scale.
Aside from those, we'll also have thought leaders from DHS, Alliance for Digital Innovation, DIU at DoD and NCCoE who will speak on innovation and accelerating modernization in government. And to wrap it all up? Drum roll, please... Rob O'Neill, Former SEAL Team Six Leader, Naval Special Warfare Development Group, will share what he learned during his more than 400 combat missions across four theaters of war.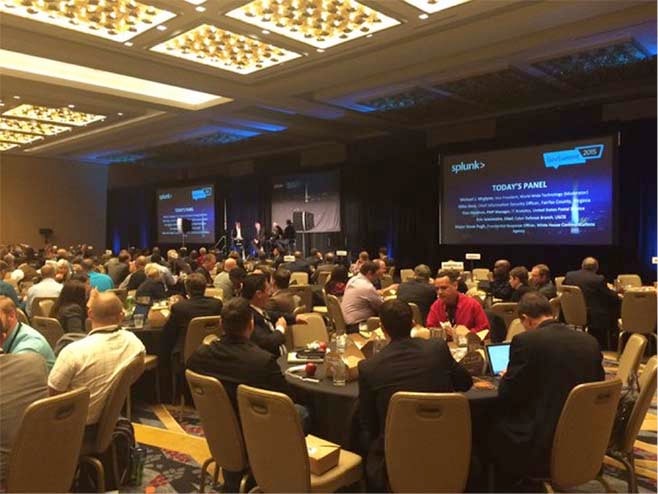 Last year, we had close to 1,400 in attendance, and by all indications we're trending to beat that this year! So if you have even an inkling of curiosity, it'd be a good idea to register, since space is filling up fast.
Is your future data-driven? In all probability, it is, and Splunk GovSummit is a great place to get a head start.
Hope to see you on March 4th!
----------------------------------------------------
Thanks!
Ashok Sankar