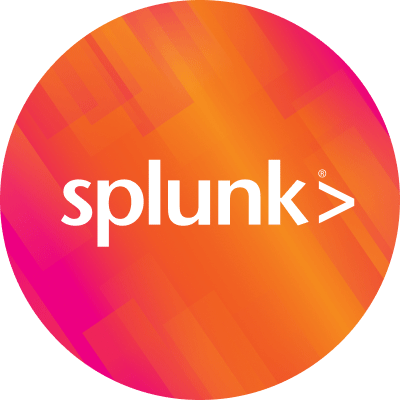 By Splunk August 27, 2020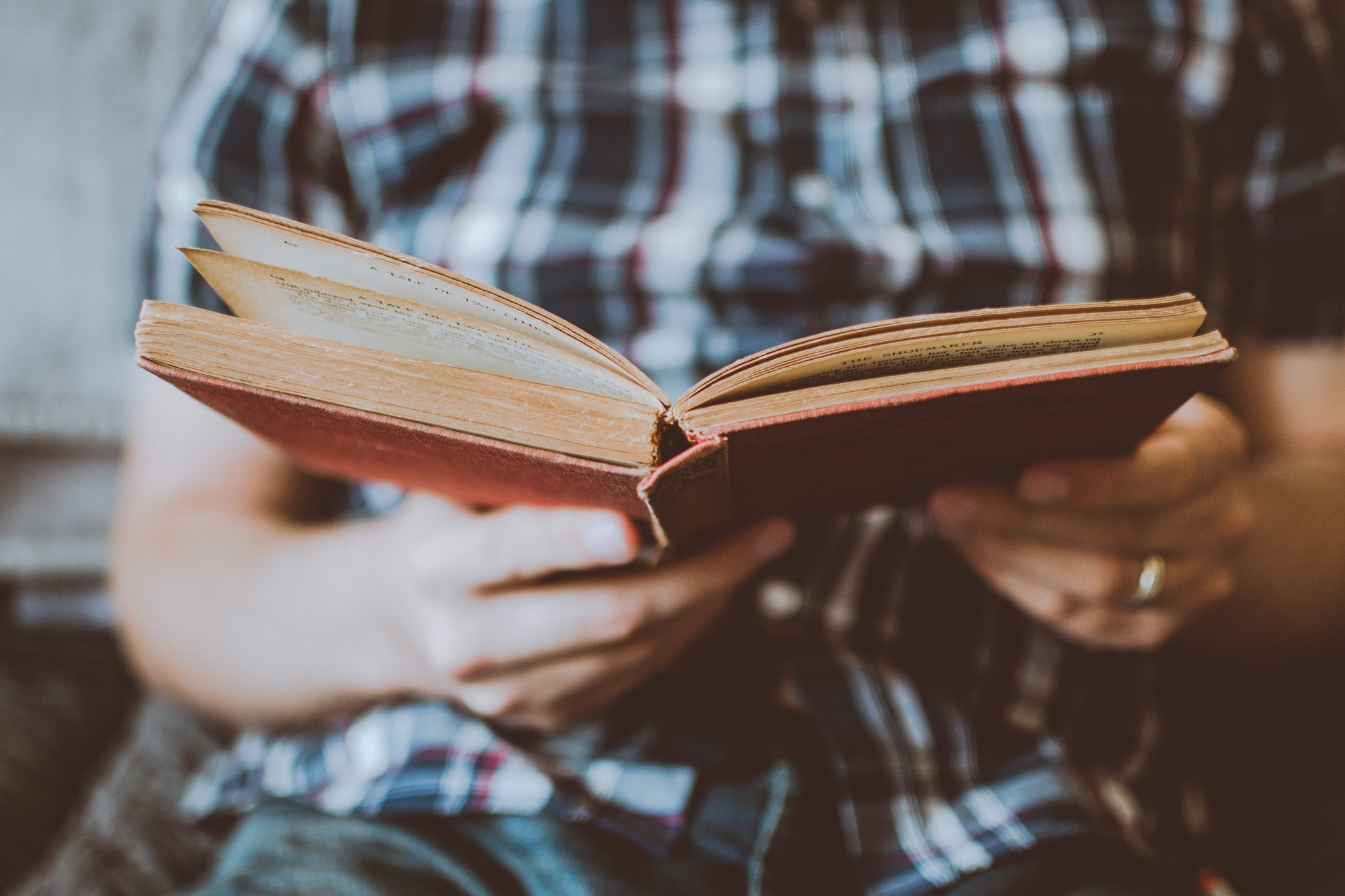 As colleges and universities work through their plans for a safe reopening this fall, they're realizing that one of the most profound impacts of the COVID-19 pandemic has been the system shock it delivered to the planning process.
Post-secondary institutions have always had to be masters of innovation. Keeping up with dizzying shifts in pedagogical techniques and technology to deliver relevant curriculum across a full range of disciplines, all while juggling budgets and responding to emerging threats to privacy and cybersecurity? It's all in a day's work.
But what happens when that institution faces a challenge so sudden and pervasive that it throws the very cornerstones of the system into doubt? Where students, faculty, support staff, and parents have to be shown, then shown all over again as surrounding circumstances change, that it's safe to show up on campus? Where the path to a practical solution set keeps getting more complicated, with the answer to every question leading to more questions?
The short answer is that institutions do what they always do: pivot fast, listen closely, adapt to new circumstances as they arise, and protect their most basic commitments to health, safety, privacy, and student success.
That was the focus that shone through at a recent online meeting of Splunk's post-secondary customer advisory board.
Building the Bigger Picture
The advisory board discussion touched on a series of tough challenges, most of them familiar to anyone who's been following the headlines about safe reopening.
Institutions will have to deploy all the tools at their disposal, from badge and identity capture to more sophisticated monitoring systems, to collect data on COVID-19 infection risk and actual cases.
They'll need to know how many students are in a building or classroom at any given time, and where they're congregating in larger groups than public health guidelines would dictate, even if it means using data in ways that would have been unnecessary, maybe unimaginable, as recently as six months ago.
They pointed to the functionality they'll need to report infection data to state and local agencies, while zealously protecting the privacy of students, faculty, and other staff.
They walked through the complex web of contingencies that will come into play as soon as students begin to arrive on campus. How does an out-of-town student shelter in place in the two weeks after they arrive from a known hot spot? What if they're coming from a state with low infection rates, but a county with higher incidence? What are the minute-to-minute practicalities of self-isolating in residence, and how does the institution keep track if they're living off-campus, likely with roommates? What about parties at a campus pub or an off-campus apartment complex?
And underlying all of those questions and more: How much can an institution do to keep students safe when they're at an age and stage when they're certain of their own immortality, and less likely than some other age groups to take the pandemic as seriously as they should?
On the academic side of the institution, how do faculty, students, and support staff adapt to virtual or hybrid learning environments if they've had little or no past experience with online formats? And how do colleges and universities optimize research that must now be conducted in remote or tightly-controlled settings, when the revenue from those contracts is even more important in a period of fiscal stress?
It was a thoughtful, engaged, layered discussion. It was inspiring to see the diligence and professionalism with which the advisory board members dug into the details. And all of the specific, essential issues they raised built into a bigger-picture challenge.
It's All About the Conversation
A moment like this pandemic brings home the sobering reality that institutions won't always be ready to answer every question. That there are times when the process of open, honest discovery is even more important than the outcome.
Advisory board members shared perspectives, tips, and emerging best practices that will help them manage the fall season. But when you've sustained a shock to the system, much less the startling, pervasive change that has swept the entire community, effective dialogue is an achievement in itself.
In a moment of peril and transformation, it has to be all hands on deck to support each other, learn together, and discover pathways and solutions that respond to unprecedented times. We were proud to play a convening role that enabled our advisory board members to share their knowledge and thinking, and it was a privilege to attend the session and learn alongside them.
Learn how to build a more resilient workplace for government and higher education, here.
----------------------------------------------------
Thanks!
Rich Seidner