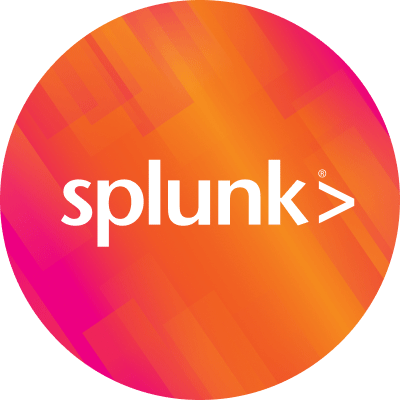 By Splunk May 11, 2016
Ten months ago, I took the journey from being an Openstack/ Tooling Engineer and entered the world of Sales Engineering at Splunk. I wanted to continue to maintain my development skills and help customers understand the importance to their business of their automation and deployment activities. I have focused on helping customers see the value in moving to a full DevOps methodology, but find that a lot of my customers are still struggling with getting the basics concepts of DevOps fundamentals. With how much technology has changed it surprises me that basic fundamentals of development and release management are not being followed or understood; nor are people willing to adapt to a streamlined process. But that hasn't stopped me from wanting to build something for our customers. The goal is to show off the Splunk platform and get teams excited about working towards a fully automated stack. I have done this with a demo – check out the examples below.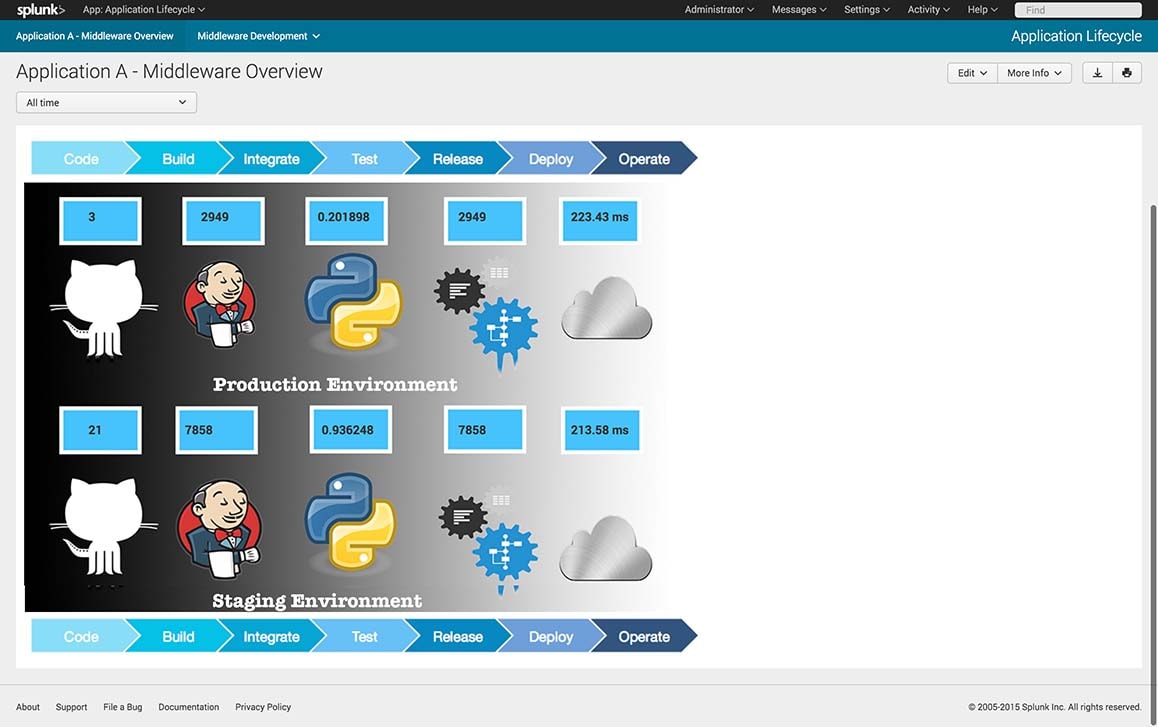 In creating this demo, my focus was on showcasing how to use the Splunk platform to provide real-time visibility into the application delivery life cycle. One thing I did not account for was the road blocks from the people/process side. I began thinking about how could we help teams gain a better understanding in how to streamline their efforts and get more teams focused on their DevOps initiatives. In the following weeks I will be blogging about DevOps.
It is my goal to help you gain insight and understanding of why DevOps is so critical for today's growing organizations. Feel free to leave questions in the comment box below and get ready to build something exciting and fun!
Thanks,
Domnick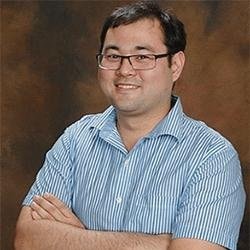 ----------------------------------------------------
Thanks!
Domnick Eger