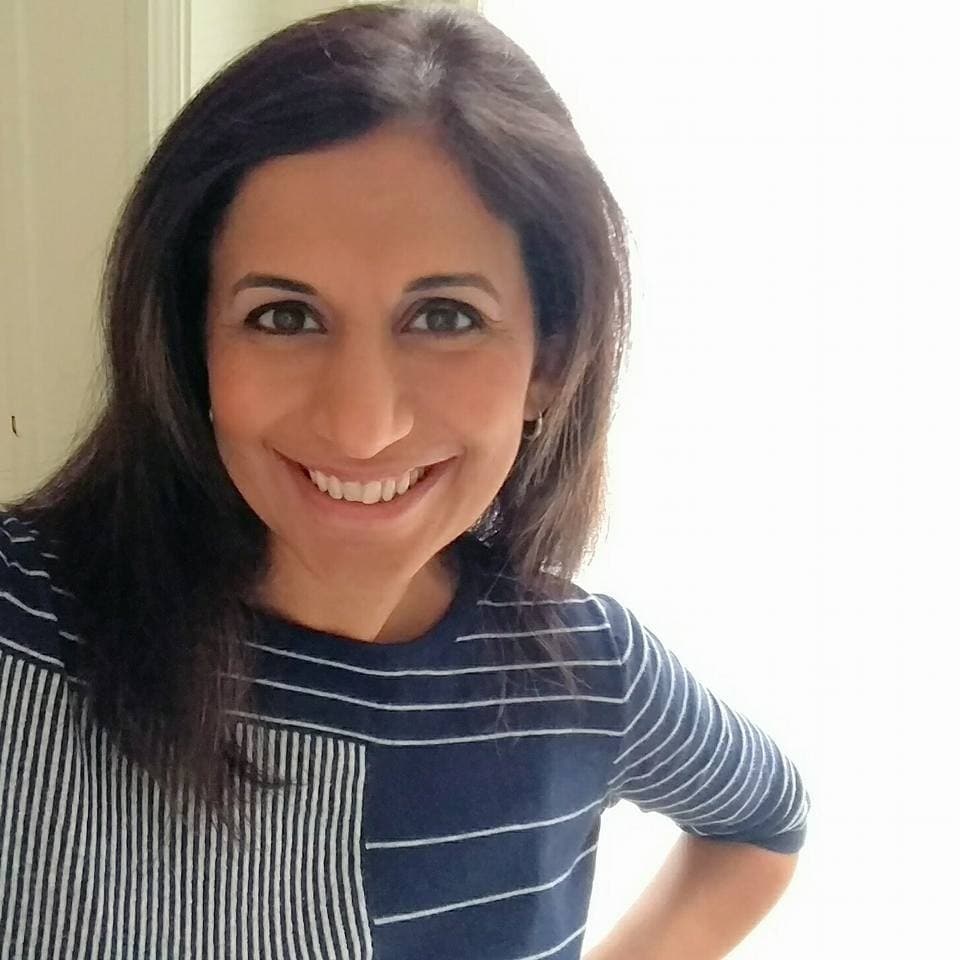 By Seema Haji December 14, 2017
Now that travel plans have been hatched and tickets have been booked, it's time to get down to business. Holiday business. If you're like me, that means shopping. Lots of shopping. Shopping for just the right gift. For friends, for relatives, for the holiday party white elephant present, and a little something for myself of course.
But between shorter days in the winter, colder evenings, and—let's face it—holiday crowds, how do you find the time to get all of that shopping done? For me, it is about having a plan. Thanks to a wide variety of options available on web and mobile devices, online shopping makes my life easy.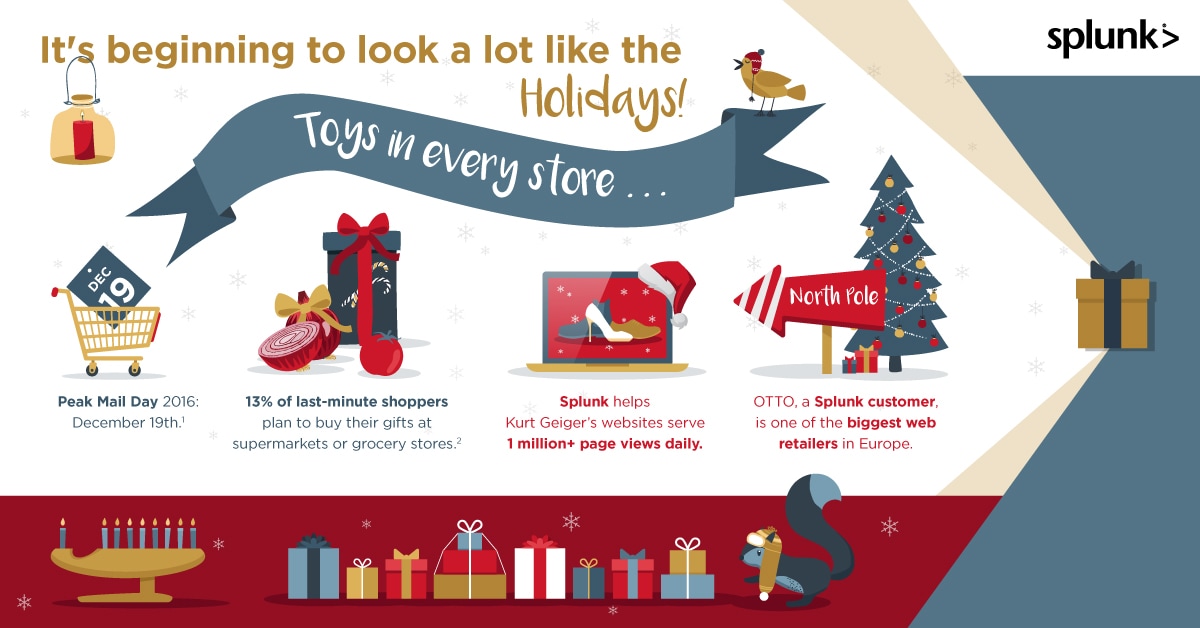 Fortunately for all of us, retailers prepare for all shopping styles and the much higher volume of the holidays. Retailers lean on digital transformation in areas of faster fulfillment, transportation and distribution, faster product lookup and personalized experiences through countless consumer channels. It's a daunting task, and a fierce challenge to survive, especially through the busy shopping season. Here's where technology is key. Let's take a look at one example. Luxury footwear giant Kurt Geiger has more than 80 stores and over 240 concessions. Kurt Geiger's websites serve more than one million page views daily, so customer experience is vital to business and uptime is key.
Kurt Geiger initially deployed Splunk Enterprise to gain a holistic view of website performance. Since then, the e-commerce team has also started to monitor web traffic to ensure an optimum shopping experience for its customers by speeding up website fault resolution. This is particularly useful during peak sales seasons such as Black Friday to ensure that higher volumes of visitors do not impact Kurt Geiger's services. Monitoring web traffic also allows Kurt Geiger to identify any unusual activity. For example, there have been specific occasions where Splunk Enterprise has reported an unexpected high volume of traffic, allowing the team to investigate suspicious crawling activity and drill down to uncover malicious behaviour. The Splunk platform is helping Kurt Geiger enhance the online experience to ensure its websites live up to its luxury brand values.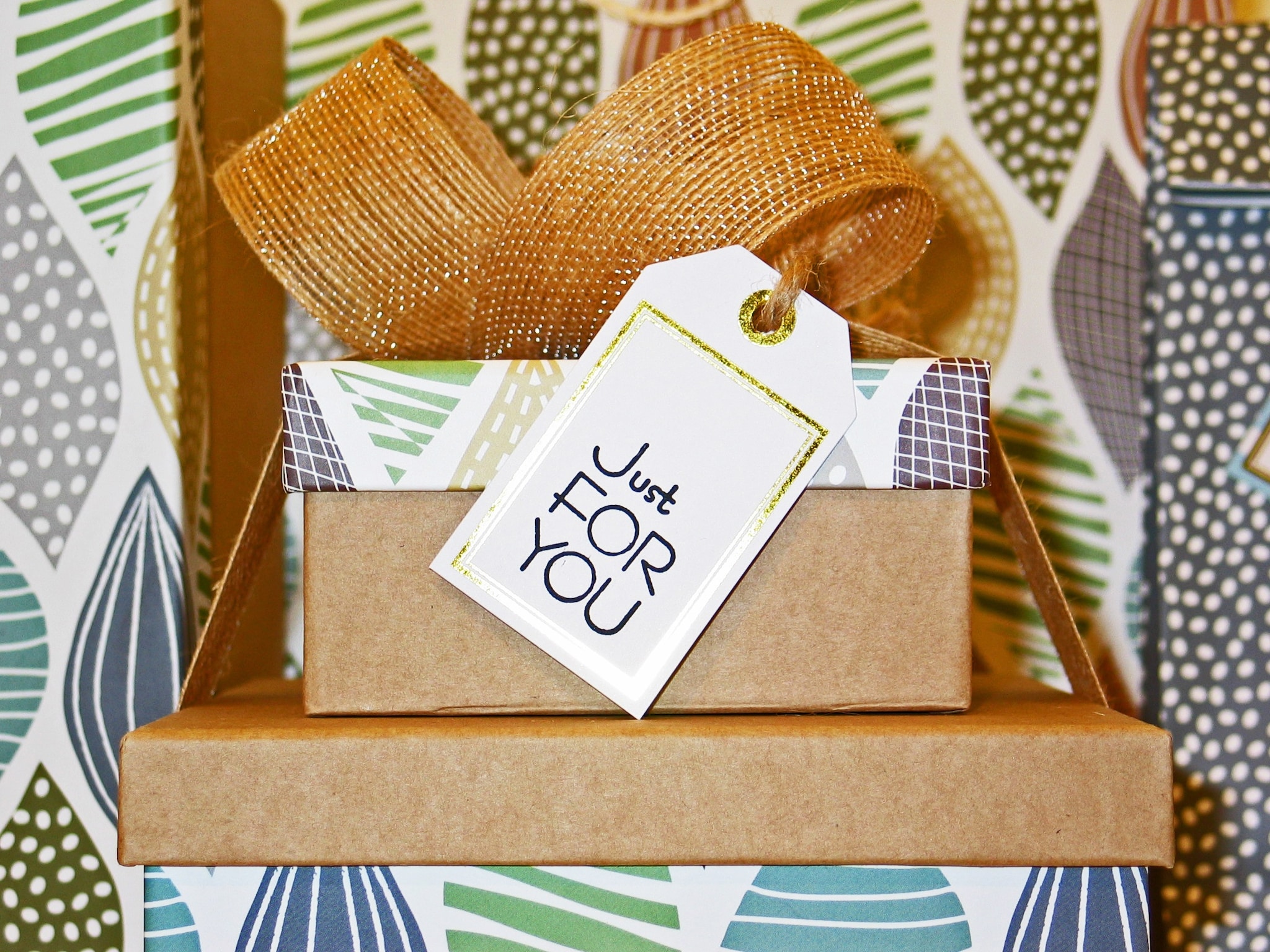 For consumers like you and me, advancements in retail technologies has been a boon. I can shop when I want, where I want and order goods to be shipped directly to me or pick them in store. Brands like Zulily and Otto Group all rely on Splunk software to help them maximize the shopping experience for their customers. After all, there is something to be said about a frictionless shopping experience. Even for those who wait until the last minute!
Find out more in our e-book, "Data Secrets Revealed – A Collection of Customer Stories."
Footnote:
[1] See Time Inc. article: http://time.com/4606471/peak-mail-day-2016/
[2] See Forbes article: https://www.forbes.com/sites/bryanpearson/2016/12/22/holiday-spending-to-exceed-1-trillion-and-11-other-surprising-data-points-of-christmas/#299a5354247f