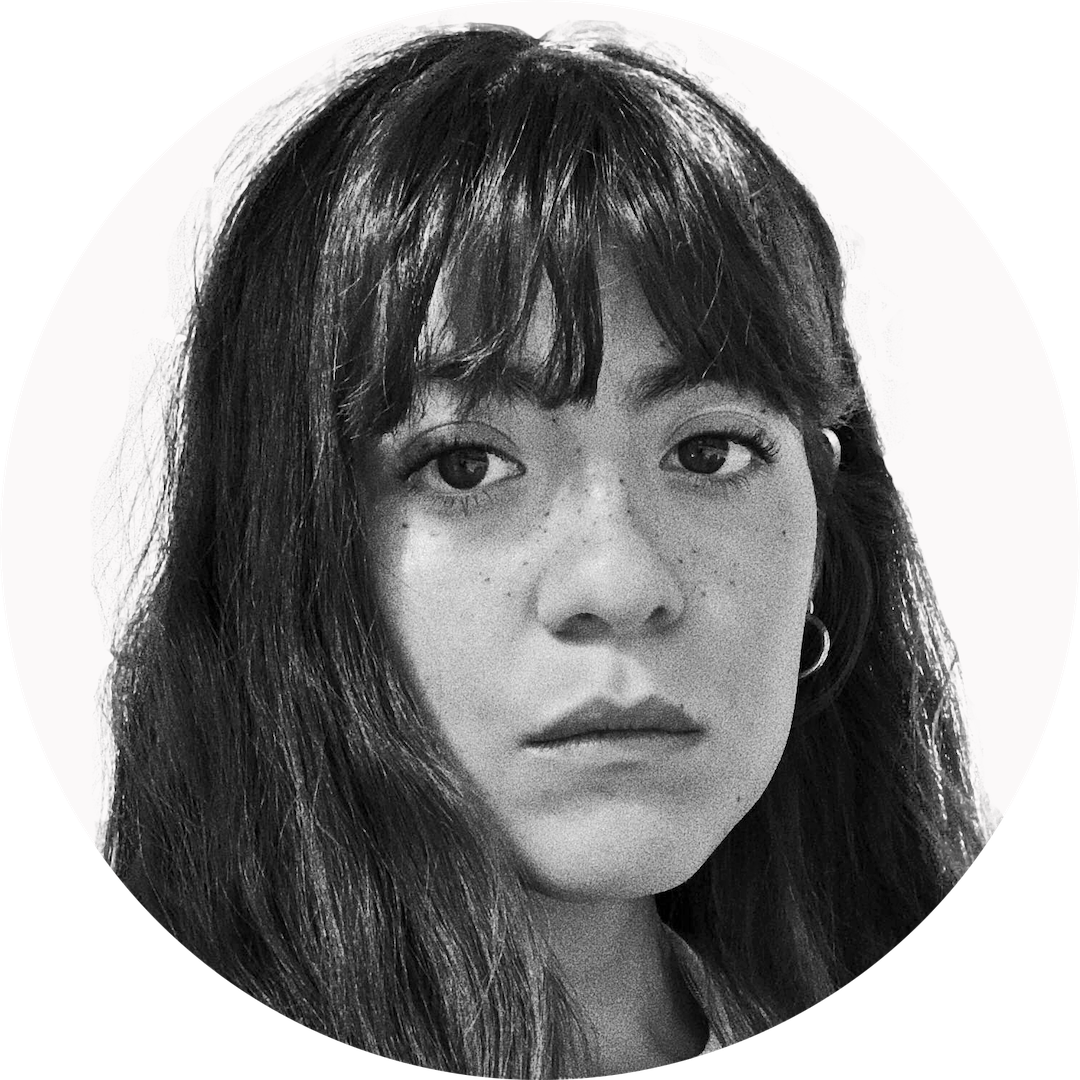 By Evania Zhang December 17, 2019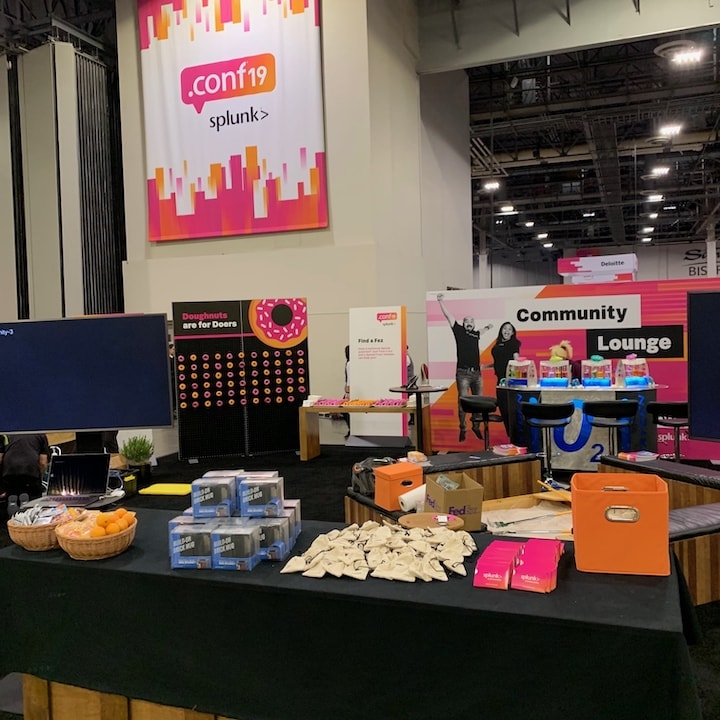 It's been more than a month since the haze of .conf19, and no doubt thousands of Splunkers left very pink and orange impressions in halls of the Sands Expo. This year was a particularly special .conf for the Splunk Community with lots of great highlights.
Splunk users from around the world came and stopped by our Community Lounge where they shared knowledge, rested for a quick chair massage, gave us feedback to improve our Splunk Community programs and chatted with new and old friends. And before people went their separate ways to experience other parts of the conference, I'd say a good 99% of visitors left with unique Splunk swag in their pocket...or under their arm depending how big it was.
On the event content side of the world, we had the opportunity to select and curate community breakout sessions presented by active contributors on Splunk Answers and Slack. BSides Splunk Village sessions organized by the very awesome Tony Reinke and Rich Mahlerwein allowed passionate users to present on various technical topics at the Community Lounge. And we can't forget the handful of awesome talks given by some heavy hitters in the SplunkTrust.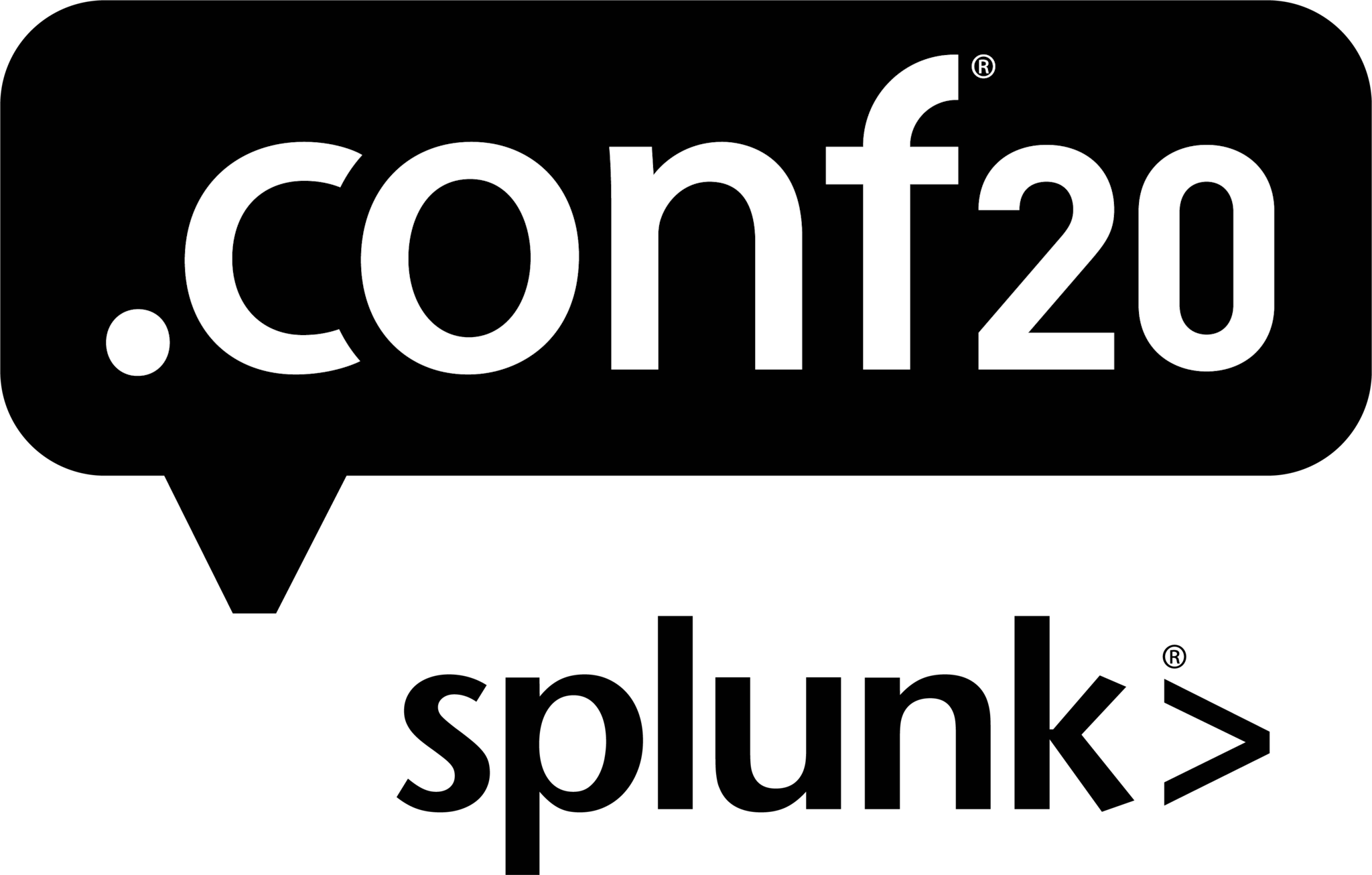 Between the distant memory of .conf19 and the whirlwind of holiday travels, a stir of excitement for .conf20 has already begun, which will be taking place once again in Las Vegas on October 19-22, 2020! While we are patiently waiting for our next .conf experience, we can still have some fun talking that Splunk talk and walking that Splunk walk through our community programs, of course. You can stay excited and look forward to the conference with other enthusiasts in our #conf20 channel on our Splunk Community Slack, join one of many user groups that might be near you to connect with your local Splunk peers, or spend time supporting fellow users who need help on Splunk Answers (which can be a very rewarding experience).
If you're new around here, it's a known fact that those who go the extra mile to satisfy our inquisitive community members in our Q&A forum do not go unnoticed. The 2019 - 2020 season for the "Where Will Your Karma Take You" contest on Splunk Answers officially launched August 1, 2019 and runs through to July 31, 2020. The Splunk Community member that earns the most karma points each month wins a free pass to .conf20!
Henry Thoreau said, "Goodness is the only investment that never fails".
Now, this might very well be the backbone of our entire Q&A forum, and I have yet to see those investments fall short of rewards. With the hullabaloo surrounding .conf19 dissipating, we can finally give the well-deserved recognition to our contest winners for the months of August, September, October, and November of 2019.
Congratulations to…*drum roll*... woodcock, gcusello, to4kawa and arjunpkishore5! Each of them will receive a free pass to .conf20 in Las Vegas next year, meaning there are only 8 passes left — it might be the right time to invest more in goodness. There's no shortage of gratitude filled karma for our runners-up who lend a helping hand on Splunk Answers.
Our winners and runners-up for each month in descending order:
| August 2019 | September 2019 | October 2019 | November 2019 |
| --- | --- | --- | --- |
| | | | |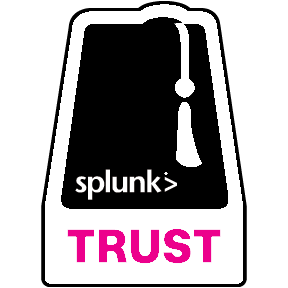 Our awesome SplunkTrustees are year-round top contributors of many notable mentions who never stop delivering Splunk knowledge to their peers. Along with their nifty fezzes, being a member of SplunkTrust also comes with a free pass to .conf20. So, while they may be ineligible for the contest, along with Splunk employees, we want to acknowledge these top contributing all-stars for the past several months.
SplunkTrust top contributing all-stars:

| August 2019 | September 2019 | October 2019 | November 2019 |
| --- | --- | --- | --- |
| | | | |

For those of you hearing about the karma contest for the first time or anyone who forgot how it works, here's a quick refresher.
How do I win?
Users must participate in Splunk Answers and earn the most karma points in a month to win a free pass to .conf20. Karma points can be earned or lost as follows:
Gain 20 points if one of your answers is accepted by the asker or a community moderator.
Gain 15 points for each upvote by another user on a question, answer, or comment you posted.
Gain 2 points if you accept an answer someone posted to your question.
Lose 5 points for each down vote by another user on a question, answer, or comment you posted.
Lose 1 point if you downvote someone's question, answer, or comment.

It's not about being the fastest to answer a question; providing well thought out solutions that solve users' issues and educate the greater community on how and why it works is the way to go. Include links to Splunk documentation and other relevant resources to provide context for further learning. Contributions of high quality result in more accepted answers and upvotes.
Note: How do you NOT win? Cheating, of course! Gaming karma in any form will not be tolerated. Telling friends to only upvote your content, or creating multiple accounts to give yourself points? Please, don't do it. We will find out as we review the results every month, and you risk being banned from the contest. Don't make us take out that shame bell!
How can I possibly compete against all-star contributors?
Don't fret! The top 5 users that have earned the most karma points each month will be recorded. If the winner for the month is already receiving a free pass to .conf19 through other means, the pass will be awarded to the next runner-up. Splunk employees are exempt, and some of our top contributors on the forum are members of the SplunkTrust which already comes with the perk of a free pass to the conference, so there's hope for everyone!
How will I know that I've won?
The winner and 4 runners-up will be contacted by a member of the Splunk Comunity team, and announced in a Splunk Blogs post after each monthly competition period is complete. For more information about the contest, you can check out all the details in the official rules here. Good luck with the 2019-2020 contest season!