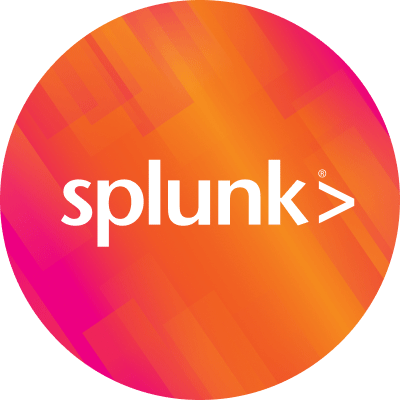 By Splunk October 18, 2013
I'm sat in the airport waiting to catch a plane home having been in South Africa all week. It was my first time to South Africa but also the southern hemisphere. It has been a bit of a whistle stop tour but it has been great.
There were a number of non-work highlights – Table Mountain, Cape Town's waterfront (including the swing bridge, a seal and the elephant), the perfectly timed power cuts and sitting next to Taylor Swift at breakfast (in Cape Town for a Rihanna concert apparently).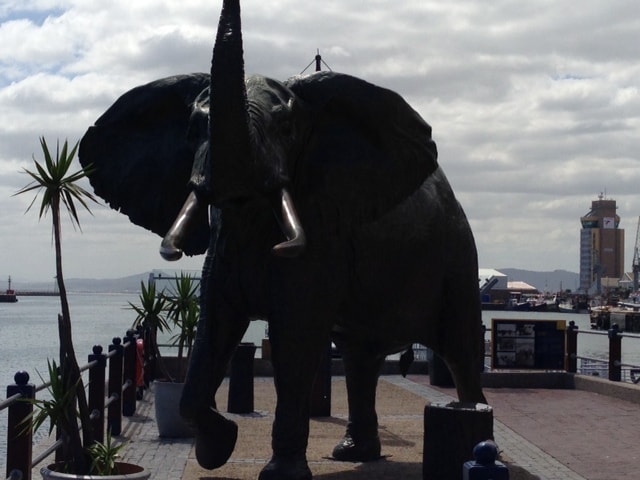 (The original Hadoop elephant?)
We were running Splunk Live in Johannesburg and Cape Town. We started with yours truly giving an introduction to Splunk and my colleague Andre Rossouw giving a fantastic demo of the new Splunk Enterprise 6 capability. We had a really good mix of business and IT in the audience with a wide spread of interest in all the core Splunk use cases. Interestingly, there were a lot of people wanting to see the business analytics (on top of machine data) capabilities. Hopefully that reflects the desire to elevate the value of machine data from IT to the business and start to benefit from Operational Intelligence.
After a break we were lucky enough to have three great customer speakers. First up we had Arshaad Smile, Head of Security Operations – Global Information Security for Barclays Africa – AKA "Smiley" He was talking about how he uses Splunk for security. It was an example of a medium-large deployment of Splunk, indexing over 500Gb of data a day. What I thought was particularly interesting was how he'd gone from covering 54% of his data sources before Splunk, to 94% with Splunk and the benefit Barclays had got from that – especially for auditing and compliance.
After "Smiley", Martin Moralo, Head of Tech Services for Multichoice spoke about how they had used a very small deployment of Splunk for Application Management that reduced their Mean Time To Resolve issues by 50%, maximised revenue and improved customer experience. They've gone from 2-3 outages a week to not having had an outage in five months. Multichoice achieved ROI of 153% through reduced outages and stopping lost revenue on their pay per view TV service – especially at a key time for them as they launched Big Brother Africa.
Last up was Hugo Roux from Clickatell. He spoke about how they used Splunk to provide key business analytics across end-to-end transactions for their messaging and telecommunications services across Africa. He ended with a great quote (unprompted by Splunk I might add!) – "Splunk answers the questions that you ask when you ask them".
If you get a chance to visit Cape Town's waterfront – it is lovely.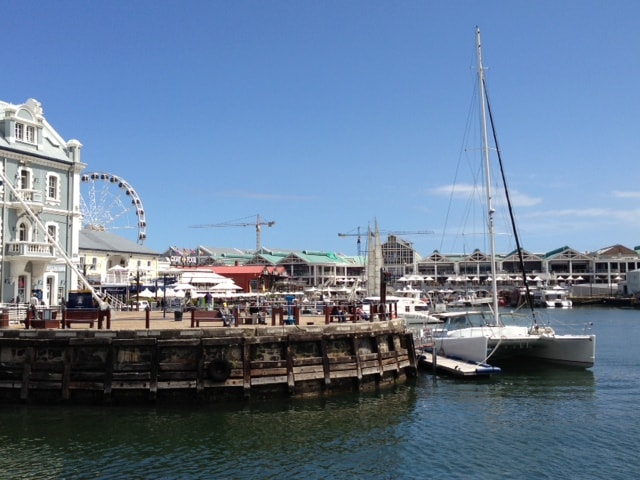 It was a great week but I did miss the opportunity to ask Taylor Swift to present/perform at Splunk Live next year – but you never know…
----------------------------------------------------
Thanks!
Matt Davies